What You Need to Know about Teaching Adults and Youths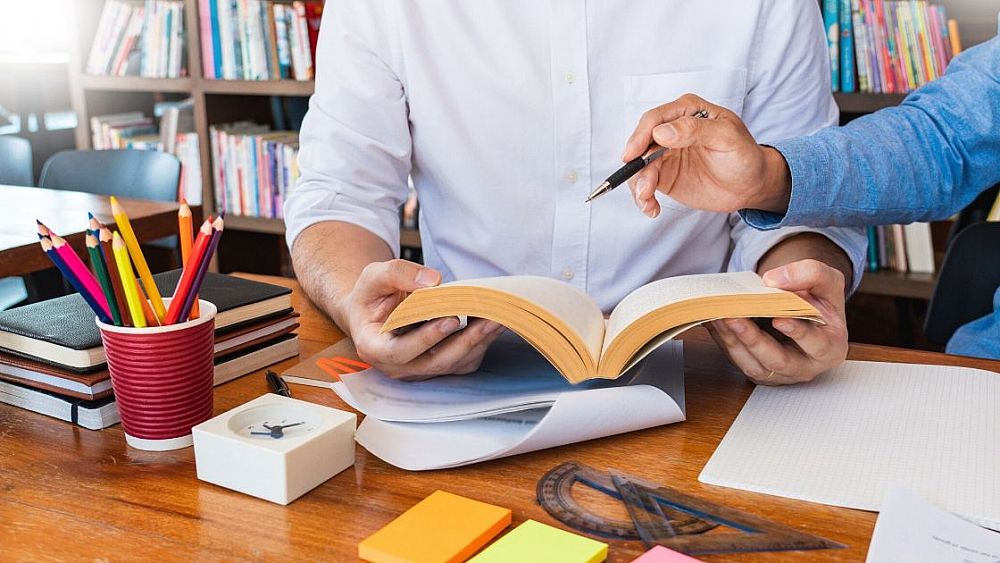 Learning a new language as an adult versus learning a new language as a child is different in many aspects, children and adults learn languages differently. Keeping these differences in mind no matter what age group you're teaching helps to tailor your lesson to your specific students and understanding the different stages of language learning that happen through life will help with lesson planning as well.
This post was written by our TEFL certification graduate Alexandra M. Please note that this blog post might not necessarily represent the beliefs or opinions of ITTT.
Teaching children
Children are like sponges, they absorb everything and therefore have a natural ability to acquire a new language, pronunciation and vocabulary stick much easier at this time before adolescence. Teaching children a new language may be easy in terms of them learning it but children are usually lacking the motivation to do so. Children do not usually have a specific reason for learning a new language and their attention is driven by curiosity and imagination.
Keeping the attention of children in the classroom is key to helping them learn a new language. The classroom environment needs to be fun and the momentum needs to keep moving because their attention spans are short. Children learn through their natural experiences and interactions, they are not consciously studying all the structure and grammar rules as adults do. Keeping in mind the children's interests are also key to constructing lessons and helping them develop their new language.
Also Read: Working from Home and the Importance of Effective Communication
Teaching adults
Adults, on the other hand, are usually learning a new language because they want to or because they have to so keeping these things in mind is key to preparing your lessons for these classes as well. Whether they are learning for fun, conversational, or whether they are learning for business reasons it is important to keep the lessons and activities age-appropriate no matter the level they are at.
Encouragement is one of the most important aspects when teaching adults as they may struggle more to learn the language and therefore become easily discouraged. Attaining a clear understanding of their knowledge of the language before you begin teaching is a good start, you can use a test to determine what they already know and build from there, using the knowledge that they already have and the language that they already know will help to build their confidence.
Adults are generally more nervous in the classroom as compared to children even though adults are typically more motivated to learn. Children are usually more willing to try anything and have less fear about it, where adults may feel more anxious about the process of learning a new language and trying to speak out loud in that language. Adults feeling more anxious and nervous also ties in with the extra encouragement and motivation that they will need on their journey. Adults also bring with them a life full of experiences which have formed their opinions and ideas about the world and learning, whereas children and young adults bring enthusiasm and curiosity because they are still learning about the world and forming their opinions.
Do you want to teach English abroad? Take a TEFL course!
Although there may be several differences between teaching adults and young learners the basics stay the same, encouraging your students and keeping them motivated, using any of their previous knowledge, and most importantly, maintaining a fun atmosphere. If you use these key points I truly believe that you will be successful no matter what age you are teaching.
Apply now & get certified to teach english abroad!
Speak with an ITTT advisor today to put together your personal plan for teaching English abroad!
Send us an email or call us toll-free at 1-800-490-0531 to speak with an ITTT advisor today.
Related Articles:
---
---