Ways Parents May Help Students in Language Learning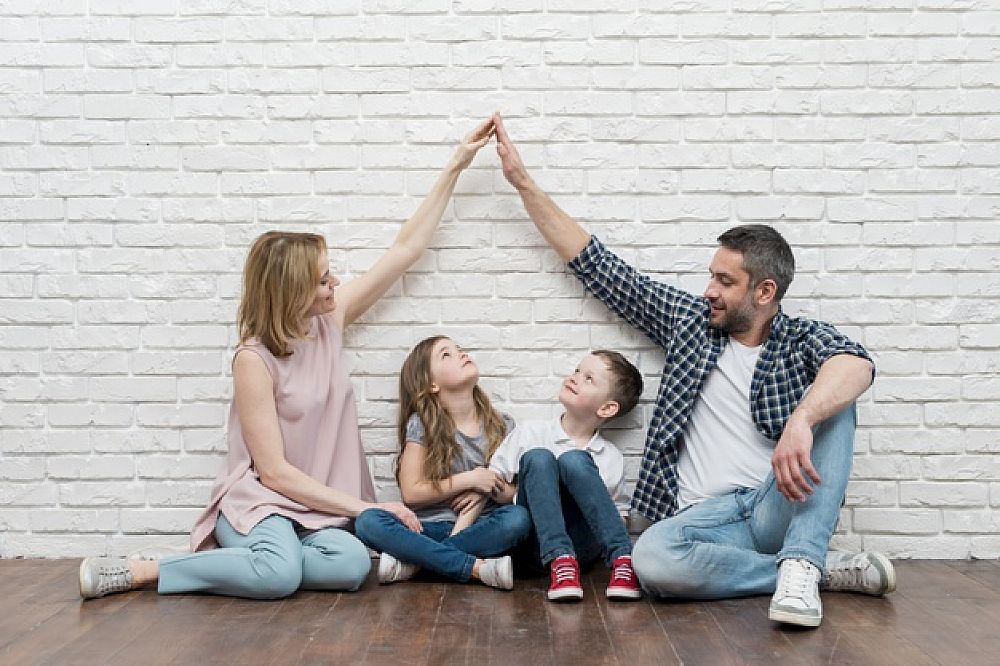 Many parents find helping their children learn English quite challenging and it can be more difficult if they are not native English speakers. So how can you still be a good source of learning a new language to your children? There are different ways that parents can influence their children in learning English at home. The best way to learn English is to practice every day. Try to make learning fun and interactive at all times. Talking to your child about everyday situations using English can also have a great impact on their English development. The most influential part is to be supportive and praise your child each step of the way.
This post was written by our TEFL certification graduate Edgar R. Please note that this blog post might not necessarily represent the beliefs or opinions of ITTT.
Home Practice
Coordinate a specific time of the day when you can have a short but effective lesson with your child is the best way to start. Try making it a habit by establishing a routine and be consistent. You can start by providing shorts twenty-minute lessons and gradually increase the time as the child gets used to it and their concentration span increases. The variety of topics that can be discussed will keep your child motivated and curious. Always try to make the lessons fun to keep the child engaged.
Also Read: Which are the best Spanish speaking countries for teaching English abroad?
Atmosphere
Young children learn better when they are having fun. You can make your lessons interesting by adding games, songs, role-plays and other interesting activities. Flashcards have always been an effective way to create interesting and interactive games. Charades can be a great way to add TPR (Total Physical Response) to your lessons to boost language and vocabulary learning. Have the child act out or perform the part of a character using English words can be quite fun as well. By role-playing, the child will become more confident when speaking the new language that it will seem natural the more they practice it. You have to be creative throughout the process and you will see successful results.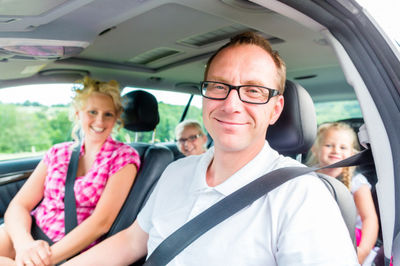 Also Read: Can I teach English abroad without a work visa?
Small Talks
Doing the simplest things like describing everyday situations with your child will make learning the English easier. This helps kids become fluent speakers as they can talk about any given topic with ease because of speaking practice. Make sure you always encourage your child to converse with you in English and introduce them with objects around them from the start. You can start by talking to them about the activity that they are doing as they do it. An example could be talking to your child while they are getting ready for school, talk to them about what they are wearing and what school supplies they are taking with them to school. This will become a habit and will make your child feel confident.
Also Read: Can I cancel my contract early when teaching English abroad?
Praising and Encouraging
Praising your child throughout the process of learning English is very critical. Your encouraging words can have a powerful positive effect on your child. When you provide positive reinforcement, you can condition your child to repeat the praised behavior. The most important factor is to provide honest and sincere praise at all times. Also, remember that every child learns at a different pace so don't worry if your child is taking some time to speak English. Just be patient and do not rush.
Do you want to teach English abroad? Take a TEFL course!
Apply now & get certified to teach english abroad!
Speak with an ITTT advisor today to put together your personal plan for teaching English abroad.
Send us an email or call us toll-free at 1-800-490-0531 to speak with an ITTT advisor today.
Related Articles: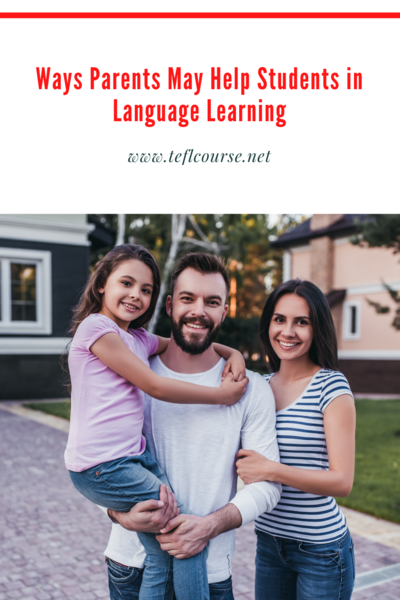 ---
---