Typical Problems Faced by Thai Native Speakers in English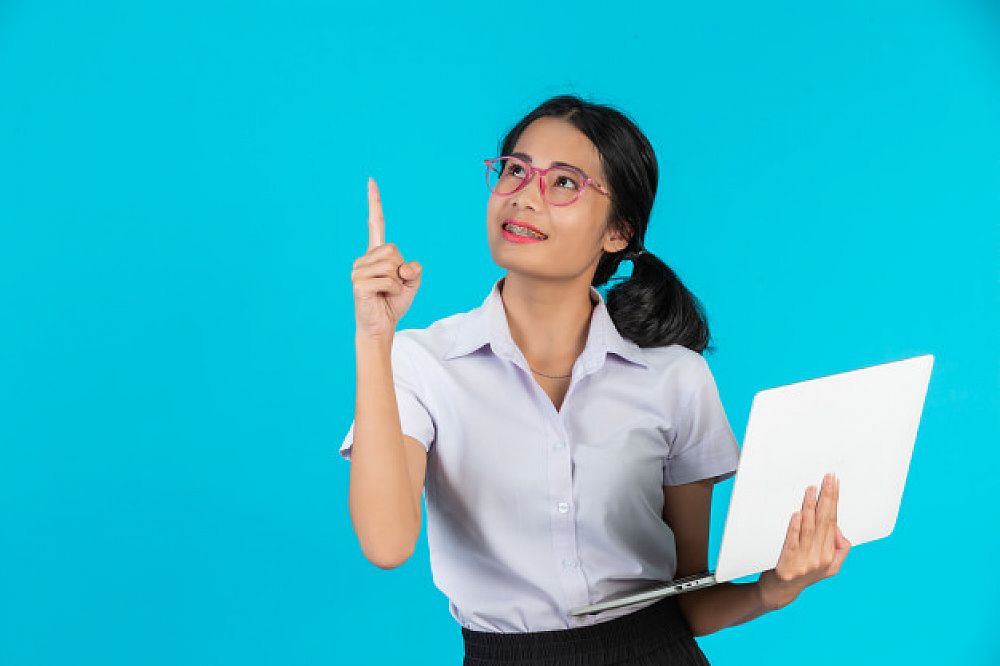 Currently living in Bangkok, Thailand, I am teaching English to Primary Six students and I am in a supposed international context. Juggling a body of students who are not entirely international and largely Thai can at times be like pulling teeth.
Table of Contents
Fear of Leaving a Comfort Zone
Do you want to teach English abroad? Take a TEFL course!
This post was written by our TEFL certification graduate Kavitha S. Please note that this blog post might not necessarily represent the beliefs or opinions of ITTT.
Losing Motivation
The students are generally driven at first but soon lack motivation mainly because they do not have enough exposure to the English Language. Though activities like word searches have been mostly a hit with students, at times I do wonder if they truly comprehend the value behind it.
Grammar Confusion
It is a true fear for me as an educator that students may not know the true romance of the English Language and the complex grammar structures. As I am somewhat used to the 'drill' method, I feel that at times the learning stops at a certain point and students are not confident enough to question more and therefore only ever just know the fundamentals. Though sounds enough, you will realize that students will struggle to develop a conversation further or comprehend further for they cannot develop their thoughts using the English Language.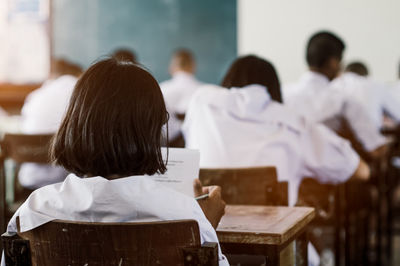 Also Read: What are TEFL course hours?
Fear of Leaving a Comfort Zone
Many seem to find the language intimidating and when in a surrounding where it is mostly Thai students from Thai Speaking families, they tend to lean towards speaking Thai, simply because of comfort zones. When faced with thousands of students, it is an immense task to inspire everyone to speak English to enhance fluency.
Lack of Proper Resources
Also, having limited resources can prove a challenge. If there were more uniformed resources on which educators can build upon, there will be a flow of learning which can sustain interests. Many non-native speakers are too shy to speak in front of their peers for fear of being laughed at.
Besides that, students are also very poorly-motivated. Many times, English is pitched as a language that only Westerners speak and the stereotypes that follow it are less than accurate weighing very heavily on the notion that only people of a certain ethnicity can speak English proficiently and accurately. As far as I am concerned, the Thais do not give themselves enough credit for being able to speak and write such an intricate language and understand that learning a globally spoken language such as English should be manageable for them as well.
I have also observed schools are not all consistent with the technology they have to offer, teachers at times have insufficient language skills and the biggest challenge of all - teachers' overload.
Also Read: "What do You Need to Teach English in Europe?"
Do you want to teach English abroad? Take a TEFL course!
With all the above listed, many Thais do still have some knowledge of street Thai that they very often use to communicate with tourists but many of that chats are just made up of some polite terms and then transactions.
In my personal opinion, lack of motivation, conducive environment and well- equipped teachers are the main challenges that students here face. Perhaps having more professional development courses for teachers in which the teachers have a say in what they need to be polished on would be fruitful in inducing a more conducive learning environment. This way both educators and students can have exposure to a wide variety of learning methods and tools which can make English a more meaningful language to use and receive.
Apply now & get certified to teach english abroad!
Speak with an ITTT advisor today to put together your personal plan for teaching English abroad.
Send us an email or call us toll-free at 1-800-490-0531 to speak with an ITTT advisor today.
Related Articles: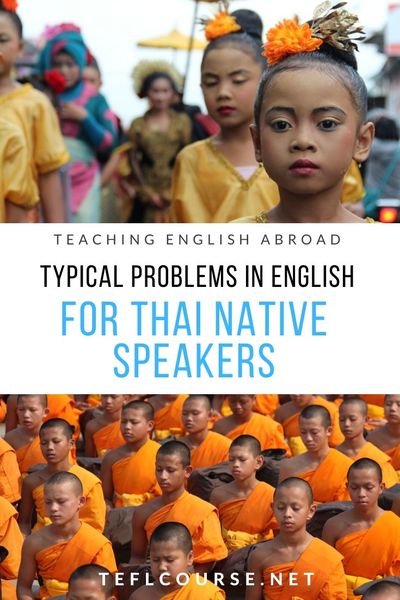 ---
---