Top 5 Most Searched English Words Online in the Recent Pandemic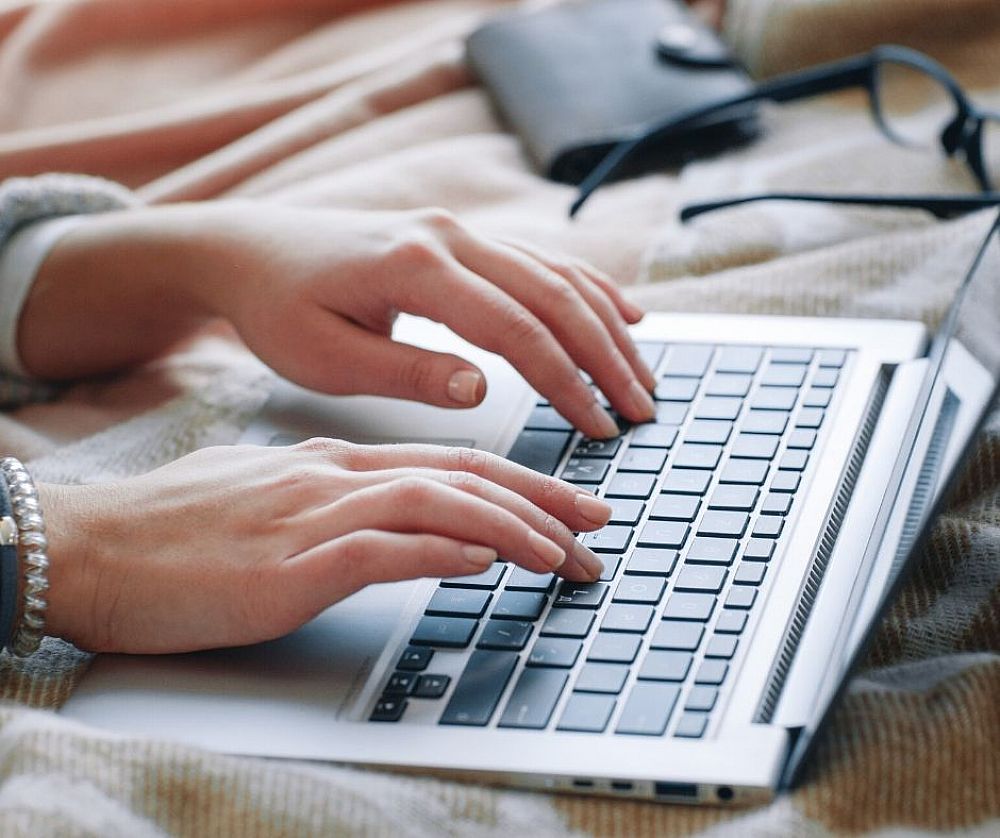 All of us were taken by surprise and panic when Corona Virus had hit our community. As we looked for answers as to how we could avert its negative effect on us, most of us turned to the internet to search for answers.
Google gave us an idea of what are the top 5 concerns as the pandemic happened due to the virus. Based on internet users' searches on the internet the following topics were the most relevant to them:
Face Mask
Hand Sanitizer Gel
Disinfectant Wipes
Disinfectant Spray
Toilet Paper
As people tried to get a hold of these items, experts reminded us on the proper way to use them effectively.
Listen to this blog post:
FACE MASK
Even if you are healthy, it is recommended to wear a mask to avoid spreading the virus.
Wear a mask if you are coughing or sneezing.
Masks are only effective when used in combination with frequent hand-cleaning with alcohol-based hand rub or soap and water.
If you wear a mask, then you must know how to use it and dispose of it properly.
HAND SANITIZER GEL
To have an effective hand sanitizer, experts agreed that the mixture must contain a sufficient amount of alcohol.
Hand sanitizer with 60 - 80 percent alcohol are the most effective
Low alcohol or free - alcohol sanitizers are not effective to ward off the virus
Thorough hand washing is better than hand sanitizer, experts say
100% alcohol content is not effective too because water is needed to make the sanitizer effective.
SANITIZING WIPES
If sanitizing wipes are not available then use bleach as a base. Bleach is effective against germs. Most importantly, bleach should be diluted or else the fume will harm the lungs or the surface. A ratio of five tablespoons of bleach to a gallon of water ( or four teaspoons to a quart) is sufficient. A paper towel dipped in the solution can take the place of wipes. If you wish to wipe a surface with the solution, it's necessary to leave the solution on the surface for a long time to make it efficacious.
TOILET PAPER
This item does not necessarily keep the virus away. However, psychologists reveal that we as humans only need to keep items that keep us feel safe. And toilet papers somehow keep us feeling protected because we all eat, sleep, drink and poop.
According to the World Health Organization (WHO) the best way to prevent the spread of the virus is by frequent hand washing by soap and water or an alcohol-based sanitizer.
There are a lot of reasons why people crave to get these things nowadays and it's because the majority of us experience panic due to the uncertainties of the time and the unavailability of the products on store shelves.Governments in most countries ask their citizens to practice social distancing and urges everyone to stay at home especially if there is no important reason to go out. Gatherings are limited or prohibited and shops are closed and these uncertainties are driving people to 'panic-buying', that means emptying store shelves quicker than they can be replenished. And panic buying supplies is one way on how people cope with uncertainty over epidemics.
WHY PANIC?
Humans always aspire for peace of mind and accumulation of goods and when something or someone causes this peace to diminish, people feel fear and anxiety.
In certain circumstances, panic contributes positively and can be a life-saver. For instance, when there is a speeding car about to hit us or a wild animal like a lion suddenly appears and is ready to jump on us, it will be good if we act swiftly to protect ourselves against the cause of the danger.
However, in some instances, panic can bring more harm than security. Just take panic buying, for example, some people who have the resources to buy more than what they need are lucky to get the supplies but, what about those who are not so lucky to have money to be able to buy or those who are not able to go to the stores in time?Experts say that the inconsistency of reports or directives coming from the government, media and private individuals and organizations cause uncertainty and therefore bring panic to people.
We were advised to take precautions when assessing the situation. At first, we could rely on our own personal experience to determine what to do and gradually update our information and estimate how likely things will turn out. This process might be a trial and error but as we moved along through uncertain times it should be expected that we have gathered enough information to have decided more wisely on what to do. The objective of each one of us should be the situation where the majority, if not everyone, would be benefited where there are supplies for all.
Determine the reliability of the source of information before deciding on whether to follow or disregard the knowledge communicated in various sources of information. And, put into mind how our individual behavior will affect the whole community.
Stay Safe and Sound
Apply now & get certified to teach english abroad!
Speak with an ITTT advisor today to put together your personal plan for teaching English abroad.
Send us an email or call us toll-free at 1-800-490-0531 to speak with an ITTT advisor today.
Related Articles: