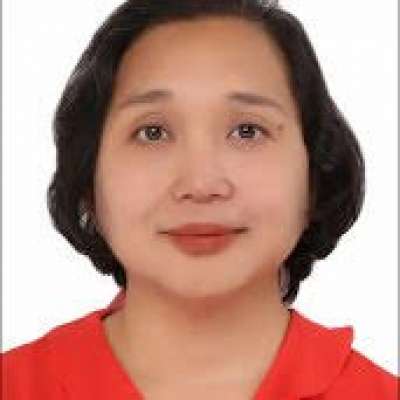 Mary Blancaflor
I worked with banks and universities and I'm currently into foreign language education.
I'm a Filipino who likes to travel and teach English and French. I like being a part of my student's quest for excellence.
---
Read my articles
Building Confidence in Speaking English in a Non-Native Speaking Country | ITTT | TEFL Blog
Remember that learning a language requires motivation, discipline, patience, and vision. If you don't see where you are going with your target language early on then you are just wasting your time. It's not a good practice to stop in the middle of something because you suddenly realized that it's not worth it. Know your goal, set your mind to it so you will never get lost along the way.
Read more
Top 5 Most Searched English Words Online in the Recent Pandemic | ITTT | TEFL Blog
All of us were taken by surprise and panic when Corona Virus had hit our community. As we looked for answers as to how we could avert its negative effect on us, most of us turned to the internet to search for answers. Here are the 5 most searched English words online in the recent pandemic.
Read more