The Two Teaching Scenarios: Individual and Group Teaching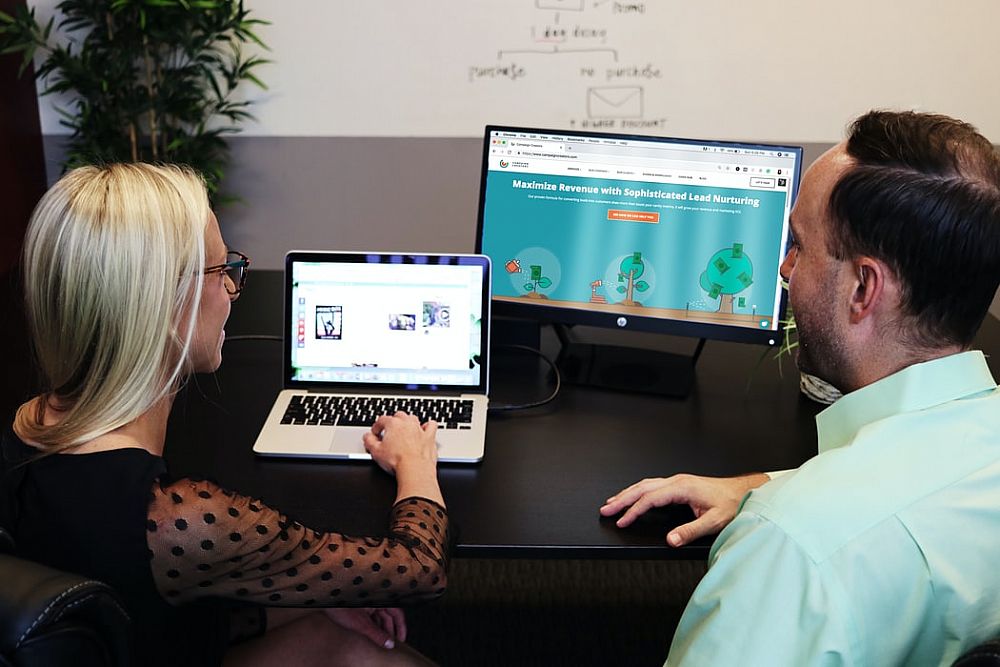 Autonomy is the '' the ability to take charge of one's learning". Benson P. and Voller P.
Table of Contents
Do you want to teach English abroad? Take a TEFL course!
And within education - this word has been used in at least five different ways;
For situations in which learners study entirely on their own;
For a set of skills which can be learned and applied in self-directed learning;
For an individual natural inbuilt capacity which was suppressed by traditional institutional education;
For the love of self-learning;
Allowing students learners to determine the direction of their learning and subsequent lifestyle and its development
This post was written by our TEFL certification graduate Dean R. Please note that this blog post might not necessarily represent the beliefs or opinions of ITTT.
One-to-One vs. Group
One-to-one teaching often gives the teacher a satisfaction that can be difficult to achieve when teaching a group.
The student learns from the teacher, but the teacher can also acquire and gain a great deal from their interactions with students.
For the teacher, there is the satisfaction of helping the student to progress quickly in the language since the individual approach allows the teacher to target the student's exact needs and requirements which is just not possible in the group classroom. Nunan and Lamb (1996, p. 152) think that responding to the needs and interests is the most obvious advantage of the one-to-one situation.
In short - one-to-one instruction, the teacher can devote 100% of their attention to every aspect of a single student&'s requirements; all elements of the course depend upon the individual.
In other words, the teacher builds the environment in which the student can develop his / her capacity and readiness to take charge of their learning.
Also Read: 10 Tips to Help You Enjoy Your TEFL Course
The advantage for the student; one-to-one student a great deal of control over their learning pace and development.
Advantages for the teacher; are a single level of teaching, easier material selection, and pace can be far easier to judge.
Disadvantages for the teacher; are no group work and that there may arise a personality issue between the student and the teacher.
The disadvantage for the student; is having to do all of the load work and can all face boredom with interacting with the same teacher continuously.
In one to one classes a teacher can more readily exploit students' experience and knowledge that they bring to the class, which could mean that the TEACHER talking time could be drastically reduced.
Also Read: Key Functions and Principles of Lesson Planning
However, it should be kept in mind that the cozy one on one class can place expected other roles onto the teacher. These roles can be that of a friend, colleague, language expert, and perhaps even therapist.
This means that the teacher's interpersonal skills become paramount when they learn how to manage the student and his / her expectations to learn.
My preference is to develop one on one teaching, leveraging my interpersonal skills and techniques, and to develop a dependable and professional resource for my students.
Do you want to teach English abroad? Take a TEFL course!
In particular, I enjoy the challenge of teaching one on one business English as it combines much of my undergraduate study and also my knowledge of the business world. Which whilst is not a prerequisite I do find it helps support delivery and comprehension of the fascinating sector.
Apply now & get certified to teach english abroad!
Speak with an ITTT advisor today to put together your personal plan for teaching English abroad!
Send us an email or call us toll-free at 1-800-490-0531 to speak with an ITTT advisor today.
Related Articles: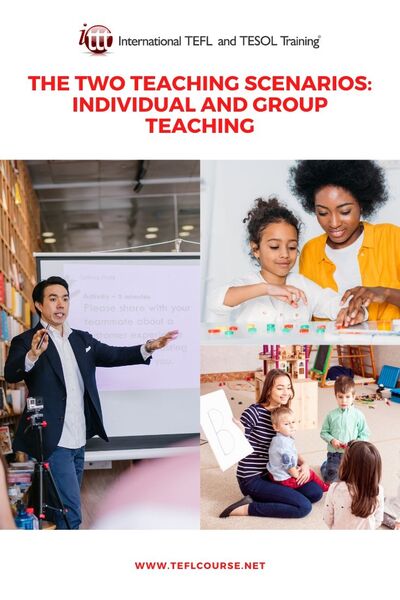 ---
---