The Reasons to Get a TEFL Course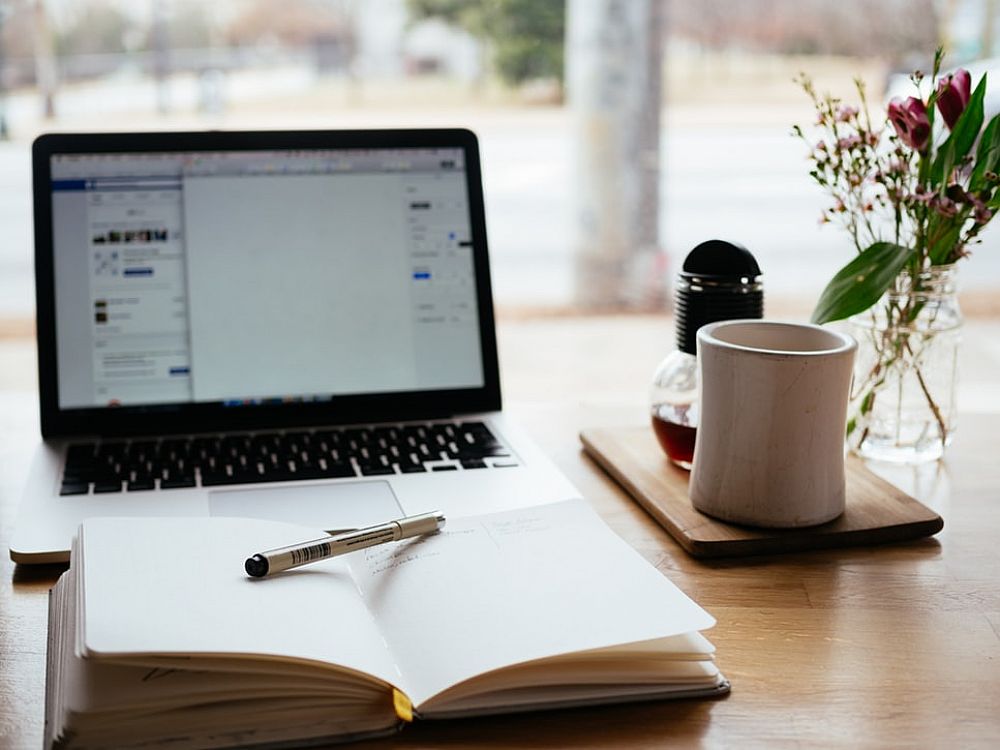 By completing the online TEFL courses, I've obtained a clear understanding of what factors are concerned when it comes to teaching English. It's important because it offers a tremendous amount of knowledge as well as benefits to whoever wishes to develop a career in the English education field.
Table of Contents
To start with, the TEFL begins with some general introduction of TEFL.
Secondly, Theoretical knowledge is covered.
Then it comes to the practical knowledge that TEFL teaches me.
Do you want to teach English abroad? Take a TEFL course!
This post was written by our TEFL certification graduate Fengze C. Please note that this blog post might not necessarily represent the beliefs or opinions of ITTT.
The online TEFL courses provide detailed information on many aspects. I conclude them as following categories for better understanding for myself and other people who might be interested in completing a TEFL.
To start with, the TEFL begins with some general introduction of TEFL.
It provided a solid introduction to the world of TEFL. And it covers knowledge of grammatical and phonology systems. In addition to that, it draws attention to the awareness of the skills and techniques for teaching.
Also Read: "Constructive Approach to Teaching Children With Varying Learning Abilities"
Secondly, Theoretical knowledge is covered.
What is the relationship between teachers and students? What fine qualities are expected in the definition of a good teacher? What are the roles of a teacher and how does a teacher switch among these roles accordingly to different phases of a teaching process? Then the Common European Framework and its categories of different English levels(A1, A2, B1, B2, C1, and C2) are introduced. After that, the common motivations of students are listed. Methodologies are introduced in TEFL.which is the best? Or we should blend them into different phases of our teaching process. Typical patterns are given for example ESA(engage, study, activate) in the straight-arrow pattern, boomerang pattern, and patchwork pattern. Correction techniques that we could apply throughout our teaching are covered as well. Lastly we come to acknowledge the evaluation and testing that are common in the market.i.e: TOEFL, IELTS, TOEIC, and other examinations held by Cambridge.
Also Read: "Several Secrets of Good Student Teacher Rapport"
Then it comes to the practical knowledge that TEFL teaches me.
Ideas of what to pay attention to and how to manage the classroom by eye contact, gesture, and voice are given. Experience of how to group students and other classroom arrangements like seating and board work is mentioned as well. Also during the class, we need to know how to give individual attention and instruction towards different needs of students. There are many ways we can reduce the TTT (Teacher talking time) to increase the STT(Student talking time). We need to learn how to establish rapport with students while maintaining the proper discipline of the classroom. Instruction on how to do a lesson plan is elaborated in the TEFL course as well. Templates and demo class videos come along to ensure learners get the best idea of what's been covered in the according units as they give a clear demonstration of a well-conducted class vs a poor one. Finally, for practical knowledge, we also learned about the equipment and teaching aid we could apply when teaching.
Also Read: Comparing L1 and L2 Acquisition: Teaching Implications
Teaching Skills
What's more, skills for teaching are explained in many examples of how to teach a new language and how to teach special groups. We learn systematically that a language consists of three main parts: vocabulary, grammar, and functions. And that teaching special groups means some classes you will be teaching a student as one on one lesson, others include business-oriented students or children. And the class could be monolingual or multilingual by cases. TEFL courses made sure that we are prepared for these cases and know exactly how to carry out a fine class. Troubleshooting units that mention as many practical cases as possible are also covered in TEFL courses.
Resources and Materials
Last but not least, resources such as downloadable temples, recommended course books or a huge amount of online links are listed out for our future teaching.
Do you want to teach English abroad? Take a TEFL course!
With the journey of the online TEFL course, I am more confident to sail in the education field with methodology knowledge and practical cases to refer to. I am more than glad that I have decided to complete a TEFL course, and I truly would love to recommend it to my dear friends who wish to build a career in education.
Apply now & get certified to teach english abroad!
Speak with an ITTT advisor today to put together your personal plan for teaching English abroad!
Send us an email or call us toll-free at 1-800-490-0531 to speak with an ITTT advisor today.
Related Articles:
---
---