Teaching Young Learners vs. Adult Learners - The Differences You Can Expect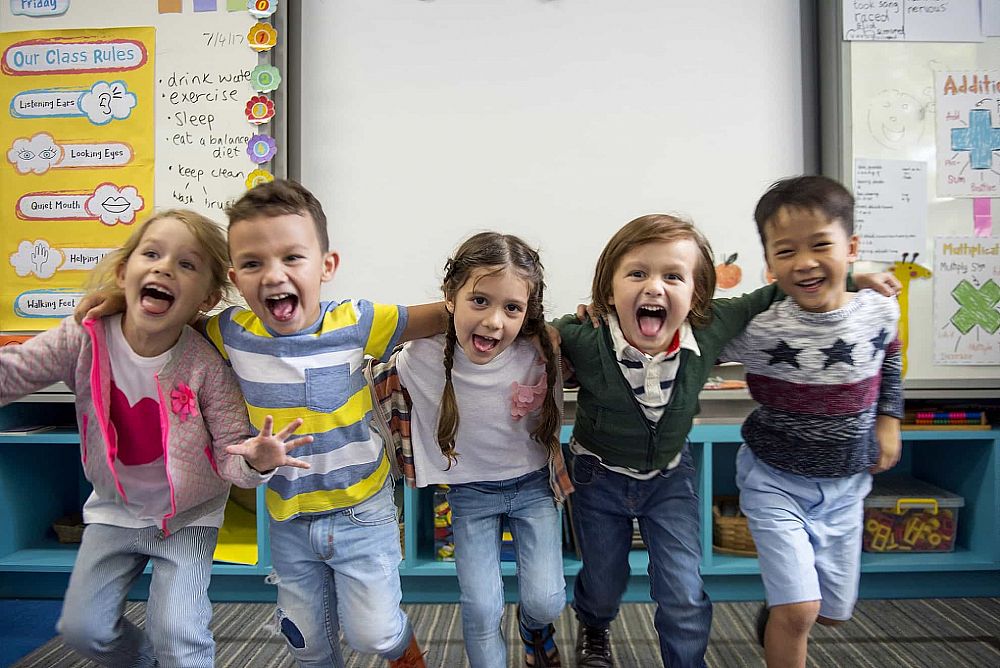 A good TEFL teacher must understand that there are a lot of differences between young learners and adult learners, but also they have some similarities. The following differences and similarities between these two types of students are the most common ones any teacher will notice having worked in both situations.
This post was written by our TEFL certification graduate Daria K.
Discipline and Behavior
One of the main differences between young learners and adult learners is their discipline and behavior during class. Adult learners are generally more disciplined, independent and organised than young learners. They do not need as much attention from the teacher which is why the teacher needs to adopt different strategies for each group of students. With young learners, the teacher should take control of most of the lesson, ensuring adequate instructions are given for every stage. In contrast, adult learners are typically able to work more things out for themselves and should be given more leeway throughout the lesson.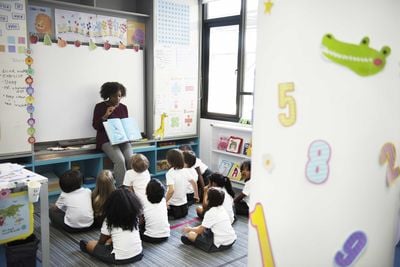 Also read: 10 Tips to Help Your Students Follow Directions When Teaching English Abroad
Motivation
The second difference is the motivation of adult and young learners. Adult learners are usually more motivated as they know why they are learning the language because it is normally their own decision to study it. In contrast, young learners are typically learning English because it is part of a school program and they do not have any choice in the matter. This is why they often do not recognise the aim of studying and lack motivation and enthusiasm during lessons.
Also read: 5 Simple Ways to Motivate Your EFL Students
Methods of Study
Young learners and adult learners generally have different ways of studying. Lessons with young learners should be short, active, fun and extremely fascinating because they can often struggle to focus for a long time on one thing and can become tired quickly. Language lessons for adult learners can be longer in duration and can be more focused on learning tasks. Because of this, it is possible to give them a deeper knowledge in each topic.
Also read: 10 Tips When Teaching English as a Foreign Language to Children
Difficulties for Adult Learners
Often, adult learners come to class after working a full day, so they can be very tired which means the teacher needs to find ways to keep their attention. Adults learners can also be more nervous and feel anxious when asked to perform in front of the class, and some activities can make them feel uncomfortable. Finally, many adult learners come to the class with some previous language learning experience at school or university that has given them their own view, opinions and ideas on what studying English should be like. Most young learners do not have any such experience so they can be easier to guide in the direction of the teachers choosing.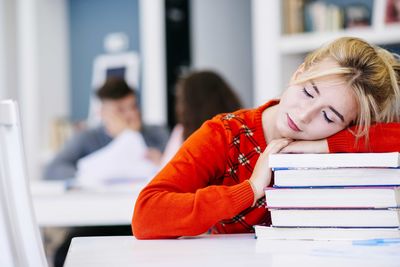 Also read: Advantages of Teaching Adult Students and Implications on Teacher's Methodology
Similarities Between Young Learners and Adult Learners
First of all, both groups need to be given clear instructions from their teachers. Adult learners should get praise from the teacher as well as young learners, as good feedback can provide a great deal of motivation for learners of all ages. For better learning outcomes, both groups should have some amount of challenge in their lessons. Finally, the atmosphere in the class needs to be warm, fun and friendly, and every lesson should be thoroughly planned in advance to ensure continuing success for all students.
Also read: 5 Great Ways to Give Your Students Feedback
Do you want to teach English to young learners or adults?
Apply now & get certified to teach english abroad!
Speak with an ITTT advisor today to put together your personal plan for teaching English abroad.
Send us an email or call us toll-free at 1-800-490-0531 to speak with an ITTT advisor today.
Related Articles:
Listen to this blog post:
---
---