Teaching Business English: Challenge Accepted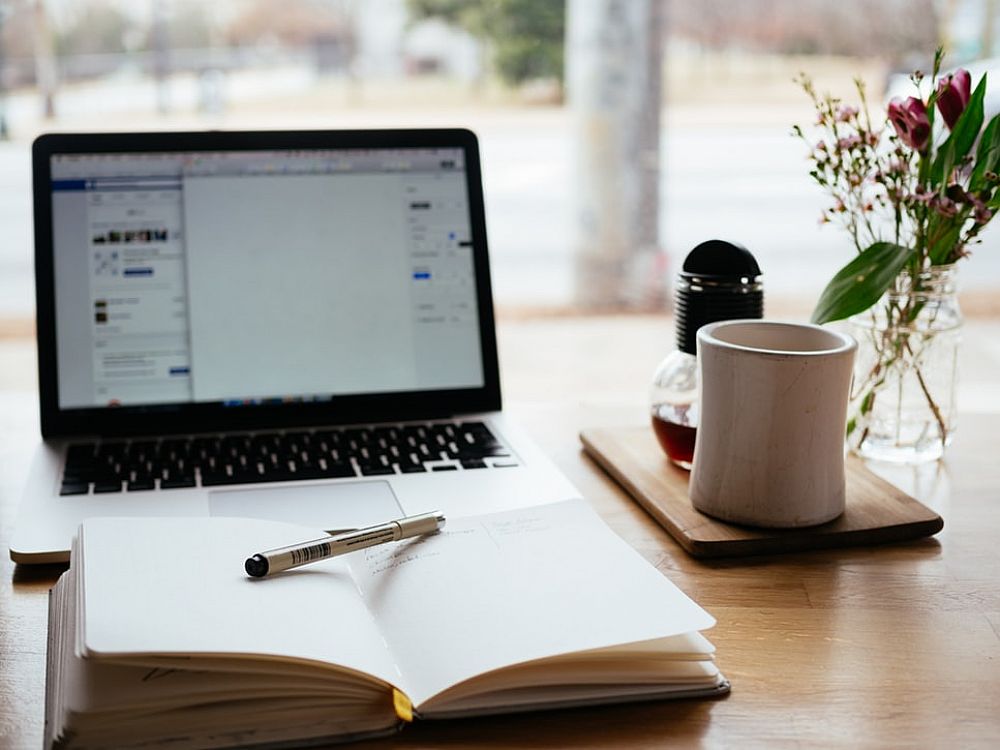 The business world has already gone global, and English has become the lingua franca among companies and meetings. However, being a teacher in a developing country such as Argentina can be quite a challenge when teaching English for specific purposes. That is because there is not a high demand for learning the L2 in companies, and if there is so, the working conditions are not very favorable. The lack of formation, the setting, the group, the working hours, and the material available are some of the issues that teachers may review when offered a kind of job like that. So, what options are there for teachers with little and sometimes no experience at all in teaching business English?
This post was written by our TEFL certification graduate Cecilia B. Please note that this blog post might not necessarily represent the beliefs or opinions of ITTT.
Before taking up a job related to business, teachers must see the big picture first and consider some aspects.
First, they should know where the course is going to take place and the amenities available. Will the lessons be carried out at the company, a school, or in-house? That will define whether commuting will be necessary and how will it be solved in case the teacher does not possess a car. Another crucial factor is the group. Even though the target group is generally an adult one, not everyone is willing to attend English classes. Teachers must be strategic on the part of the day when lessons are going to take place. It is highly recommended that teachers if they have the choice, decide to give the class the first time in the morning. That can be done to avoid issues such as tiredness, meetings, or simply unexpected inconveniences on behalf of the group. Knowing the company´s expectations and the time allotted to the course is also an item to bear in mind to plan lessons carefully and make the most of the course. Once teachers have agreed on all the aspects mentioned above with the person in charge of hiring them, they may consider accepting the offer.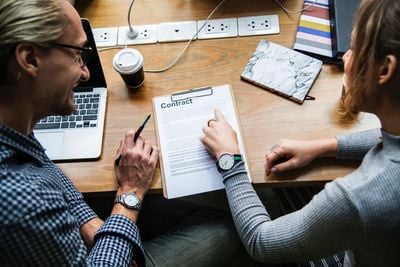 Also read: The Benefits of Having Good Rapport with Students
So, how to tackle the first day of class if teachers don´t know anything about the group?
Because they will work with people of different ages and ranges in the company, the best option to break the ice is through a questionnaire that can be done either in L1 or L2. The primary purpose of this activity is to find out information about the group, their previous learning experiences, their expectations on the course, and their reasons to learn English for their job position. That will help teachers to make an analysis of their needs and come to an agreement on what is most important or relevant to learn in class. After working on the questionnaire, it is also recommended to take a leveling test. That is done to learn about the degree of knowledge on the L2 each person in the group has. And thus, be able to place them into different groups and work various aspects of the language. Sometimes, teachers don´t have the choice to split people because there is not enough time to teach in more than one course. Therefore, they will have to plan lessons carefully and choose the right material to face a multilevel group.
Also read: 10 Tips to Help Your Students Follow Directions When Teaching English Abroad
Types of Materials
When working at a school or educational institution, choosing the material for the year is quite simple because there is a program to follow with specific course books or bibliography ready to use. But when teachers work in a company teaching business English, they usually find themselves with little material available. That is why teachers must make the most with what they have at hand. The good thing about working in a company is that there are plenty of papers and documents to use as models. That is what we know as authentic material. However, teachers must be cautious when using them because they can be challenging to comprehend or solve if a learner´s level of English is low. Another possibility is to use non-authentic material in the class. Although they can be predictable in certain aspects, they are quite useful. They provide students with a more accessible context and still be able to work out specific structures and vocabulary. A third option is to create material to fit the learners´ needs and be able to teach vocabulary that is not available in books.
Do you want to teach English abroad? Take a TEFL course!
In conclusion, teaching business English is still a field to be trained. Fortunately, more resources, courses, and materials are being developed to make teachers´ lives easier. Itis important to establish the working conditions at the very beginning, try to get to know the learners as fast as possible, and make the most of the material available for the course. That way, the clients will be motivated and willing to learn no matter their ages, positions, and knowledge of the language. It is all about getting down to business as efficiently as possible.
Apply now & get certified to teach english abroad!
Speak with an ITTT advisor today to put together your personal plan for teaching English abroad.
Send us an email or call us toll-free at 1-800-490-0531 to speak with an ITTT advisor today.
Related Articles: