Reasons Why I Chose to Take a TEFL Course with ITTT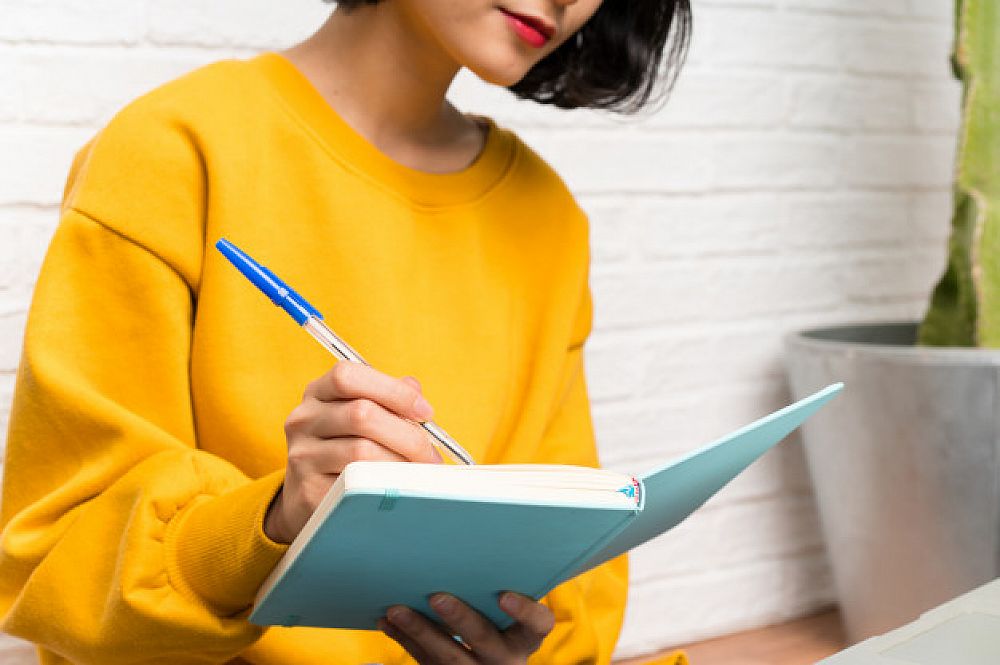 Only 13 percent of the world's population can speak English that makes it 983 million people according to Ethnologue. This means that there is still approximately 87 percent of the world's population as potential students/clients just waiting for an English teacher.
This post was written by our TEFL certification graduate Chantelle F. Please note that this blog post might not necessarily represent the beliefs or opinions of ITTT.
Demand
English is the third most common primary language in the world and moving up the ladder for a first-place very fast. Many international and multinational companies and universities are using English as a working and learning language. This means that there is such a huge demand for qualified English teachers all over the world and this is the main reason why the TEFL courses are such a big deal and benefit to have.
With such a big growth in the worldwide job market for accredited TEFL teachers all over the world, there are a wide variety of job options in different countries with so many benefits like housing allowances and round-trip air-fair all paid by the institution hiring from which the teacher with a university degree and a TEFL Course under the belt can choose from.
Also Read: How much can I earn teaching English abroad?
Investment
Most TEFL courses will give you job placement assistance or set you up with a job when you finish your TEFL course with them. Having a TEFL certificate makes you qualified for better, and better-paying teaching jobs. In the end, the money you invest in a certificate pays itself back by getting a higher paying job.
Schools across the globe have been slowly demanding higher and higher standards for the teachers they hire a TEFL certification being the most common qualification teachers must-have. TEFL stands for Teaching English as a Foreign Language and has become one of the most popular courses in the world today. A TEFL certificate shows prospective employers that you possess the professional tools to teach English successfully in a professional manner.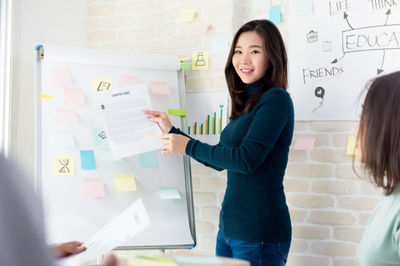 Also Read: Is it safe for single women to teach English abroad?
Benefits of the course structure
The course provides you with knowledge to improve communicative skills, to be a better teacher to your students, learn about essential teaching and classroom management strategies, to be creativity when it comes to making your teaching aids and drawing up lessons plan for the lessons you will be giving and helpful tips from previous teachers that make you an effective teacher who is comfortable with herself and her lessons in any classroom or country. Prepared to face the difficulties that might arise.
Also Read: How much is a TEFL course and how do I pay for it?
Life-changing experience
The course provides you with the opportunity to work and live abroad in another country of your choice while making money. Some people head off for a year or maybe a few years just interested in enjoying themselves while making some money and be able to cover their travel expenses. Some people use their TEFL Certification to permanently move to a new country and start a new life.
Do you want to teach English abroad? Take a TEFL course!
Getting a TEFL certification has become more and easier throughout the years. Nowadays you can do your course online at your own pace while still having all the tools and support from the institution to guide you through the course and helps you to become the best teacher you can be.
Apply now & get certified to teach english abroad!
Speak with an ITTT advisor today to put together your personal plan for teaching English abroad.
Send us an email or call us toll-free at 1-800-490-0531 to speak with an ITTT advisor today.
---
---