Reasons and Principles for Using Games in EFL Teaching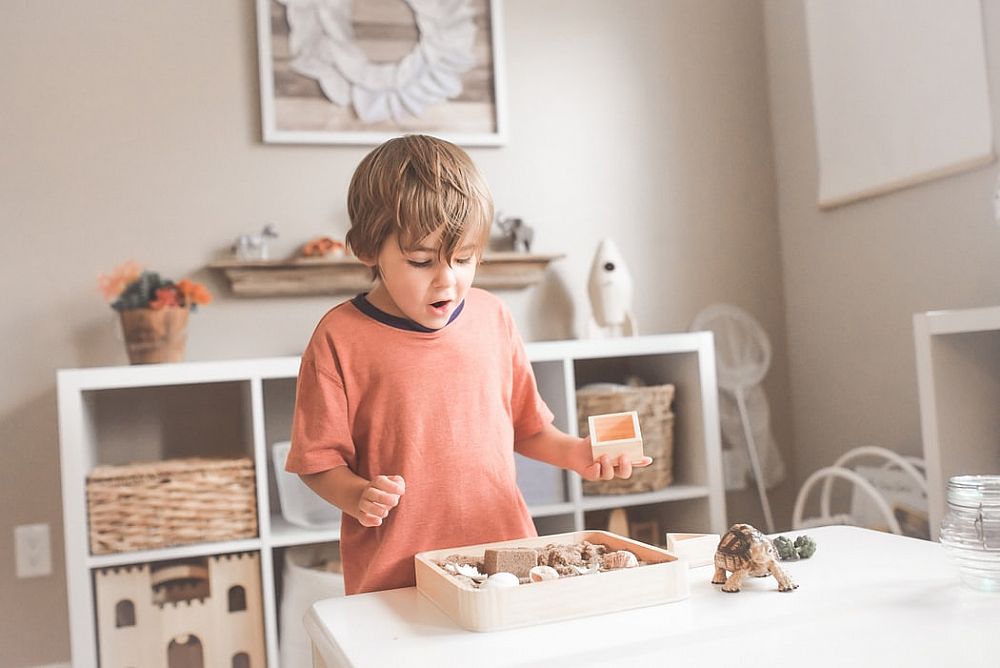 One of the most vital teaching tools I feel are available to me is games in the classroom. This is one of the most engaging ways to teach a class a subject, especially a new language. Imagine you are in a foreign country, you don't speak the language, and find it challenging to connect with your new class, who don't have as much of a grasp of the concept as you'd like them to. I think one of the universal languages is found in games. Playing a game in the classroom is a great ice breaker for the students and teacher to establish a healthy relationship in a fun and educational environment.
This post was written by our TEFL certification graduate Joseph K. Please note that this blog post might not necessarily represent the beliefs or opinions of ITTT.
Games and Motivation
Playing classroom games increases overall motivation. I find students become more motivated to pay attention and participate in class after a game in my previous experience. Games can also boost class morale and help students take part in a team.
Using games in a lesson as part of teaching and learning helps create positivity around the class, motivating students to participate and positively promote education. Playing a range of games can increase memory. As they play a game, young learners need to remember important details about a topic and use their working memory to think and act quickly. I feel this is also a massive benefit, specifically to young learners. From my personal experience, starting or finishing a lesson with a game helps create a positive memory of the class they are about to begin or have just finished. They are both entering and leaving the classroom with a smile on their face. This reinforces a positive mentality with the student, giving them a chance to become better students, take the English language more comfortably, and have fun.
Classroom Games for Young Students
Classroom games are crucial for young learners; many children enter a new environment and are hesitant to participate in classwork or group discussions. A classroom game is a great way to integrate them into the class and make friends while doing so. Creating a group environment in the classroom is vital for young learners. It puts them in a community with other children their age and helps them grow as people while having an excellent English language foundation.
Although very important, having to answer questions on a worksheet or produce a text page can be quite daunting and stressful for some students. It can also create a negative perception of a students' learning environment. I find that allowing students a break in the classroom to play a game relieves a lot of stress and gives them a lot more energy to continue with their work after a game is finished. Playing games requires students to pay great attention to detail. As games can move quickly, a student needs to be alert and attentive when playing a game. Many students go back to their desks full of energy and ready to take part in any classwork they have to finish by carrying out a classroom game.
Are you ready to teach English abroad or online?
In conclusion, I think that classroom games are vital in TEFL teaching as they connect a teacher and students of a completely different culture under an umbrella of the fun and excitement that is a classroom game. It breaks the ice between students who may not have met before, and it energizes students for the day ahead, leaving a festive atmosphere in the classroom.
Apply now & get certified to teach english abroad!
Speak with an ITTT advisor today to put together your personal plan for teaching English abroad!
Send us an email or call us toll-free at 1-800-490-0531 to speak with an ITTT advisor today.
Related Articles:
Check out what our course grads say in our many video testimonials!
---
---