The Crucial Role of Parents in ESL Teaching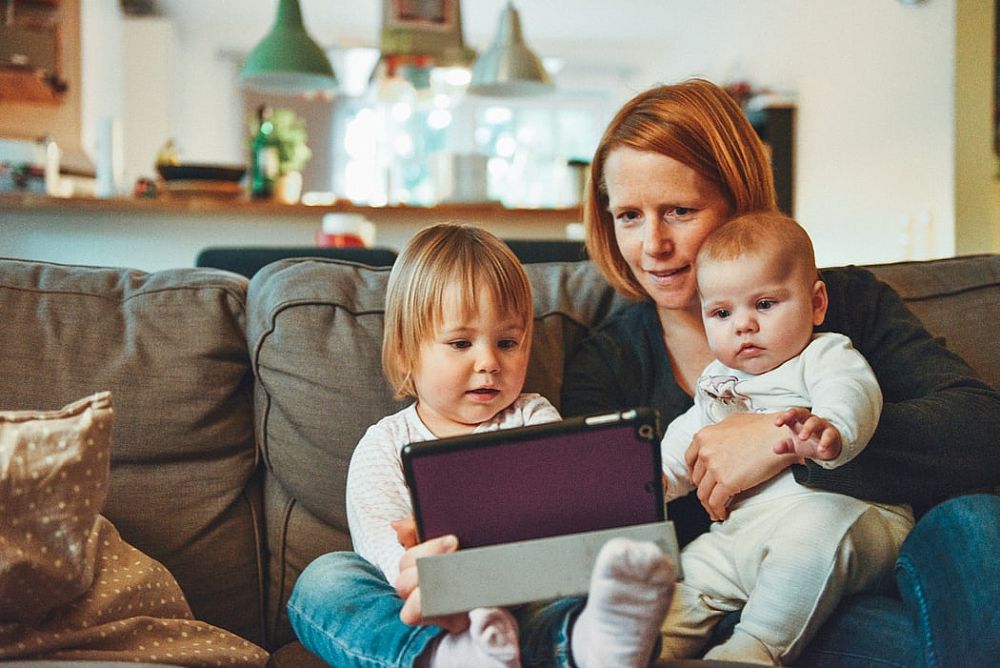 The English language has evolved to become the global mode of interaction. More and more parents now desire that their children learn the English language at an early enough stage to become globally competitive in the ever-shrinking world market. For children born to English-speaking parents, the task is easy since they would typically pick up English as their first language. However, for parents who themselves lack English language proficiency, the job can be daunting. This essay will highlight some essential steps that parents can take to help their children gain mastery of the English language.
This post was written by our TEFL certification graduate Yuanchun L. Please note that this blog post might not necessarily represent the beliefs or opinions of ITTT.
Developing Natural Interest
First, parents need to learn and develop an interest in English themselves, to serve as an encouragement for their children. This is a very vital proposition, especially for Non-English speaking parents. When such parents learn the language, they create opportunities to continue their learning beyond the classroom environment. For instance, they can use English in their normal bonding activities with their children, which allows their children to practice and build confidence while speaking English. Furthermore, the common fear associated with making a mistake while telling a new language is easily trounced when children see their parents making the same mistakes (Reid, 2015). Children learn that making a mistake is only part of the learning process.
Social Life
Second, parents can help their children learn English by providing social interaction opportunities with their English-speaking friends. This proposition works well regardless of the child's age. Whenever parents invite their English-speaking friends or relatives over, the child can quickly build their English speaking skills by interacting with them. The home environment eliminates possible fears of being judged, which allows a child to express themselves freely and, in the process, become confident speaking English. These social interactions can also aid in a child's vocabulary development because they are sure to come across a new word once in a while.
Reading Habits
Finally, parents can also cultivate an English reading culture in their children at home by providing age-appropriate books. For younger children, parents can routinely read bedtime storybooks to their children in English. Over time, such stories become a child's favorite, and they develop more interest in reading them by themselves. Dictionaries can also be very handy when children come across new vocabulary. Illustrated storybooks should also be included in the children's home book collection. The visual aid incorporated within the illustrated storybooks serves as additional clues that help build an understanding of the stories and, ultimately, English language development.
Are you ready to teach English abroad or online?
Overall, parents can support the children in learning English through various means, but the most crucial step in this journey is to show interest in their language. For instance, when Non-English speaking parents also learn English, they create a significant opportunity to use the language in their home, which is a perfect way to practice and develop language competency. Parents should also support their children by providing the appropriate learning materials, including books and other relevant study materials. In all this support process, the objective should be to improve a child's confidence in using the English language by providing comfortable social interaction opportunities to practice what is learned at school.
Apply now & get certified to teach english abroad!
Speak with an ITTT advisor today to put together your personal plan for teaching English abroad!
Send us an email or call us toll-free at 1-800-490-0531 to speak with an ITTT advisor today.
Related Articles:
Check out what our course grads say in our many video testimonials!
---
---