Online English Teaching: Convenience For Teachers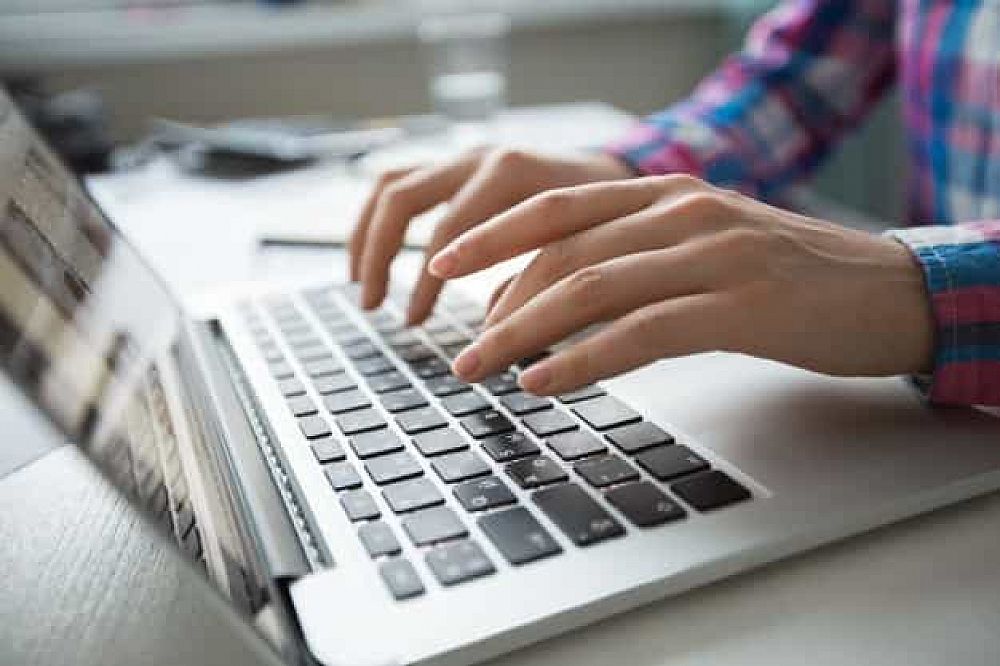 In today's world teaching online has become commonplace. Teaching online gives people from all over the world access to resources that would otherwise be extremely difficult if not impossible for them to attain, whether it's due to financial burdens or strict time schedules.
This post was written by our TEFL certification graduate Devina S. Please note that this blog post might not necessarily represent the beliefs or opinions of ITTT.
Listen to this blog post:
Advantages of Online Classes for Students
Studying online provides the learner with the flexibility of learning when it is convenient for them, which means that they can still work, raise a family or carry out other hobbies while doing the course. Online courses tend to be cheaper than face-to-face classes, and this opens up the doors to a wider range of students, whether they want to pursue the course as a hobby or a part-time venture, the cost would not disparage the student from signing up. Doing an online course requires self-discipline and serious responsibility thus ensuring that all those that are actively doing the course are motivated to learn. With advancements in technology, the downside of online courses including the lack of communication and interaction, have all but been eliminated. In my opinion, people doing online courses tend to interact more with their instructors, and it is just as easy as it would be with a face-to-face instructor. With the help of programs like skype or facetime, it is as good as talking face-to-face. Online learning provides students with a comfortable learning environment, not only can one study in the comfort of their own home, but shy and introverted people can study without the pressure to speak up or the anxiety of maybe being called upon in class.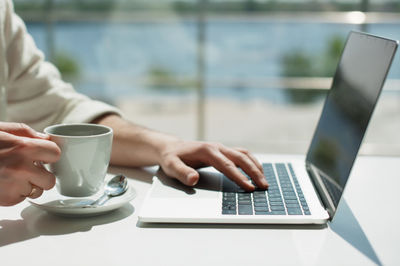 Also Read: Should I take a TEFL course online or in a classroom?
Difficulties Of Online Teaching
Teaching ESL/EFL online has most if not all of the benefits mentioned above, however as it is a language there are certain things one must consider. Teaching any language is heavily reliant on several aspects of communication. You need real-time feedback on speech, as well as nonverbal cues such as body language. However, if using good quality equipment such as microphones and cameras, this shouldn't be too much of a problem. This brings us to the drawbacks of using technology, teaching online largely depends on the internet as well as the equipment mentioned above. If there was a breakdown on either end, then there would be no way to carry out the lesson. For this reason, I believe that it is always good to have backups in case something goes wrong. Despite this, there are several advantages of using the internet, not least of which is having access to really exciting and relevant resources. Even if you couldn't find some material that you were looking for online (which I highly doubt would happen), you could easily customize or create your own resources that you could then also share with other teachers. Teaching online is also usually done one on one and that comes with its own advantages. You could focus on one student and therefore tailor all your lesson plans and materials to that one student's level and interests. The downside of having one-to-one sessions is that it is difficult to find new students. This can be overcome with good marketing and word of mouth.
Do you want to teach English abroad? Become a TEFL certified teacher!
On the whole, I believe that teaching ESL/EFL is convenient for both the student and the teacher, particularly if they have other interests and work outside of ESL/EFL.
Apply now & get certified to teach english abroad!
Speak with an ITTT advisor today to put together your personal plan for teaching English abroad!
Send us an email or call us toll-free at 1-800-490-0531 to speak with an ITTT advisor today.
Related Articles:
---
---