Which TEFL Course Should You Take: Online Courses vs. Onsite Courses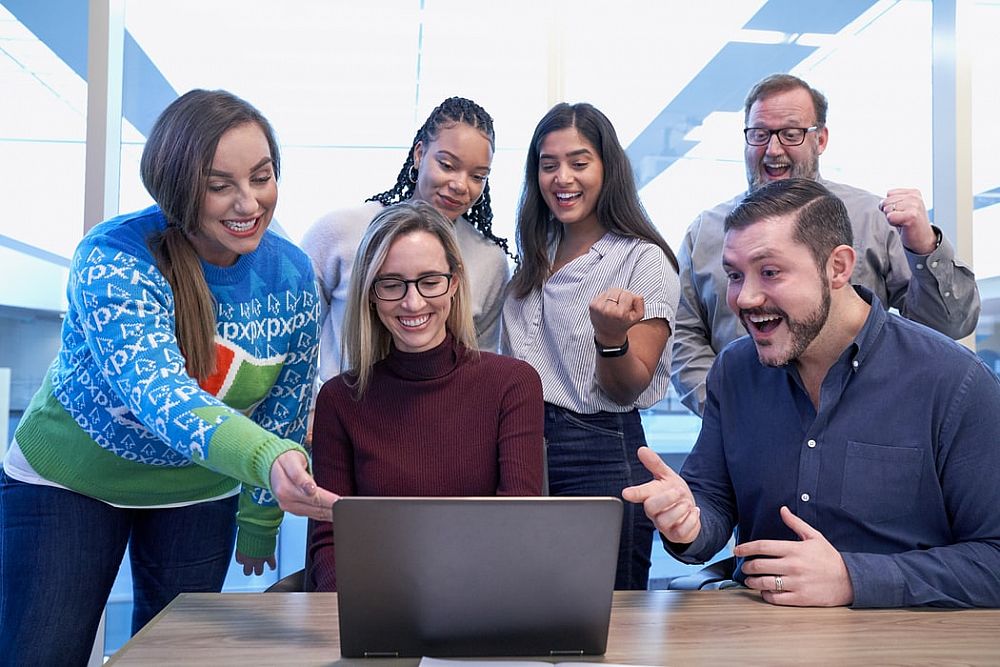 As technology grows, people become busier dealing with modern issues, for this reason taking online courses has taken a noticeable place recently. Despite all advantages that an online course might have, yet many prefer taking the on-site courses. However, the main reasons why people prefer onsite courses to distinguish from one another.
Table of Contents
Do you want to teach English abroad? Take a TEFL course!
Check out what our course grads say in our many video testimonials!
This post was written by our TEFL certification graduate Hanie S. Please note that this blog post might not necessarily represent the beliefs or opinions of ITTT.
Benefits of online courses
If you ever happened to ask yourself the differences between online and on-site courses, I would like to mention some perceptible dissimilarities in the following. Initially, online courses are well designed for students who do not have flexible time and are not able to join the courses regularly, therefore, an online course gives you about six months to cover all the lessons, whereas, onsite courses may only take one month long or so and you are obliged to finish the course anyways. Secondly, some students cannot manage to concentrate in a crowded classroom, so that to meet their needs, the online courses are carried out. On the contrary, some people can eagerly learn in on-site courses and find them extremely exciting. Indeed, students face greater feedback as they come across their weaknesses and mistakes with the help of their tutor.
Also Read: Discipline in the ESL Classroom
Why choose real-life courses?
As I mentioned above, the reasons why students prefer onsite courses defer from one another, but mainly there are some renowned reasons such as trust issues. Because some illegal websites have abused personal data especially bank accounts, students do not find online courses trustworthy. Additionally, most of the online courses are considered to be student-centered, so that some students would not take it fruitful as they follow the tradition of teacher-centered courses. Eventually, to add further information according to my own experience, online courses are cheaper than onsite courses specifically if you ever plan to take the course abroad.
Among all the mentioned issues, I suppose, pros and cons of both online and onsite courses are required as well. Firstly, students comfortably, in their pajamas listen to lectures and complete assignments sent to them electronically, with no need to fight traffic, leave work early for class, or miss important family time. Moreover, online courses allow students to plan study time around the rest of their day so that they can study and work properly by only accurate time management. And most importantly, online sources and course materials are always accessible, thus, no need to worry about your missing notebook!
Do you want to teach English abroad? Take a TEFL course!
After all, still, onsite courses give you the chance to demonstrate yourself in front of your tutors to figure out your blind spots as well as your strong points. Furthermore, as far as you cannot have any second course so you take it more seriously. And finally, if your time is limited, then onsite intensive courses are highly recommended. To add my perspective as a conclusion, the main reasons why people prefer onsite courses distinguish from one another. Hence, if you got to know yourself and your learning ways as well as possible, you would make the right decision according to your circumstances.
Apply now & get certified to teach english abroad!
Speak with an ITTT advisor today to put together your personal plan for teaching English abroad!
Send us an email or call us toll-free at 1-800-490-0531 to speak with an ITTT advisor today.
Related Articles:
Check out what our course grads say in our many video testimonials!
---
---