My Dream Come True: My First Teaching Experience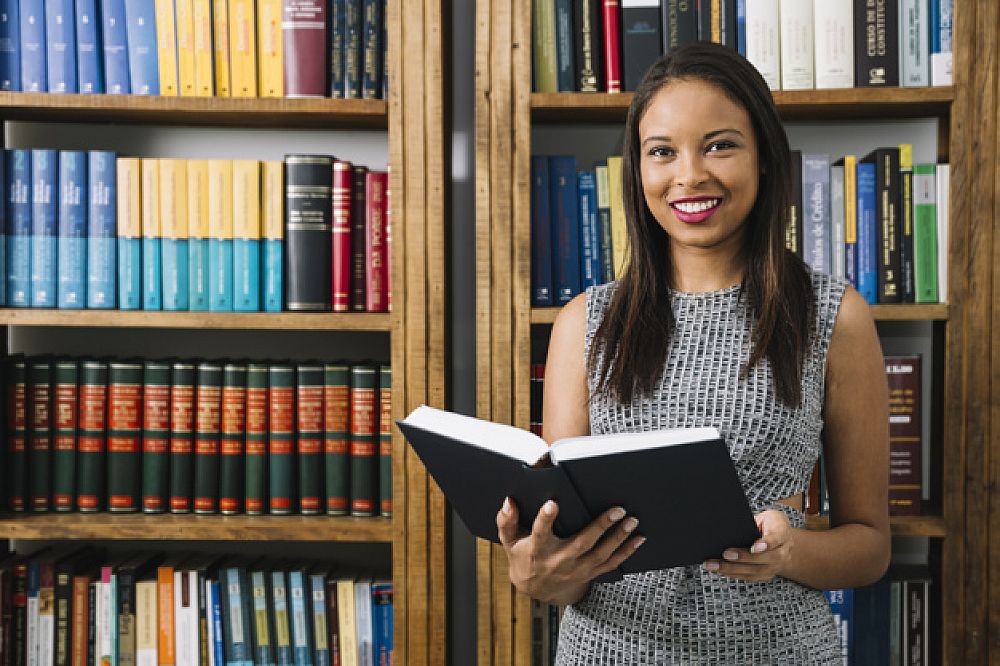 Teaching is a very enjoyable job and can also be highly rewarding. I had the opportunity to learn that by having an eighteen-month religious experience in which I shared all my beliefs with the people in Ecuador. Even though it wasn't a job I gave it my full commitment and that might be why I gained so much knowledge and life lessons from it. After returning home, I realized that I wanted to keep having that feeling in my life. I wanted to teach people. Now, the question was what to teach. After talking to some of my close family members and friends, I remembered an old dream that I had when I was younger: Being an English teacher. I started having a passion for this language since elementary school or maybe even earlier. I formally studied English when I was fifteen years old. After graduating from my English school I took two additional English courses. I could not notice how English had been a great part of my life all along and then the unexpected happened. I received a call that was about to change my whole life.
This post was written by our TEFL certification graduate Melissa P. Please note that this blog post might not necessarily represent the beliefs or opinions of ITTT.
Interview Stage
I got offered a job as an English teacher for a new company in town that was about to open doors. I passed a couple of interviews before I got hired and in the lapse of a month, I was starting my training as an English teacher. This company has offices in many countries in South America and is becoming popular for its innovative learning experience. Due to that, it was even harder for me to learn during my training. I was used to the conventional method in which you do a lot of homework and the teacher explains every single part. I started preparing my material for the classes and learning about the lessons that I was going to teach. My training lasted only two weeks and was not very useful. I started teaching classes and of course, some of them went wrong. I had some additional online training when there were things very hard for me but I couldn't have them very often. During the first three months of that job I learned the basics of being an English teacher, then I started to have more and more responsibilities at work and ended up being in charge of the first graduation of the company in my city.
Also Read: ESL Teaching To Young Learners - What are the Advantages?
Important Knowledge
From all the time that I spent in that company, I learned a few things about being a teacher. First of all, you got to prepare for your classes. Every class is important for students if they don't feel like they are learning they can easily get discouraged. A teacher can create a set of activities to use during different situations but if you don't have anything prepared you won't be able to adapt to the various pictures a teacher can face during classes.
Self-Development
Second, stay updated. There are infinite resources for English teachers online and in books and you can always learn something new that is going to help you be a better teacher. Innovative techniques are arriving daily and you can have access to them just by looking for. When I felt like I was having a routine in my classes I'd search for new ways of teaching the same points. This caused my students to be more excited about having classes with me.
Also Read: How long does a TEFL course take?
Your Teaching Goals
Third, keep in mind that as a good teacher you try to transfer your passion for the subject your teaching so the students can also learn and not just listen. To achieve this goal I tried to have fun with the language, do simple activities in which they could realize that they were using the language and that in as much as they practiced it they were becoming more and more fluent in it. Also, I was very firm when it came to tests and other situations in which I could offer effective feedback and support so they could also know that the language was not going to flow magically into their brains. I loved my job and I wanted them to see that too.
Do you want to teach English abroad? Take a TEFL course!
In conclusion, I can say that I have found my passion and I also know that it is my reality. I am not The good teacher that I want to be yet but I am starting my path to get there and that is one of the reasons I started this online course. I am going to continue to do my best in gaining more knowledge and experience. I have learned a lot and I am pretty excited about the things to come in this path that I have taken. During my first experience as a teacher, I also helped other teachers under my line and I taught them all the points that I listed before. It was a significant experience.
Apply now & get certified to teach english abroad!
Speak with an ITTT advisor today to put together your personal plan for teaching English abroad.
Send us an email or call us toll-free at 1-800-490-0531 to speak with an ITTT advisor today.
Related Articles:
---
---