Is it Difficult to Teach Children Online?
Most would say it's an almost impossible task, one that requires a lot of patience and repetition. How are you supposed to keep their interest? How do you communicate to them efficiently despite not being physically present? Teaching children may not be an easy task, however, I believe it would be a most rewarding one. Teaching online is something that I have been keen on and would like to venture into after completing this course. We are moving into a digital world where we will all soon be connected over the internet. This is a wonderful opportunity to be able to reach and enrich the lives of children globally.
This post was written by our TEFL certification graduate Zahraa K. Please note that this blog post might not necessarily represent the beliefs or opinions of ITTT.
Is it a good choice?
The idea of teaching children English online may seem far-fetched to some people, my parents included. It is, however, very possible and can be just as, if not more successful than in-classroom teaching. It's not always about physical interaction. It's important to develop all of a child's senses and that's why I think teaching online is a different form of mental stimulation for both the teacher and student. Using fun, stimulating visual aids such as pictures, photos, drawings, as well as relevant audio clips during classes you can capture the enthusiasm and interest of students. This will keep them curious to learn more in the lessons. Additional reinforcements such as videos, activities from websites such as lingokids.com would also be of great help for the teachers in creating content for lessons.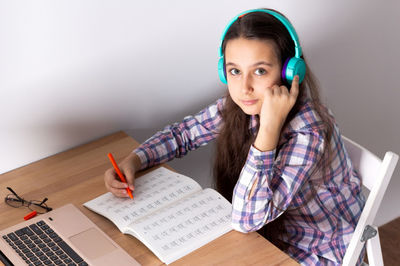 Also Read: How do I apply for a student visa to legally teach English in Italy?
Cultural exchange
Teaching online also gives us a chance for cultural interaction. For many students, interacting with someone from a certain country might never be a possibility to save for the internet. These days, It's important for all of us, children especially, to learn more about other people, culture and how to communicate with them. English has emerged as a common global language that is essential for social and business communication. Knowing grammar and sentence structure is not enough. A lot of nuances ineffective communication reflect someone's background. People need to learn how to identify and adjust one's communicative style so that you can understand people from different countries, with different accents et cetera. Being an Indian-Kenya, I have a unique perspective on both Asian and African cultures. I would love to share my knowledge, culture, and values as well as learning those of my students. It's important to cater to the needs of my students as this will ensure the best learning environment for them. By learning their culture and how they interact daily, I can help the students understand how to communicate with people like them, as well as with people from different societies.
Do you want to teach English abroad? Take a TEFL course!
Kids are the future of this world, as cliché as it sounds. I am passionate and dedicated to helping them be the best versions of themselves that they can be. This will strengthen our bonds as countries, humans, and citizens of this world. English is the language that unites us all, despite our backgrounds and hopes. Furthermore, online teaching is a revolutionary new method of education that I would love to be part of and actively contribute to its development. I am committed to being the best teacher I can be and help my students learn not just to communicate but interact comfortably in English.
Apply now & get certified to teach english abroad!
Speak with an ITTT advisor today to put together your personal plan for teaching English abroad.
Send us an email or call us toll-free at 1-800-490-0531 to speak with an ITTT advisor today.
Related Articles: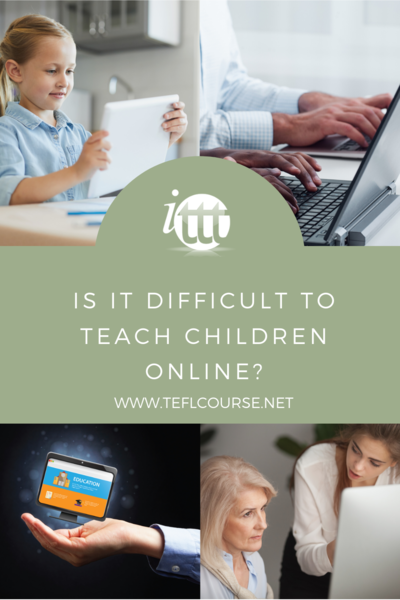 ---
---