How to Stay Confident When Working with Challenging Students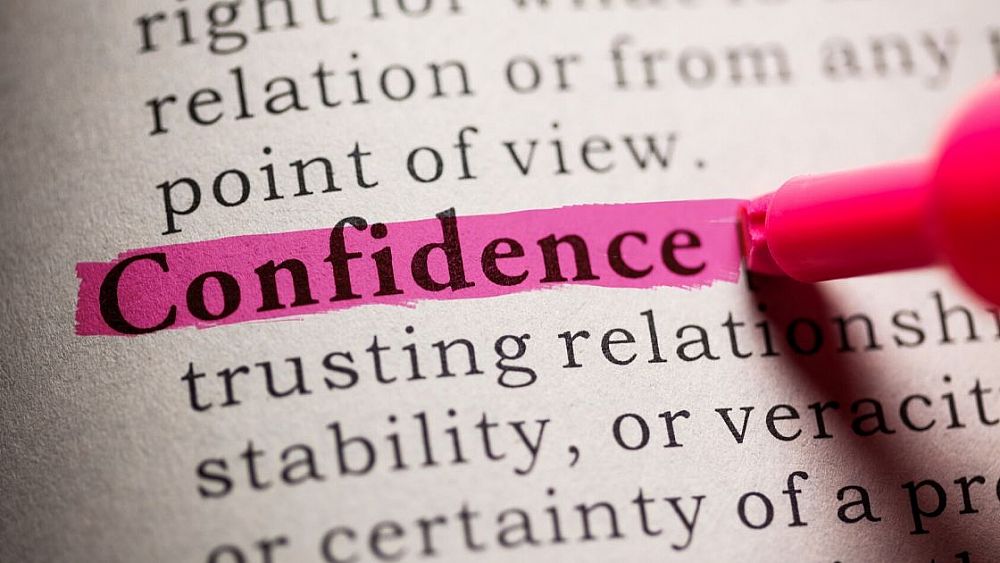 To me, it looks awkward if a teacher loses his/her temper in front of students, though it's unavoidable sometimes because as far as the students are concerned, a teacher is someone perfect in every way. I have seen students fighting teachers while at high school and it wasn't a good experience to have an encounter with. The reality is, not all days are the same and teachers are also not immune to reacting unexpectedly in any given situation especially where students are involved. No man is perfect.
Table of Contents
Do you want to teach English abroad? Take a TEFL course!
This post was written by our TEFL certification graduate Tumelo S. Please note that this blog post might not necessarily represent the beliefs or opinions of ITTT.
Being sincere
The most important thing is to stop pretending and be real with your students and let them know who you are, in a good way, so that everybody's boundaries will be clearly defined and that way both the students and teachers will respect one another. If this can be achieved and maintained at all times in any class, teaching will be a lot better and enjoyable for everyone.
Also Read: Two Traveling Teachers Share What It's Like Teaching English Abroad As A Couple
Getting a time out
However, since we are human beings and bound to make mistakes, should I lose my temper in front of my students, of which I pray it should not happen, the first thing I will do is to go outside to have some fresh air, choose to forgive myself for losing temper and the student involved and then get rid of the thought of what has just happened. Having a private meeting with the culprit or even the parents will always be a good idea so as to prevent further damage. This will depend on the degree at which other students look at you or are affected by it because whatever happens in the classroom will always affect everyone who is in there, either positively or negatively.
Unfortunately, such instances will always set a tone of how students will look at you as a teacher not only in the class but even outside and it may cause one to have to answer to the authority.
Also Read: 7 Activities for Teaching Passive Voice in the ESL Classroom
Classroom management
It is surely my responsibility to manage the class and thus I will correct or reprimand the student involved in the hearing of everyone and that way, the whole class will know their boundaries especially, how to behave. This is not to take away their deserved freedom of expression but to make them aware of the importance of learning cooperation in the class and life in general. The most important thing is to not to break individual trust and classroom rapport but to assure them of my commitment to teaching what I know.
Do you want to teach English abroad? Take a TEFL course!
In short to get your confidence back, remain in your profession knowing very well that no one is perfect and never allow your emotions or the human-created situations to dictate the course of your life. Failing to do so, one will further lose self in the ocean of not knowing whether teaching is the right career choice or a mistake because you will lose the ability to be an effective teacher. It is sometimes better to seek counsel from other teachers who have been there before you because such matters have a recurring habit.
Apply now & get certified to teach english abroad!
Speak with an ITTT advisor today to put together your personal plan for teaching English abroad!
Send us an email or call us toll-free at 1-800-490-0531 to speak with an ITTT advisor today.
Related Articles:
---
---