How the 21st Century Affects the Roles of a Teacher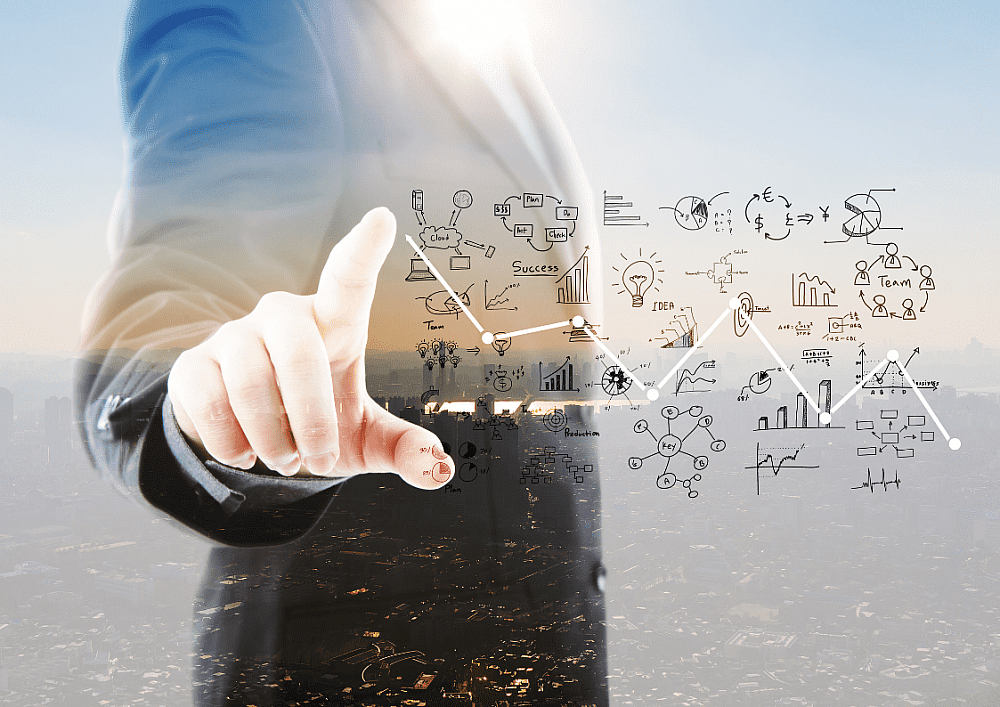 People are under pressure to thrive in today's world and the 21st century in many areas of our lives. Others use the term 'millenials' to refer to the group of people who grew up on computers, cell phones and other gaming gadgets presently popular among young people. This, of course, also happens in education introducing the 21st-century teachers and learners.
Having access to any information possible does not require the teachers to spoon-feed the learners, but enables the learners to achieve independent learning by letting them experience making their own choices that result in better learning outcomes. 21st-century teaching is having a learner-centered classroom with personalized instructions accompanied by much more tools that encompass different teaching styles and approaches needed for new learning styles. These styles have made a tremendous expansion on the roles of a teacher.
This post was written by our TEFL certification graduate Marie M.
"Teachers need to ensure that the learners are engaged and protected."
Schools' adaptation to the evolution of 21st-century teaching and learning has made a great impact on both teachers and learners. This does not change the fact that having all access to the internet also could cause confusion on both ends, that is why it is great importance to also have a background check on the sources of the information. Teachers need to ensure that the learners are engaged and protected while learning through the internet or current educational gadgets. In consideration of being a 21st-century teacher that mainly emphasizes the learner-centered approach, there are some instances that teachers have to have it switched to teacher-centered approach according to the lesson proper.
Also read: 9 Small Details That Matter When Teaching EFL
It is vital for the teacher to bear in mind the roles that need to be fulfilled, and be able to utilize them accordingly. Teachers play the roles of a manager or controller, organizer, assessor, prompter, participant, tutor, resource or facilitator, model, and observer or monitor. This does not mean that the roles should be fulfilled at once, but to be able for a teacher to plan ahead and make use of the roles for a better learning outcome. There are different activities or tasks that require specific roles of a teacher, so it is vital to spend enough time planning and predicting how to manage possible situations that could occur in the class.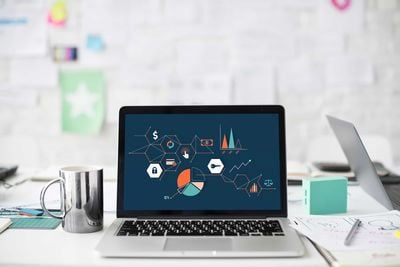 "Considering the help of technology these days, the workload has become lighter."
Having easy access to all the materials and tools is a great advantage for the teachers to attend the learners' needs individually, but also may quite be a challenge for implementing a well-balanced approach in teaching the class. Teachers are also expected to be knowledgeable in utilizing the new tools and materials in the classroom and are also expected to have an alternative plan if or when the planned tasks with materials needed fails. That is why the most considered challenging part of the responsibility of a teacher isn't the execution of the lesson plan, but the planning and preparation itself.
Also read: 10 Tips for Teaching Grammar to EFL Students Abroad
It is because this is where a teacher formulates different scenarios that could come up with every phase of the lesson. Considering the help of technology these days, the workload has become lighter. Efficiency rate in teaching has been proven to increase dramatically through the learner-centered approach that utilizes the roles of the teacher, together with the creativity applied to the lesson activities and tasks. A teacher who has enough knowledge in the roles, styles, and approaches could easily multitask and work efficiently throughout the preparation, creation, execution, and evaluation of a learner and the entire class.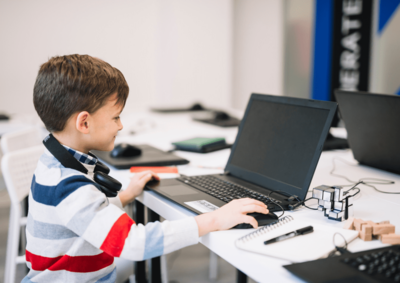 Are you ready to teach English abroad?
Apply now & get certified to teach english abroad!
Speak with an ITTT advisor today to put together your personal plan for teaching English abroad.
Send us an email or call us toll-free at 1-800-490-0531 to speak with an ITTT advisor today.
Related Articles:
Listen to this blog post
---
---