How Mom and Dad Influence a Student's Learning Path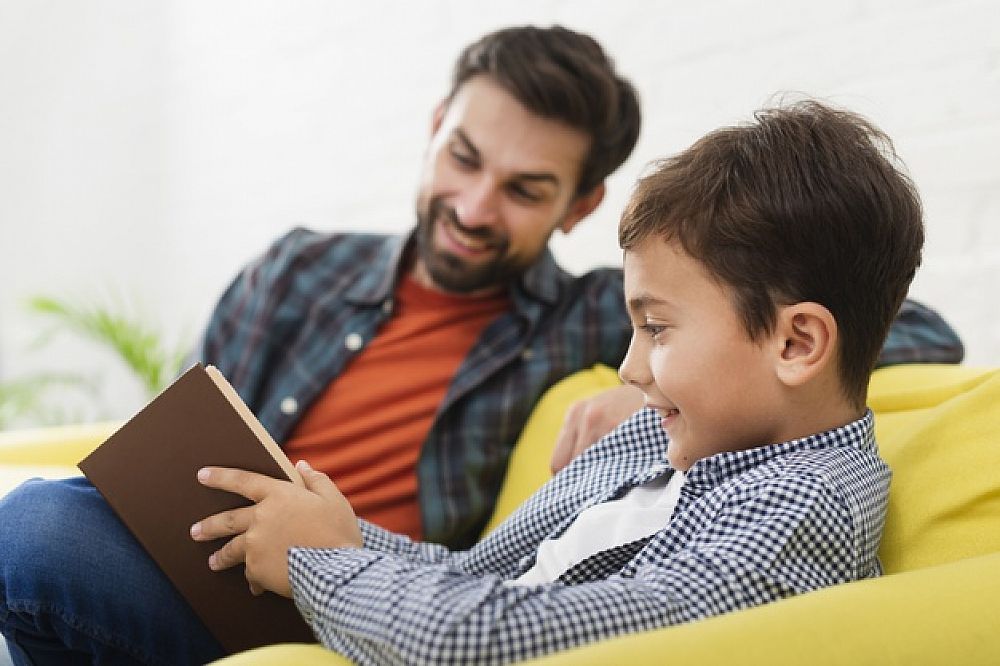 Education is said to be the most important factor for a man's endeavor to build up his/her legacy as a contemplation of his /her achievements of existence. In this computerized millennial competitive world, proper education lots of way to go ahead in the future. It makes persons well prepare in terms of struggles of competitiveness and social integration with intellect skills of belongingness and sound judgment to persevere morally. Every parent tells their kids the value of education as the living legacy for them that cannot be stolen to anyone.
This post was written by our TEFL certification graduate RICO D. Please note that this blog post might not necessarily represent the beliefs or opinions of ITTT.
Why do parents need to be Interested?
They want to see their kids towards success which is only possible through a good and proper education that will sustain the relevance of proper caring and guiding them on their pursuit of knowledge as early as possible on their childhood days. Early education was started from home so to speak the first mentor or teacher was no other than their parents. At the early age of their lives, they look their parents as role models in obtaining early childhood learning and development.
Thus, parenting is also a part of integrating basic education that can be learned from home like proper ethics and imposing discipline and obeying rules and guidelines. This simple gesture is a way of molding them to become good individuals in the future, grasping what is the best on them as they will embark in the early age of proper education at school.
Also Read: How can I avoid scams when looking for TEFL jobs?
Often, parents reminded their kids from early childhood about the importance of education in life and the advantage of it, to make their minds towards better study in the future. Some non-English speaking Countries, parents don't want to speak their native language rather they prefer to speak in English especially around their children so that this will enhance them to develop their language skills and in preparation for them to enter early education. They believe that speaking English can give greater benefits to excel in their studies once they formally start their education and convey the degree of communicating properly with any nationalities. Hence, parents role in education for their kids is an essential factor in determining how the person or students to grow or perform in the four corners of the classroom The student's attitude and performance deepened mostly on the upbringing of certain individuals as to how the parents guide and motivate them on their early childhood for education started from home and have a great influence on their struggles was from their parents which give a greater impact on their behavioral approach as far as education is a concern. Ultimately, education began at home.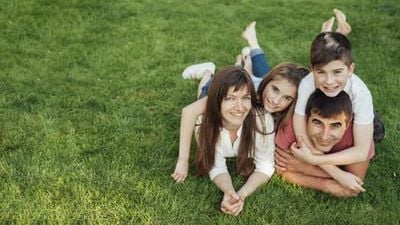 Also Read: Can Americans teach English in Europe?
Parents' help as a tool
It is an important tool to changes one's life. Indeed, it is a long process that improves one's knowledge, gaining skills, develop personality and attitude that will bring a positive outcome in one potential as a person. However, some parents impose a forceful and dominant attitude towards their children influencing what they want for their children to be and not what their children want in life especially in choosing a course to be taken. There are also some drawbacks while parents forcefully imposing the decision or insisting on what parents want to be taken for their children like implying a legacy of being a doctor or engineer in the family without further consideration to the side of students. This will hamper the essential learning process of the students for it will surely lose the eagerness to study and unmotivated due to less passion and interest in the course she or he may take.
Do you want to teach English abroad? Take a TEFL course!
Parental involvement in a student's life is a critical approach to children's education. Beyond educational achievements or any factors that can gain by the student out of his/her free will is insignificance in nature for it will not bring this a fruitful result beyond reproach of his development in the future. Parental engagement will vary mostly if it is done in a most positive way like giving freedom to their children to choose and not imposing what parents want. Various indications if students were on his great performance in school because he is motivated and interested to learn were a greater sense of personal competence and efficacy for learning, a stronger belief of the importance of education, better social skills and improve behavior. After all, parental encouragement and support of learning education at the home combine with parental involvement at school are what matters most. This is what I think Parents role in education with their children.
Apply now & get certified to teach english abroad!
Speak with an ITTT advisor today to put together your personal plan for teaching English abroad.
Send us an email or call us toll-free at 1-800-490-0531 to speak with an ITTT advisor today.
Related Articles:
---
---