Finding the Right Fit for Future English Teachers - Online TEFL or Onsite TEFL Course?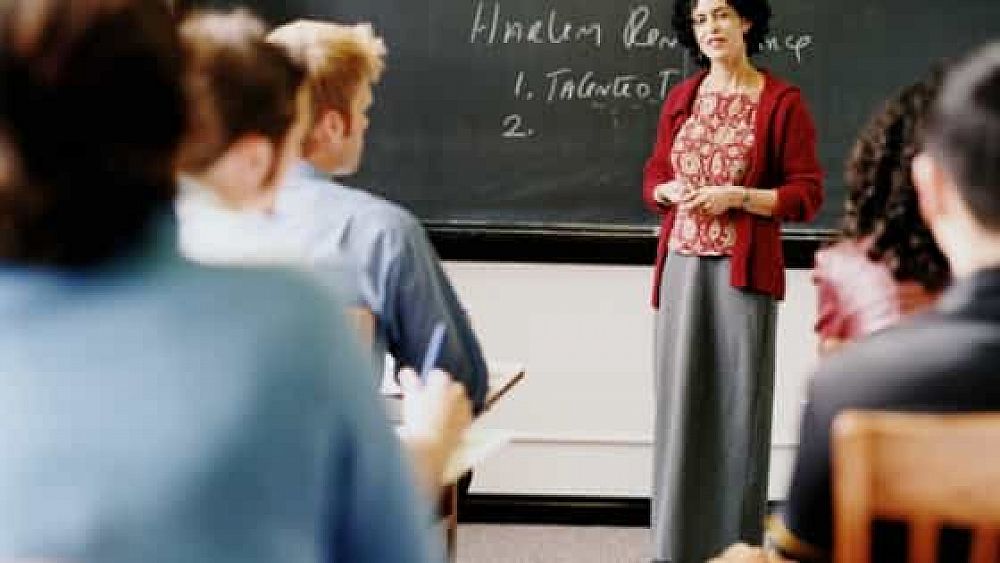 A TEFL course is an essential qualification future English teachers need to possess in order to teach abroad in various countries around the world. TEFL (Teaching English as a Foreign language) enables you to teach English to students of all ages, from pre-school learners over young learners to adults learners. A TEFL course prepares English teachers in a variety of topics from grammar to phonology, all of which are important in the classroom. Therefore, finding the right course format is important to build your career. Prospective teachers can choose between two options: online TEFL or onsite TEFL. Which course format is right for you really depends your own preference - but we will break down the differences below.
This post was written by our TEFL certification graduate Mario R.
Online TEFL Course - Advantages
Lower total costs compared to an onsite course
Comfortable learning environment
Convenience and flexibility: study anytime and anywhere
Study at your own Pace
No commuting necessary
Virtual Classroom
Easily interact with tutors online
Online TEFL Course - Disadvantages
No student/student or student/teacher interaction
Missing practical teaching experience
Lost study abroad opportunity
Balancing study with work/daily life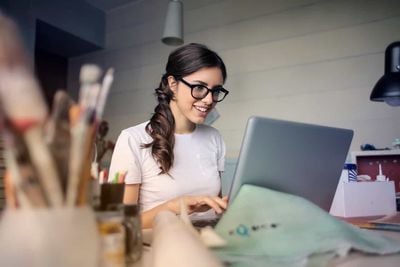 Onsite TEFL Course - Advantages
Student/teacher Interaction
Live Face-to-Face instructions
Full-time study in person
Teaching opportunity in a foreign country
Practical teaching sessions with local students
Onsite TEFL Course - Disadvantages
Increases total cost compared to online courses
Less flexible
Commuting to school, or airfare/traveling costs
Possible homesickness
Culture Shock (program abroad)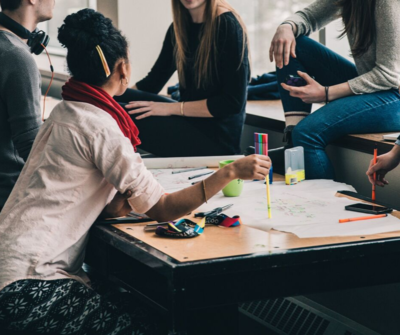 Benefits of Teaching English Abroad
It doesn't matter which TEFL course format you choose, the benefits of teaching English abroad stay the same:
Explore a new country/culture
Enter a new career in teaching English
Resume booster & open doors to a global career - TEFL never expires!
Access to better paying jobs (varies on location)
Access to a new network & becoming a global citizen
Chance to volunteer abroad for a good cause
Increase cultural and diversity awareness
Similarities between Online and Onsite TEFL Courses
A final thought is that the curriculum of both online and onsite TEFL courses is quite similar and teachers learn the same topics. Both courses also meet international standards and are recognized by employers worldwide. Whichever format you choose, a TEFL course prepares you for a new career and a new adventure abroad. It also empowers you with skills and tools needed to be successful in the classroom. Whatever option you choose, it will open doors to unlimited opportunities to teach English abroad. Let your TEFL adventure and career begin.
Are you ready to teach English abroad?
Apply now & get certified to teach english abroad!
Speak with an ITTT advisor today to put together your personal plan for teaching English abroad.
Send us an email or call us toll-free at 1-800-490-0531 to speak with an ITTT advisor today.
Related Articles:
Listen to this blog post
---
---