ESL Games For Better Teaching Results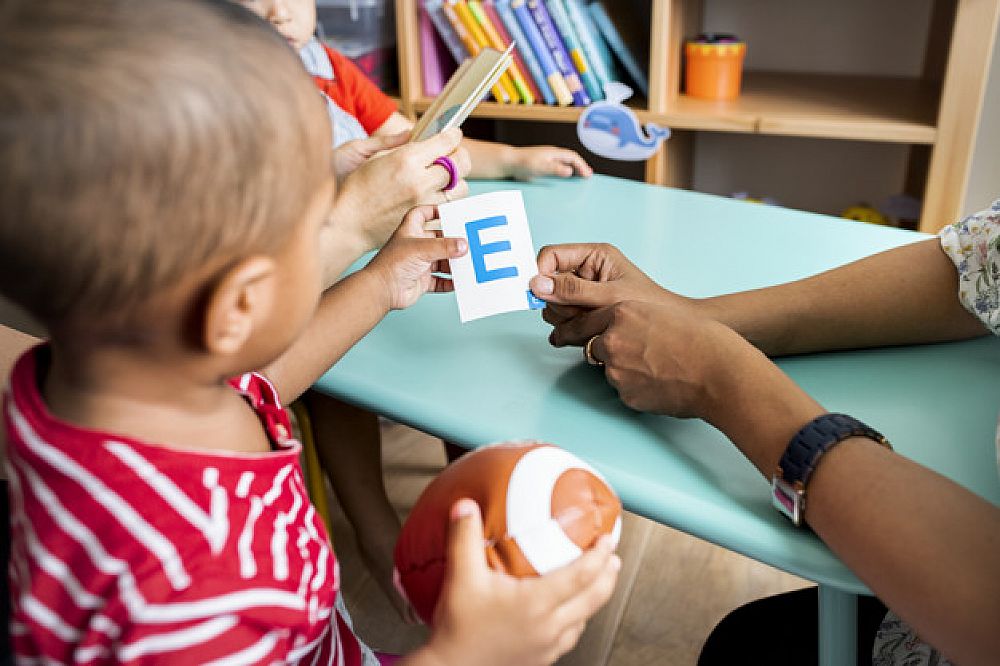 Games are seen as time wasted. According to my, it is a pointless prejudice. Because some people suppose playing games in the classroom can only be as computer games; on the contrary, fun in the school is more instructive for students' self-improvement. Meanwhile, the research has shown that the classroom games affect students positively, such as having more motivation, having a controlled competitive environment, strategy simulator, peer positive, less stress, enhanced memory, class cooperation, and new knowledge. We will see how games are essential in our education.
This post was written by our TEFL certification graduate Mihriban O. Please note that this blog post might not necessarily represent the beliefs or opinions of ITTT.
Motivation
Firstly, the classroom games motivate students to learn, pay attention and participate in set tasks. For example,in a speaking lesson, students learn new words that can be used at a restaurant and in an airport, etc. If they memorize without playing any role-playing games, they cannot know the new words and cannot remember them for the long term. Also, they can't speak, express their feelings and can make students stress more. But if they improve their speaking skills by playing a game at a lesson and practicing the words they learned words, students can learn new words more effectively. Because by this way students learn how to use and how to use it. Next, the teacher should know whether the games in the classroom fit the age and students' level. Otherwise, games may affect students negatively. For instance, if children play a game designed for teenagers, this may negatively affect them.
Methodology
Secondly, the games in the classroom are a more effective method of teaching and learning. For example, a teacher who teaches students modals ( can, could, might, should, etc.) can get students to play the game (gap fill, the complete sentence with modals, etc.) at the lesson, the students may comprehend more, and the games may amuse them. Meanwhile, the students need to work together as a team while they were playing a game with each other. This provides cooperation, building respect, and the ability to listen to others. Next, the students want to move quickly without understanding during playing games. They pay no attention to details, which leads to making a mistake. Therefore, the games require students to pay great attention to details.
Benefits
While the students are playing a game in the classroom, their endorphin hormone is producing that stimulates the brain and gives students a feeling of euphoria. The European hormone creates a great sense of happiness and excitement for students in the classroom. Playing game develops positive learning and teaching environment. If there are fun strategies, students are to use their working memory to solve problems, increasing their mental cognition. Learning in the brain will materialize more effectively, and students' memory will remember not to forget.
Are you ready to teach English abroad or online?
In conclusion, we can understand how critical games are in the classroom. Playing games at school may affect students positively and negatively. Moreover, the competitions involve theirs as cognitive and physical development. Also, the most critical aspect of their contribution is the motivation for students.
Apply now & get certified to teach english abroad!
Speak with an ITTT advisor today to put together your personal plan for teaching English abroad!
Send us an email or call us toll-free at 1-800-490-0531 to speak with an ITTT advisor today.
Related Articles:
Check out what our course grads say in our many video testimonials!
---
---