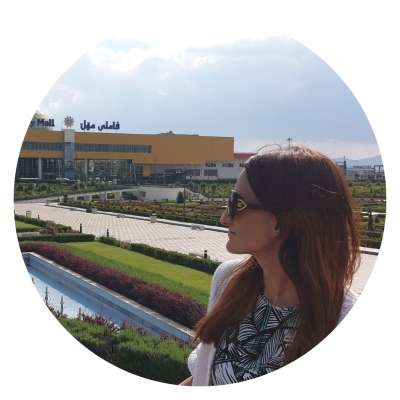 Zareena Younis
Zareena is a TEFL Instructor based in Sulimaniyah, Kurdistan, Iraq. She enjoys motivating students in authentic ways and to inspire others to have optimism.
Check out this author's website!
---
Read my articles
Love What You Do - A Passion for Teaching | ITTT | TEFL Blog
What does teaching mean to you? Do you have a great passion for it? This post is to all the great teachers out there making a difference in their students' lives.
Read more
10 Reasons Why Sulaymaniyah is a Great Place to Teach English Abroad | ITTT | TEFL Blog
Here are 10 reasons why the city of Sulaymaniyah in the Kurdistan Regional Government of Iraq is an exciting place to teach English.
Read more