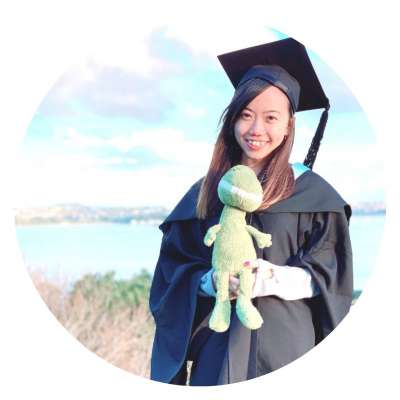 Charlotte Lam
I'm Charlotte, an English kindergarten teacher in Hong Kong. I have been teaching English for two years and recently received my teaching registration in New Zealand. I'm looking forward to traveling and teaching around the world.
---
Read my articles
Top Tips for Teaching Phonics to Kindergarten Children | ITTT | TEFL Blog
There are quite a few phonics teaching systems for teachers and parents to teach the children. Here are the top tips on how you can implement teaching phonics to kindergarten students.
Read more
Teaching Cambridge English in a Hong Kong Kindergarten | ITTT | TEFL Blog
This blog post was written by a recent TEFL course graduate from Hong Kong who shares her thoughts on what it's like teaching Cambridge English in a Hong Kong kindergarten.
Read more