Alumni Story: How Have I Been Learning to Be a Better Teacher?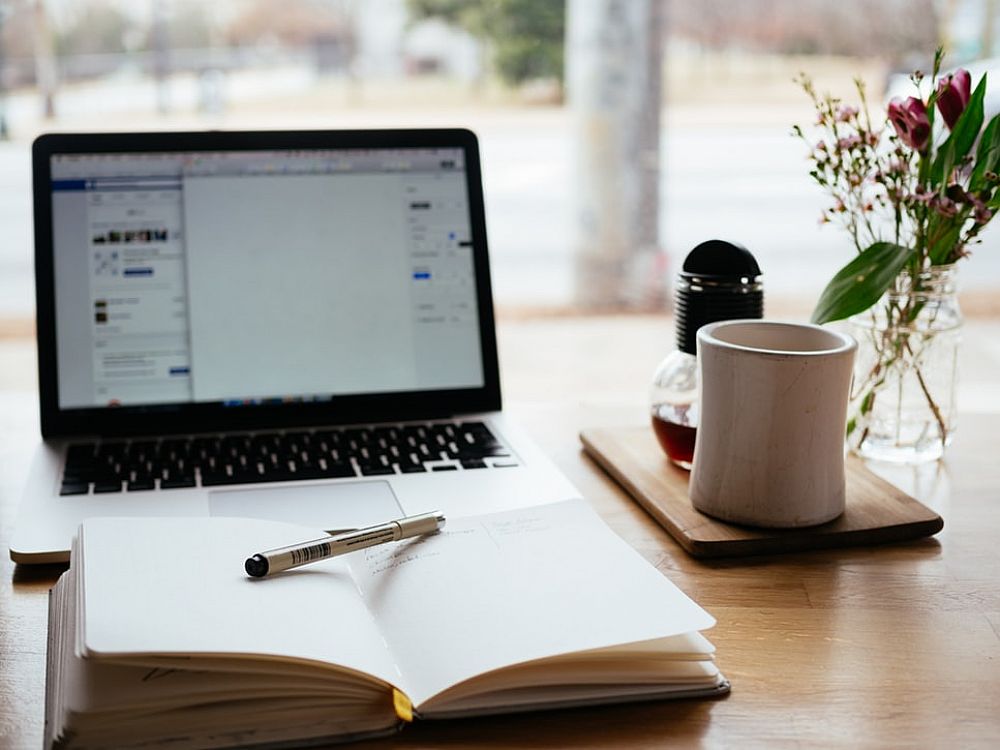 When I moved to Japan over two years ago, I had no formal teaching experience. I hit the ground running, visiting five different elementary and junior high schools in my small town, and getting to know the students and teachers I would work with there. I made many mistakes but also learned a lot about teaching along the way through my own experience, observing the teachers I work with, and taking an online TEFL course. I hope to use this knowledge to further improve my teaching skills.
This post was written by our TEFL certification graduate Anna G. Please note that this blog post might not necessarily represent the beliefs or opinions of ITTT.
Workflow and how it changes throughout the time
There are many things about teaching that I was able to learn through my own experience, and much trial and error. In many of my classes, it is expected that I prepare a warm-up activity and lead the class through it every week. At first, I struggled to explain activities clearly and would end up with a room full of confused students. Sometimes, even my team teacher didn't understand the activity. After much trial and error, I learned how to explain clearly, using simple English, and demonstrating more than explaining. I would ask my team teacher, or even a student I know would be comfortable, to demonstrate the activity with me. I also found it very helpful to review pertinent vocabulary or phrases before the activity, so that the students feel confident using them in the activity. They often forget things even from the previous class! Another thing that I learned from my experiences was that activity could go very differently in different classes. An activity may go very smoothly in a high-energy class, but fall flat in a quieter class, or vise versa. In one class, I have many high level, talkative students, but one student who is so shy he would freeze up and be unable to speak if called on to answer individually. Because of this, I learned to do group and pair-focused tasks with this class, so that this student wouldn't be singled out. In another class, the students could easily get disruptive and rowdy, so I would only do activities that had the whole class focused on the board as one large group, rather than having students mingle or work in small groups. This helped me to maintain control of the class and their focus. These classes taught me how classroom dynamics can affect a lesson.
Also Read: Learning Grammar as the Most Essential Part of Language Learning
My experience in Japan
During my time as an ALT in Japan, I have been fortunate to work with many very experienced and gifted teachers. I have also been able to participate in prefecture-wide conferences wherein ALT's gather and share knowledge through discussions and presentations. Because I was left to learn much of the ins and outs of teaching on the job, I was careful to watch the teachers I admired and thought were good at their jobs. I noted what they did well and what the students and I enjoyed. Teachers that I enjoyed working with had varied and interesting activities but also had a routine that the students could easily follow along with. For example, an elementary school teacher I worked with started each class by having the students practice greetings with us, sing a song related to the grammar we were working on, practice new vocabulary to a melodic beat, and finish with an activity (engage, engage, study, activate). This made the classes lively and interesting, but also achieved the goals (learning new phrases and vocabulary) we had in mind. We could also easily change or expand these activities depending on the unit we were working on. Though this was a low-level class, with 8 and 9 year-olds with short attention spans, they were able to retain a lot of what we covered that year. From this, I learned the importance of having a flexible structure, as well as using activities that are fun and also educational.
Also Read: Using TEFL Techniques and Experience in Online Teaching
TEFL Certification
Because I started with no formal teaching experience, nor had I studied it in school, I decided it would be beneficial for me to take a TEFL course. I wanted to improve my skills, as well as fill in any gaps that had formed as I learned on the job. The thing I found most beneficial, and the knowledge I had been most lacking, was that of basic English grammar. Being a native English speaker, I was able to tell my students when their grammar or spelling was correct or incorrect, but I was unable to explain why. I knew they craved an explanation for their mistakes so that they could avoid making the same mistakes in the future. After learning about the different kinds of past, present, and future tense, the parts of speech, and passive speech, I now have the confidence and skills to explain basic grammar to my students.
Do you want to teach English abroad? Take a TEFL course!
Through my own experience, observing other teachers, and my TEFL course, I have evolved into the teacher I am today. Now, when I think back on the things I struggled with and the mistakes I made at the beginning of my journey as a teacher, I feel a sense of accomplishment seeing how far I have come. At the same time, I know I have a long way to go and a lot more to learn. I hope I can continue to progress and become a great teacher who is helpful to my students and a valuable asset to the schools I work for, now and in the future.
Apply now & get certified to teach english abroad!
Speak with an ITTT advisor today to put together your personal plan for teaching English abroad!
Send us an email or call us toll-free at 1-800-490-0531 to speak with an ITTT advisor today.
Related Articles:
Check out what our course grads say in our many video testimonials!