Alumna Story: ✅ TEFL Teaching as a Dream Job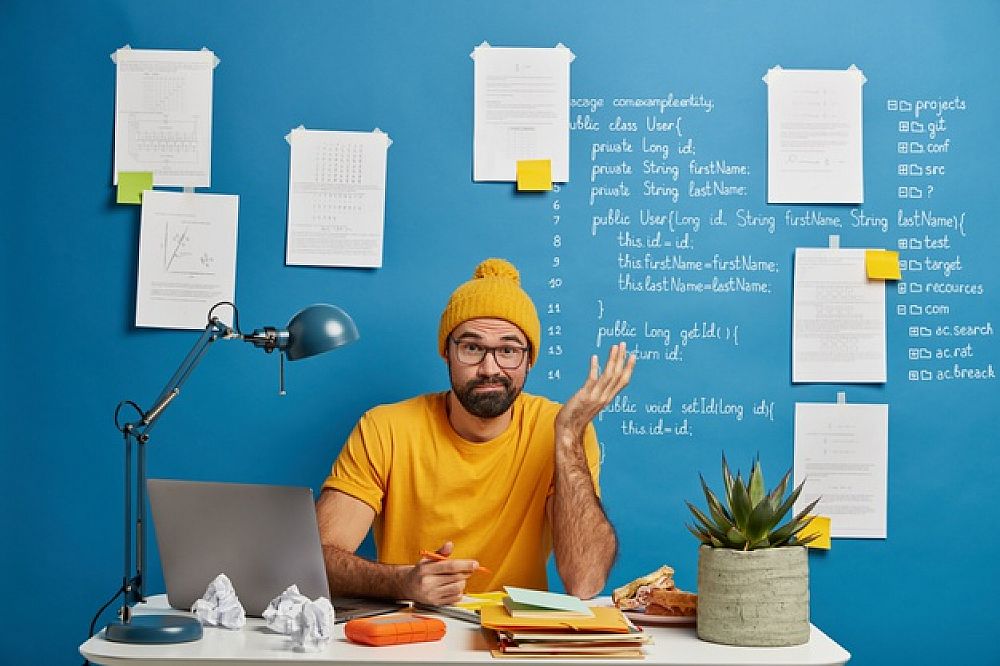 Being a teacher has been a dream of mine since childhood, and as time goes by, I started to understand that life is, in fact, a continuous teaching and learning experience. The fact that I could impact someone's life is the greatest reward to be a teacher. My primary reason why I have decided to pursue education is that I naturally feel the strong desire and happiness to positively influencing and educating people. One of the major satisfactions of being a teacher is to enrich a student's life. The essential qualities of this profession would be patience, understanding, compassion, and flexibility.
This post was written by our TEFL certification graduate Henny C. Please note that this blog post might not necessarily represent the beliefs or opinions of ITTT.
Teaching in a Public School
During my last semester at college, I taught at a public school, having the opportunity to undergo a full unit lesson plan of Spanish teaching for five classes of high school students. I was fully responsible for planning and implementing stimulating lessons for all students. Designing and planning instructions that develop students' abilities to use communication skills was one of my goals. As it was taught on this TESOL course, it was essential to use contextual data to design instruction relevant to students. Therefore, I have created a pre-assessment for the students to evaluate where the students stand on specific skills and concepts before instructions so that each student's needs are met. Also, I have created daily bell ringers to allow students to state their knowledge about the previous day's lessons. The lessons were designed to be built on their prior experience and with one study being constructed on one or more previous classes. Students were looking at pictures from everyday life to facilitate connecting to the new vocabulary.
Challenging Moments and Accomplishments
I have created and maintained a learning climate that supports student abilities valuing and supporting student diversity and addressing individual needs, fostering mutual respect between teachers and students and among students. Cooperative group assignments and activities were included in the unit to encourage students to interact with one another and treat each other equally. Interpersonal learning activities were designed to eliminate one student from completing all the work yet requiring equal participation and interdependence and individual accountability.I have learned many strategies and methods that will help me grow as a teacher and, in return, benefit my students. I can adapt my teaching method to fit the needs of the learner. Problem-solving is another skill that is crucial to being a good teacher. I have learned through this experience that there is always more than one way to solve a problem, and flexibility is vital.
Are you ready to teach English abroad or online?
The ability to learn is one of the most important developments of humanity, and I can also indeed say, being a teacher is the best way of learning. Although due to life events, I was not able to fully pursue this profession, my academic experiences and my experience in the workforce have fostered a tremendous personal drive and have helped me become an independent, self-sufficient, and hardworking individual. My experiences have taught me discipline and time management, which are essential in the teaching profession. I want to use my knowledge and skills to grow and become a motivating teacher through your program as one enthusiastic, personable, and creative teacher for our future children.
Apply now & get certified to teach english abroad!
Speak with an ITTT advisor today to put together your personal plan for teaching English abroad!
Send us an email or call us toll-free at 1-800-490-0531 to speak with an ITTT advisor today.
Related Articles:
Check out what our course grads say in our many video testimonials!
---
---