6 Useful Classroom Technologies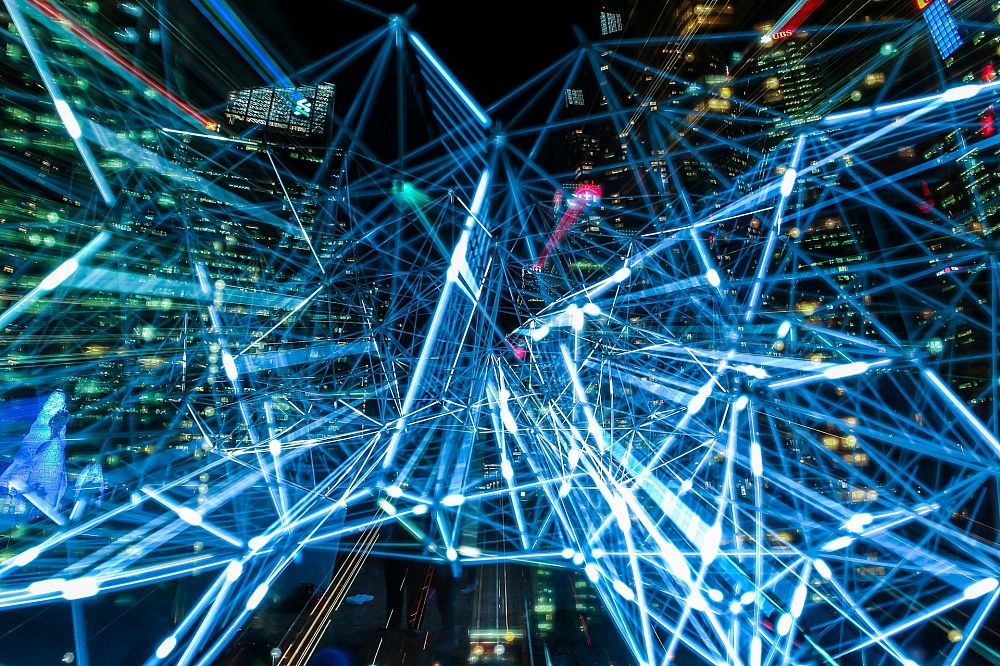 Unless you are working in some really impoverished regions of the world, the chances are you will have access to some form of classroom technology. This may be as basic as a chalkboard and tape player or as advanced as a class of children with tablets that connect to an interactive whiteboard. In this article I look at some of the most common forms of technology that you are likely to encounter in the TEFL classroom.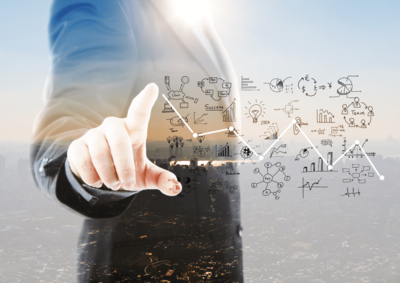 IWB (Interactive Whiteboard)
Interactive whiteboards or IWBs are large touch sensitive boards that can be used both as a traditional whiteboard and a large computer screen. They enable you to connect your computer or the computers of the students to the whiteboard in order to show images, video, access the internet etc.
Also read: The Benefits and Risks of New Technology in the Classroom
OHP (Overhead Projector)
Overhead Projectors (OHPs) can be used to project images or text onto a board or wall. They are an old but still very useful classroom technology. The advantages of using an OHP include being able to pre-write board work on transparencies, easy to cover up sections to reveal later in the lesson, the teacher doesn't need to turn his back on the students.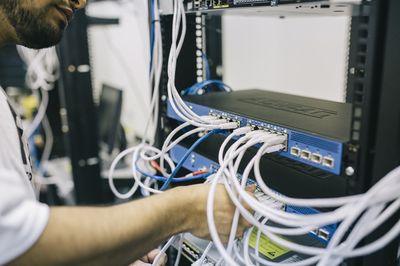 CD/tape player
Many English language course books come with a CD of audio tracks for use with listening exercises, older books would have come with cassette tapes, and a CD/tape player is an almost indispensible piece of equipment for a TEFL/TESOL teacher. Although an aging technology cassette tapes are still widely used in many classrooms in poorer parts of the world. Tapes are great way to record your own listening exercises if the ones that came with the course book are not very inspiring.
Also read: The Positive Effects of Technology in the ESL Classroom
Mobile phones and MP3 players
Other, more modern, ways of recording and playing audio include mobile phones and mp3 players, while these usually lack the capacity to play audio back at a suitable volume for a whole class they can be connected to external speakers.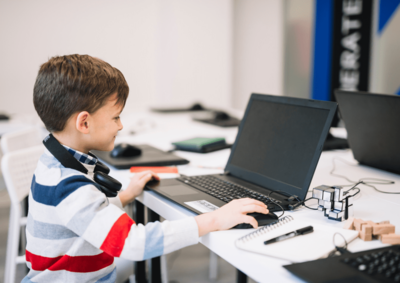 DVDs and video cameras
DVDs are a great way to add variety and interest to your lessons as well as for introducing students to authentic language use. Video cameras can be used in a number of ways including to record student activities and playback for analysis and discussion in addition to student projects such as short films etc.
Also read: Why the use of Video Technology in Teacher Training is Important
Computers and tablets
Computers can be used in conjunction with IWBs or projectors to present lesson points and can also be used to research information by having students search on the internet. Computers are a good tool for collaborative writing composition. Tablets are increasingly available in modern classrooms and can incorporate nearly all of the above. They can be used for showing and storing a large number of images saving you the hassle and/or expense of making or buying flashcards.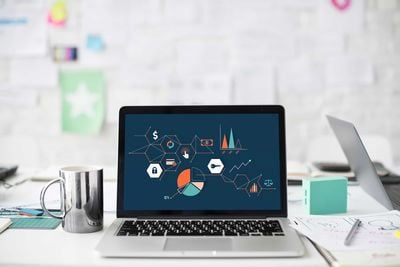 Are you planning to teach English abroad?
Apply now & get certified to teach english abroad!
Speak with an ITTT advisor today to put together your personal plan for teaching English abroad!
Send us an email or call us toll-free at 1-800-490-0531 to speak with an ITTT advisor today.
Related Articles:
Check out what our course grads say in our many video testimonials!
---
---