5 Reasons Why You Should Teach English in Hong Kong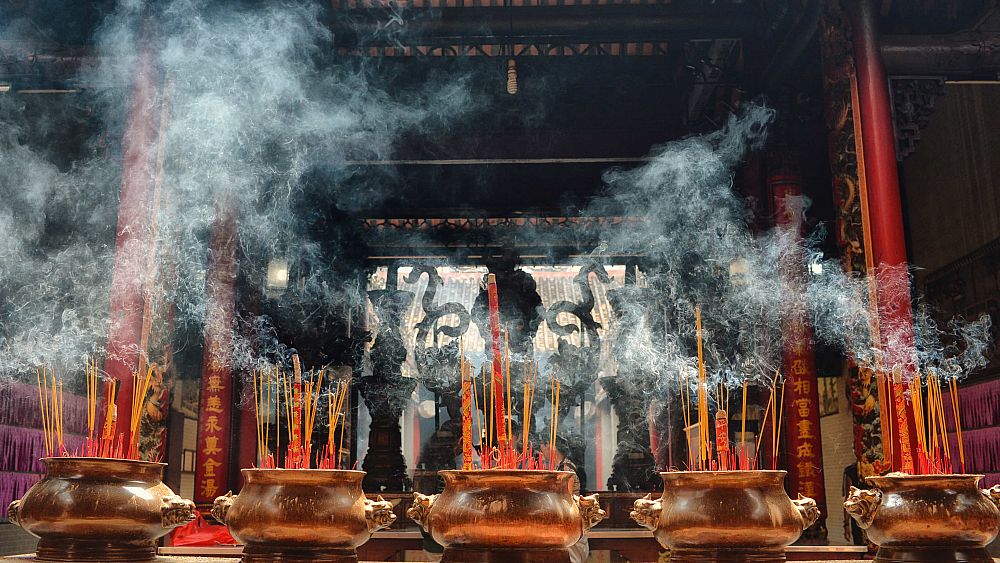 Hong Kong is a great place to teach, especially if it's your first time living abroad. Known as the "fragrant harbor," Hong Kong has been attracting tourists and professionals for decades. This innovative city is often considered to be "Asia's World City" and is a major cultural hub in the region.
Here are 5 reasons why you should teach in Hong Kong.
Prime Location
Hong Kong is on the eastern side of the Pearl River estuary and enjoys a humid subtropical climate. This means that summers are long and the winters are mild. You can enjoy beach barbecues, boat parties, and beautiful hikes well into late November.
If you enjoy traveling during public holidays and your summer break, Hong Kong is a great place to be if you want to explore Asia. You can fly to Taiwan, Thailand, Vietnam, and Singapore in only a few hours, which means weekend trips are definitely a possibility. If you want to explore more of mainland China, the newly-installed high-speed rail link can take you there in under an hour.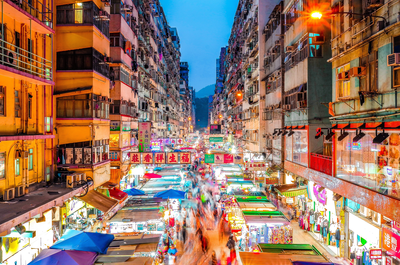 Academic Focus
Since Hong Kong is so densely populated, the competition amongst students entering into various elite schools and universities is tough. Therefore, students work extra hard and focus most of their time on academics. Parents encourage their kids to enroll in extra-curricular activities, tutorial schools, and private lessons. Teachers are expected to give students a fair amount of homework, and students are expected to come back on selected weekends and during the summer holidays to participate in classes and activities.
As a teacher, this means that you can spend more time on teaching and less time on behavior management, which is always a bonus! And when you give your students a break or hold fun activities with them, they'll be eternally grateful to you. In addition, there's plenty of professional development opportunities for teachers, whether they're offered in-school or through the government's Education Bureau.
Also read: The 8 Best Countries in Asia for Teaching English Abroad
Attractive Salary
Hong Kong is a major financial center in Asia, with a money-making mindset. Teachers here get paid relatively well, especially if you work on the NET Scheme or in an international school. Many good schools will offer a housing allowance, medical insurance, and flight reimbursement. Since everyone has a money-focused attitude, there's no shame asking your school questions about salary, raises, and reimbursement for materials.
The cost of living is quite high in Hong Kong, however, it is possible to cut costs on daily living expenses if you budget and are smart about your money. This means that many new teachers can easily save enough money to repay loans, travel, and live a comfortable life in Hong Kong. All teachers are required to pay into the Mandatory Provident Fund (MPF), which allows you to invest and save a huge chunk of money by the time you retire or leave Hong Kong permanently.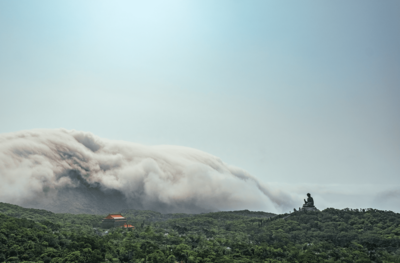 Diverse Culture
Hong Kong is a city that has so many things to offer. You can enjoy the bustling concrete jungle, beautiful nature hikes, sandy beaches, and relaxing outlying islands. Known as a food and shopping paradise, you can eat to your heart's content and lose yourself in the abundance of luxurious shopping malls. And the people – well, besides Hong Kongers and Mainland Chinese -- you'll encounter those from all over the world, including large Filipino, French, British, and Indian populations.
The city is fast-paced and innovative but it still holds onto its traditions. Feast on mooncakes during the mid-Autumn festival; visit a temple and light some incense during Chinese New Year; watch people scrambling to collect buns off towers at the Cheung Chau Bun Festival; or cheer on your favorite team during the Dragon Boat Festival and stuff your face with rice dumplings.
Also read: Top 10 Cities in Asia with the Highest Demand for English Language Teachers
Easy to Adapt
Handed back to China during the handover of 1997, Hong Kong currently operates as its own Special Administrative Region, meaning it has freedoms that wouldn't normally be offered to those living in mainland China, such as uncensored Internet, horse racing/gambling, and freedom of speech. You can choose to enjoy a very local or very Western experience, depending on where you decide to live, where you choose to go out, and who you become friends with.
With English as Hong Kong's second official language, you'll find it's easier to communicate with others than in most other Asian countries, and you'll find a lot of other English teachers here, doing the exact same thing as you. The public transit system is extremely efficient, and the locals are generally accommodating and welcoming towards its expat population.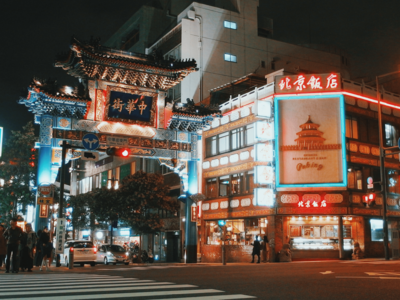 Listen to this blog post
Are you ready to teach English in Hong Kong?
What are you waiting for? Hong Kong has so many attractive features, whether you want to advance your teaching career, save money, or explore a new culture. Take that next step – you won't regret it!
Apply now & get certified to teach english abroad!
Speak with an ITTT advisor today to put together your personal plan for teaching English abroad.
Send us an email or call us toll-free at 1-800-490-0531 to speak with an ITTT advisor today.
Related Articles: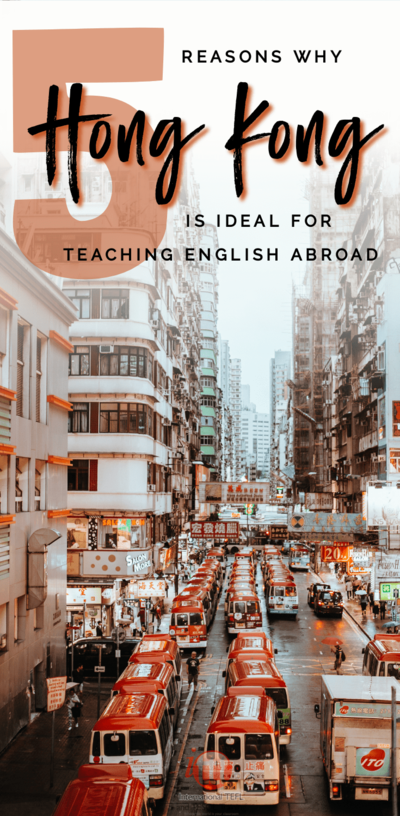 ---
---