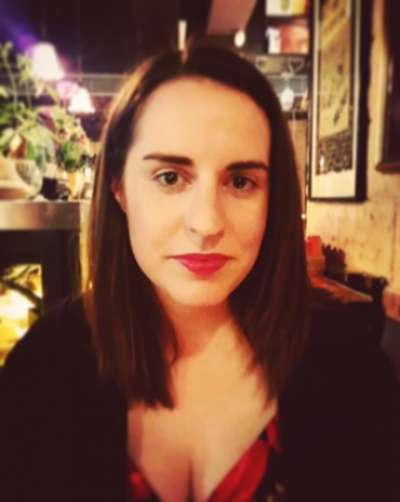 Kayla Hill
Kayla is a teacher, traveler, and blogger. After teaching in the UK and Canada, she now resides in Hong Kong, where she has been living and working since 2015. You can read about her vegan food and travel adventures at Greedy Vegans.
Check out this author's website!
---
Read my articles
5 Reasons Why You Should Teach English in Hong Kong | ITTT | TEFL Blog
Hong Kong is an exciting, bustling city in Asia and the ideal place for teaching English abroad. Not convinced yet? Here are 5 reasons why you should teach English in Hong Kong.
Read more
NET Scheme for Teaching English in Hong Kong – How it Works and How to Apply | ITTT | TEFL Blog
Are you interested in teaching English in Hong Kong? The NET scheme is a popular option for many English teachers coming to the region. In this guide, you'll find out exactly how it works and how to apply for the NET scheme for teaching English in the exciting destination of Hong Kong.
Read more