Top 5 Ideas For Your EFL Digital Lesson Planner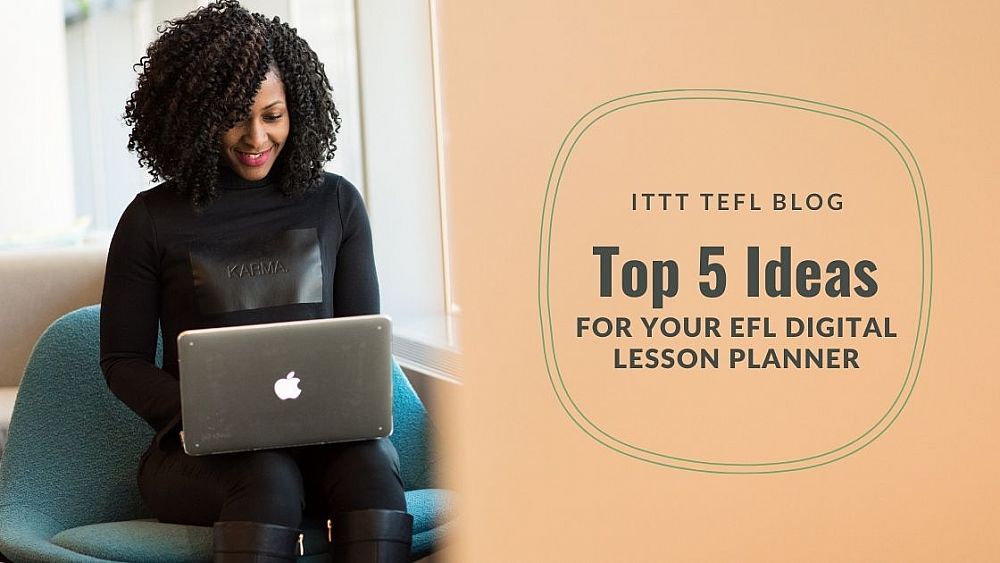 Let's travel back in time a few months, when all schools and universities were closed and moved to teach their students remotely. Educators worldwide had to adjust their teaching methods to the new circumstances by moving their cozy, inspiring classrooms into the digital world. That was quite a challenge for many foreign language teachers to modify their offline routines to face the standards of distance learning and still be able to provide personal help and assistance to their students. This situation has proved that, unfortunately, teachers lack professional development and resources to address the challenges of distance learning.
Listen to this blog post:
I've spent hours teaching English online in the last five months and had to figure out what techniques work and which ones are merely useless. In this blog post, I will share how to get the full benefit from your group online lessons and how to make it fun, enjoyable, and useful for both your students and you. These unusual lesson ideas do not require tons of preparation and can easily be adapted to Zoom or other online teaching platforms.
1. The Communicative Approach
A communicative approach to teaching English is everything. The objective is to create real communication and interaction with your students. By providing your students with course materials that spark their interest and starting thought-provoking conversations in the group, you can make students forget about the insecurities with their pronunciation and make them use the language.
Also Read: Top Tips For Dealing with the Recent Pandemic as a Foreign English Teacher in China
2. Authentic Materials
Can something be more fun than starting your class with a Ted Talk about some unconventional topic? You can also use a recent article from BBC news, or even a short movie that won an Oscar several years ago to get your students' attention. With authentic materials, students can get emerged in the foreign culture and get the idea that reading and watching in its original is entirely different. Various websites present activities and worksheets for a variety of TED talk videos.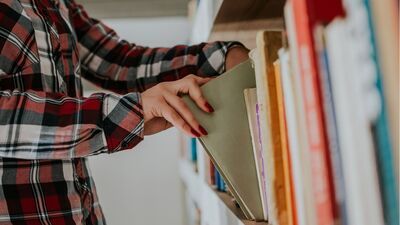 3. Send The Materials In Advance
You can create simple checklists with essential vocabulary and idioms from the materials you will be presenting during the next class and then send it to your student via chats or emails in advance. They can then take this information and prep at home before the class to get ready with their questions, and start using the new material right away. Check out Pinterest, where you can find excellent checklists and templates for all kinds of activities.
Also Read: "Authentic" English: 3 Tips for Implementing Authentic Materials in Language Classrooms
4. Add Some Fun
How about throwing an English Afternoon Tea party with your students or baking American cookies online? Bringing some fun into your routine can not only build an even stronger bond with your students but also make them more relaxed and motivated in the future. I'm sure we can all agree that discussing British History is more fun with a cup of English Breakfast and a dash of milk, am I right?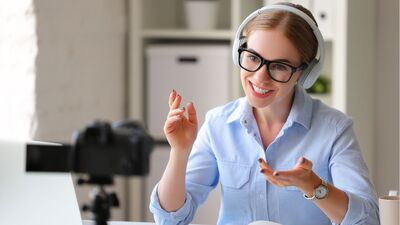 5. Keep The Camera On
Keeping the camera on during the online class gives your lessons an official feel and results in better productivity and engagement. At the same time, by seeing the way students speak, teachers can better spot any speaking errors and make the appropriate correction. Your students can feel a real-time classroom atmosphere and be more inclined to take notes or ask questions.
Do you want to teach English abroad or online? Take a TEFL course!
Apply now & get certified to teach english abroad!
Speak with an ITTT advisor today to put together your personal plan for teaching English abroad!
Send us an email or call us toll-free at 1-800-490-0531 to speak with an ITTT advisor today.
Related Articles:
Check out what our course grads say in our many video testimonials!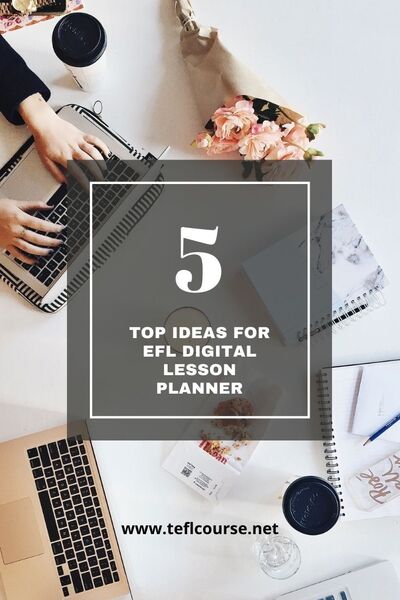 ---
---