3 Tips On How to Set Up a Friendly Environment Where Students Do Not Get Along With Each Other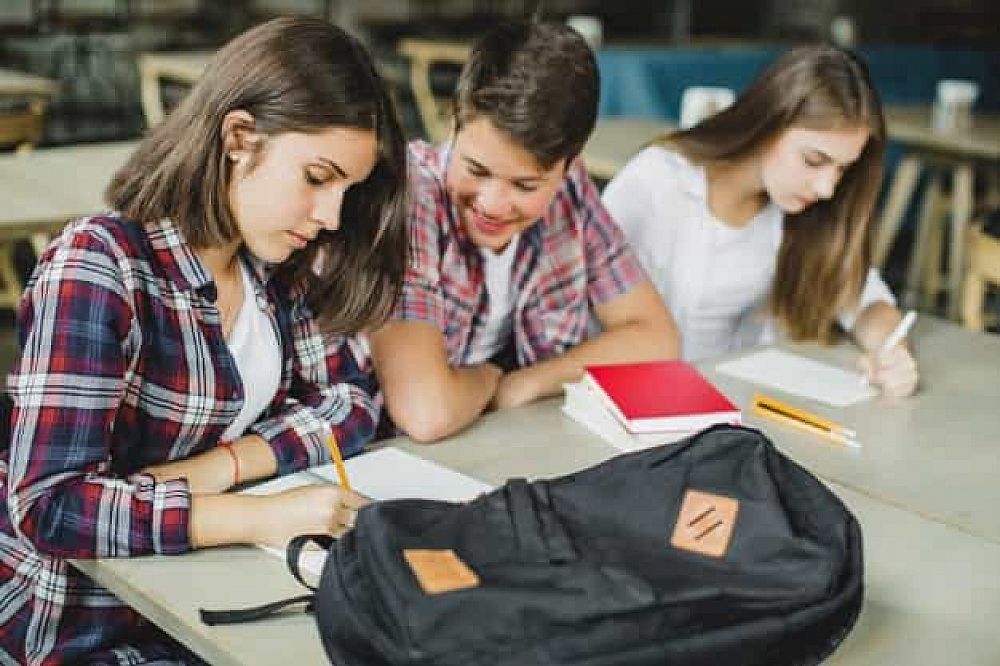 Learning is a process that can take place even in ''non-friendly'' environments. Everything can be made out to be a competition between students and mistakes can be the shame of the ones making them. Group work and pair work can be replaced by a teacher talking time and individual work. English language lessons though as all language lessons are important for communication and this need and will for communication first take place in the safe environment of the class, so that later on, it can extend out of the classroom, in real life.
This post was written by our TEFL certification graduate Maria C. Please note that this blog post might not necessarily represent the beliefs or opinions of ITTT.
Listen to this blog post:
1. Work on the same goals
A class is a group of people that came together and have the same goal, the goal is learning English. So this is the first common thing they have together. It is difficult to imagine whole classes not getting along unless it is about high school students or cutthroat businessmen/businesswomen in a hostile company environment. Although sometimes people just do not fit together or they do not want to, they have to respect one another and work together. The classroom is a small society and everybody has to understand that working respectfully together is a requirement and other than that, in the long run, it is more enjoyable to be friendly all together than hostile and angry. Activities that bring pairs, groups or the whole class working together can work toward the understanding of the above statement.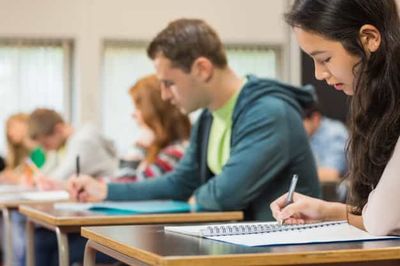 Also Read: My Unforgettable Experience Teaching Kindergarten in the Middle East
2. Work on the class dynamics
Building rapport between the students is a process that takes time and effort but in the end, makes the time in class enjoyable and better facilitates the learning process. The teacher should definitely not force students to work together specifically, but rather work on the class dynamics. Starting small with some pair work, letting the students choose their partner, seems more gradual and has more chances of being accepted. Pair work is important since it increases each student's individual speaking time while giving them a chance to better know one another and providing a safer environment for experimentation that one of the whole class. The tasks that the pairs would have to complete should be engaging and interesting to them to ensure their participation. Group work should also give the opportunity for the students to know more one another or work together. Sometimes letting the groups be appointed by chance as to give the students the opportunity to work with other people, and sometimes the separation of the groups being done by the teacher according to his/her judgment seems like the way to approach the creation of the groups.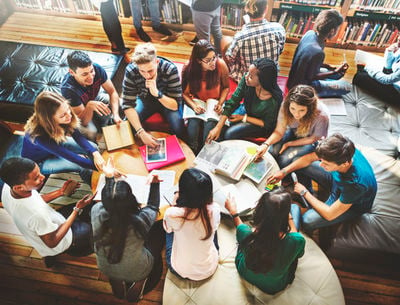 Also Read: How to Motivate High School Students in the ESL Classroom
3. Provide with team building activities
Time is always needed for a group of people to come together and a class to develop group dynamics. Getting to know each other activities and team building activities also seems like a necessary step towards that direction. While working on developing the pair work some whole class activities should be included in the lesson plans. Games seem to be a good starter, followed by surveys and whole class debates. The trick would be for the teacher to create activities and have people working together up to the point before they start feeling uncomfortable and to choose topics at the beginning that do not require people to reveal so much.
Do you want to teach English as a foreign language? Go ahead, take a TEFL course!
Having a class that has a friendly atmosphere sets the base for a great learning outcome. Students then feel free to talk, experiment with the language and make mistakes, they each help one another and they are more interested in the activities and what their fellow students have to say and their opinion. Then talking and communicating may start from a prop or a task but it turns real since students actually want to know what their fellow students are thinking and want to share their own opinion.
Apply now & get certified to teach english abroad!
Speak with an ITTT advisor today to put together your personal plan for teaching English abroad!
Send us an email or call us toll-free at 1-800-490-0531 to speak with an ITTT advisor today.
Related Articles: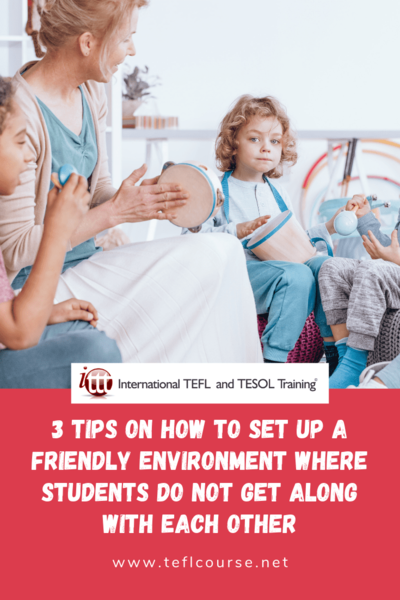 ---
---