3 Main Advantages of a Non-Native English Teacher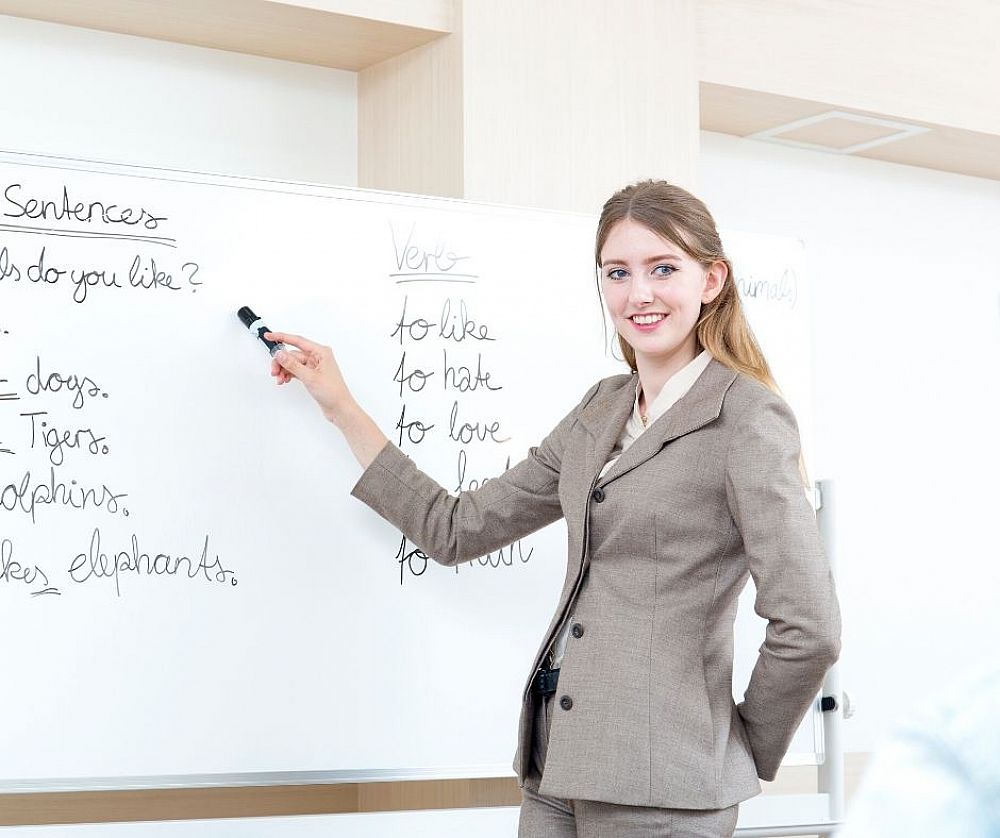 We have a saying; who knows something very well, cannot teach very well. If you are not a native speaker but you are a teacher in that language, you are well-prepared and working more than a native English speaker to avoid being tomfoolery and embarrassed in front of your students. This takes you one step ahead of someone whose native language is English. So here are 3 main advantages of a non-native English teacher.
They can relate to their students better.
Non-native English teachers perfectly understand the differences between English and their L1; people always say that, if you want to learn a language, you must first know your language. Then, you can reach the target language by comparing it with your native language. Of course, this does not mean that you can compare word by word the target language with your native language, but, in general, it can be useful for you to understand the many different concepts.
A non-native English teacher can relate to their students' own learning struggles because they have been there themselves. This is a skill many native English teachers are often lacking and need to acquire with experience over time. A non-native English teacher is already equipped with this very valuable know-how and can use it to their advantage in the EFL classroom.
They speak the students' language.
A non-native English teacher teaching in their home country does not only share English with their students but also their L1. There are moments in language teaching when you want to compare two language concepts between English and the L1 to really get a point across. Sure - we often preach to teachers that they should speak English and only English with their students to maximize the exposure, but sometimes all it takes for students to comprehend a difficult grammar point is a simple explanation in their native language. This is where a non-native English teacher can have an advantage in the classroom.
They understand the students' cultural background
Yes, all good teachers must connect what students know with and what they need to know. The best way to do this is through the teacher knowing the students' cultural backgrounds. Certain cultural differences can be hard to understand - especially for students of a young age - and this is where the non-native English teacher can build a bridge between their culture and the culture of the English-speaking world. Culturally responsive pedagogy starts with the premise that race and class matter, and that some schools fail to send diverse students signals that they belong. To make sure all students feel valued, the theory goes, teachers need to be aware of their own biases, work deeply to understand their individual students, find ways to bring students' heritage and community into the classroom, and hold all students to a high academic standard.
Are you ready to teach English as a foreign language?
The main takeaway from this blog post should be that simply being a native English speaker doesn't make you a great teacher. In fact, non-native English teachers have many advantages over their native-speaking counterparts in the classroom.
Apply now & get certified to teach english abroad!
Speak with an ITTT advisor today to put together your personal plan for teaching English abroad!
Send us an email or call us toll-free at 1-800-490-0531 to speak with an ITTT advisor today.
Related Articles: