3 Important Questions About Lesson Planning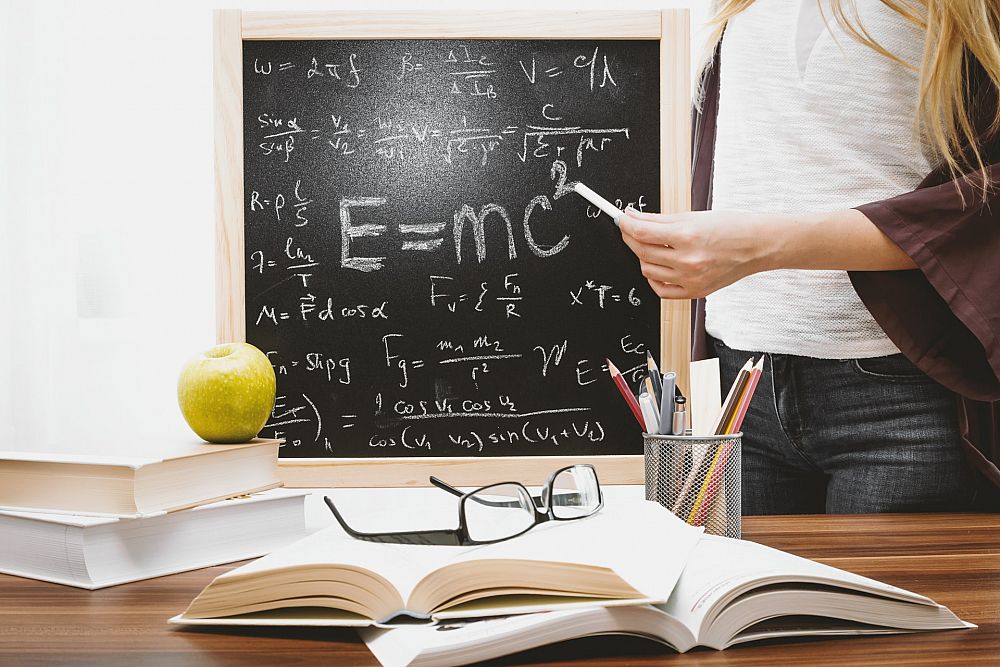 Lesson planning is an important part of being a TEFL teacher. While experienced TEFL teachers may appear to not require a plan it is only because they have probably taught a lesson so many times that the majority of their plan is in their head. They will still have a good idea of how they want and expect the lesson to proceed. Inexperienced TEFL teachers will need the structure a good lesson plan provides.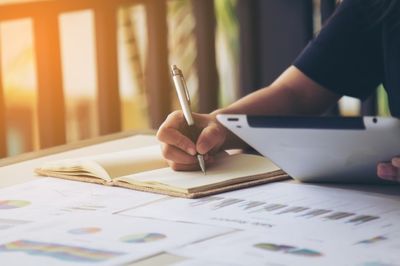 What is the purpose of lesson planning?
A good plan acts as a guide to your planning. It helps a TEFL teacher consider the direction of the lesson and possible pitfalls and diversions. It also helps a teacher keep on track during the lesson but should not be so restrictive that it prevents flexibility in class. A lesson plan also serves as a record of what you have taught before enabling you to easily see what to review at later dates and to see what worked and did not work with a particular lesson.
Also read: Top Online Lesson Plan Resources for New and Advanced Teachers
What are the basic tenets of lesson planning?
When planning your lesson it is important to consider the following points. A lesson plan should be kept simple; a quick glance during the lesson should be able to tell you all you need to know. Rather than being an exact script of what you want to happen in a lesson it should be a series of signposts to help guide you through the lesson. Your plan should have structure and you should keep to that structure. You should try to determine the expected time for each activity and prepare extra materials in case some activities are quicker than expected. Your lessons should have logical pattern and activities should be connected. It is essential to give your lessons variety in order to retain students' interest. Lastly, you should be prepared for the unexpected, don't stick too rigidly to the plan; if an interesting and relevant diversion comes up don't be afraid to follow it.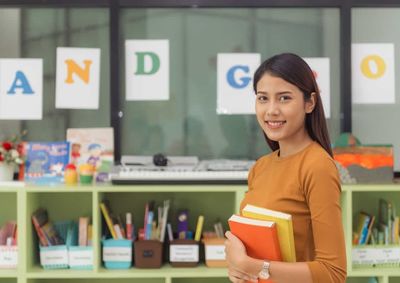 What is the lesson planning process?
The lesson planning process can be divided into preparation, teaching and reflection. When preparing you need to consider several different factors such who your students are and what your goals for the lesson are.
Also read: How To Write The Perfect ESL Lesson Plan
Preparation
By thinking about your students and what needs they have as language learners you will be able to set realistic goals for your lessons. You will also be able to choose appropriate exercises and activities for those students. You will need to consider how long these exercises and activities will take and what materials you may need. Bear in mind that it is better to prepare too many exercises or activities so that you have something to fall back on should the students complete one more quickly than expected. You'll want to consider any potential problems that might occur and how you can resolve them. Finally you should consider how the lesson continues on from previous lessons and fits in with future ones.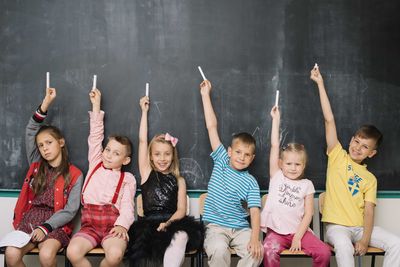 Teaching
An important part of the lesson planning process is teaching the actual lesson. You should be prepared to respond to students' needs as the lesson progresses keeping your eye on the objective but not forget to be flexible.
Also read: 7 Teaching Skills in the Classroom You need To Incorporate into Your Lessons
Reflection
After the lesson has been taught comes one of the most important parts of the process: reflection. Think about how the lesson went and consider whether you managed to predict potential problems well. You also need to review what worked in the lesson and what did not and why. Think about what you could have done differently and how you would implement changes in future lessons. You also need to reflect on your own performance as a teacher think about how you can improve your teaching as you go forward. You then need to implement the knowledge gained from this past lesson into your next lesson.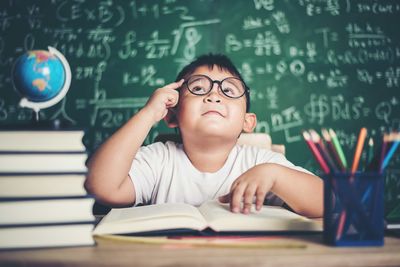 Are you planning to teach English abroad?
Apply now & get certified to teach english abroad!
Speak with an ITTT advisor today to put together your personal plan for teaching English abroad!
Send us an email or call us toll-free at 1-800-490-0531 to speak with an ITTT advisor today.
Related Articles:
Check out what our course grads say in our many video testimonials!
---
---