10 Important Roles of a Good Teacher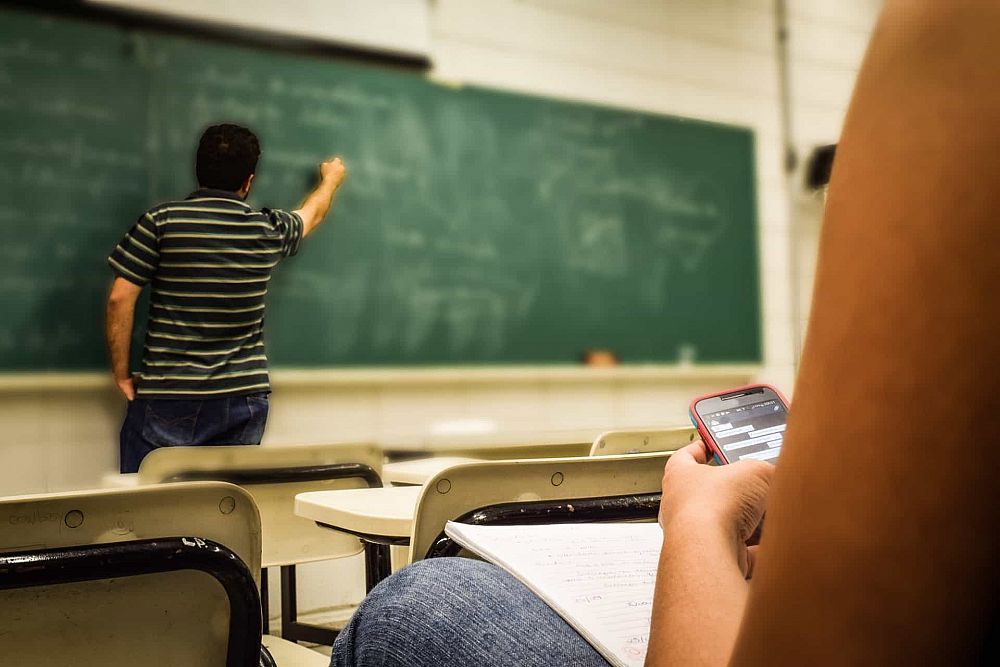 The roles of a quality or good teacher are more than just planning, making lesson plans or teaching. The teacher's roles in today's world are different from what they used to be. Teachers used to plan or were issued a specific curriculum to teach with, that provided them sets of instructions they were supposed to follow. However, that's not the same issue with today's teachers.
This post was written by our TEFL certification graduate Herman K.
Teachers nowadays are like a "third parent". Simply because teachers spend much time with students and they can be a positive role model to students that lack a proper family foundation. Their job is to counsel students, inspire them and help them to utilize the knowledge they recieve into their lives so they can become valuable members of society.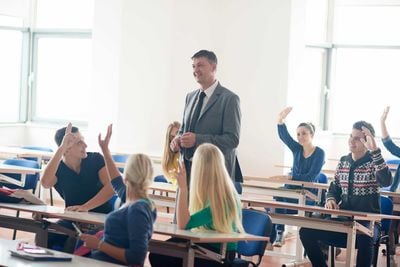 Even though the teacher's role as a third parent may depend to the age and grade of those she or he teaches, we as teachers must not forget that the students look up to us as role models. And as a Ugandan and a university student in Turkey, I can honestly say my education journey has been down to the efforts of my teachers.
Most teachers engage in a variety of roles in the classroom, but there are some roles which are more essential for teachers to take on. The roles of a teacher may change according to the type of activities and what we wish to give to our students. Some lessons may require the teacher to use a dominant or a withdrawn role. With all the knowledge have acquired from the ITTT 120-hour TEFL course and from my personal experiences, the basic roles of a teacher are as follows: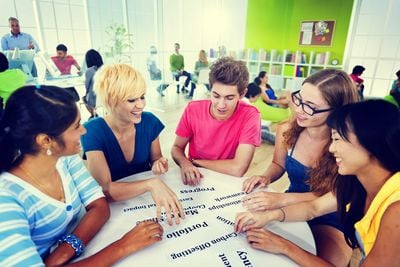 The Manager or Controller
The teacher is expected to be in complete control of the class of what students do, say and how they say it. Teachers mostly use this role during a new language introduction where accurate reproduction and drilling are needed. However, even though the teacher's role as a controller can be essential, it should not be overused.
The Tutor
With the teacher's role as a tutor, he or she may act as a coach when students are in activities like project work or individual studies. The teacher gives guidance and support to students . However, teachers should make sure all students are helped so that there is equality among students.
Also read: The 5 Most Common Types of EFL Students And How To Deal With Them
The Resource
Teachers are a kind of locomotive resource centers that students get help from when needed. So teachers are expected to be available to learners for consultations when it's necessary. Teachers can help and teach learners to use essential resources like dictionaries mostly to learners that are new to the language.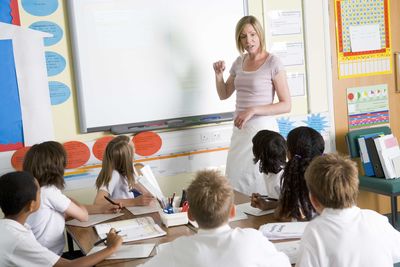 The Prompter
In most cases students may need help with some ideas. This may be in activities and the teacher should act as a prompter. This may be when students are out of words and a teacher comes in for help. However, teachers should be careful for this may affect students in many ways. They may fail to learn how to work out tasks themselves.
The Organiser
One of the most important roles of a teacher is to be a organiser. This may be as an organiser in activities that can be used in class to the shape the class. The organiser role may also include getting involved and engaging with the students for demonstrations and other activities. This role can also change students sitting places too.
Also read: All You Need To Know When Teaching Multi-Level ESL Classes
The Participant
The teacher as a participant is a vital role in teaching. It is mostly used with young learners where motivation and class atmosphere are very important issues. It's a great way of interaction with students without being too dominant. However teachers should beware of risks like domination while participating.
The Assessor
Students are usually eager to learn if they are improving and teachers too want to know how their students are performing and this is one of the perfect roles used to assess student progress. In this role feedback and correction of activities are carried out. Teachers can also grade their learners but must be careful so as not to lower students self esteem and confidence.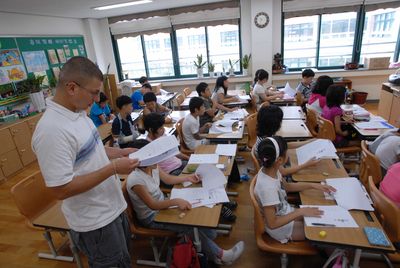 The Role Model
Teachers can also act as role models to lives of students. Even though it is a personal issue, the fact that teachers spend much time with students, rapport and a good relationship can be one of the results . Some students really need encouragement, advice or someone to listen to them. something that sometimes they are not able to get from their parents.
Also read: The Most Common Problems Students in China Face When Learning English
Source of Knowledge
Of course the general and most common role of a teacher is to teach and give knowledge to students. Teaching involves a curriculum that a teacher must follow till the end of term or year so as to give students required knowledge .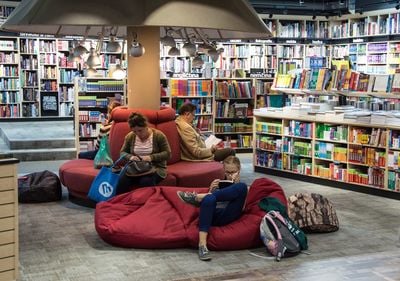 Creating Rapport and Suitable Class Environment
Teachers are encouraged to make rapport with their students so as to create a good environment between themselves and students. A good environment can encourage students to participate and also create student's interest in learning. This can also have negative results like students may not take the teacher seriously sometimes.
Find your role as an English teacher abroad today!
Apply now & get certified to teach english abroad!
Speak with an ITTT advisor today to put together your personal plan for teaching English abroad!
Send us an email or call us toll-free at 1-800-490-0531 to speak with an ITTT advisor today.
Related Articles:
Listen to this blog post:
---
---