Why Learning Grammar is Crucial for the Society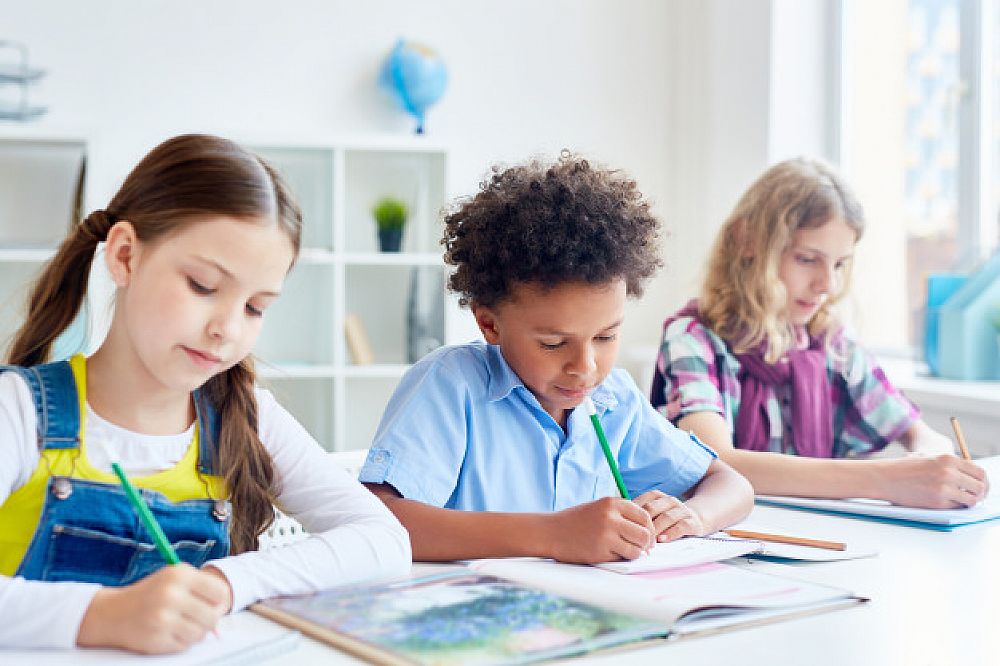 In any language, grammar is the collection of structural rules that properly arrange the configuration of phrases in a speech, oral or written (syntax). It is the guidance of a language, describing how we are supposed to work with the structure of the words (morphology) to accurately communicate what we want or need. In other words, it provides the rules for the common use of a language, allowing us to better understand each other.
This post was written by our TEFL certification graduate Júlia F. Please note that this blog post might not necessarily represent the beliefs or opinions of ITTT.
The Essence of Grammar
Thus, since grammar involves such a methodical concept, depending on rules and fixed structures, some people may think that it would only matter to teachers, or that it only concerns formal situations, being of little usefulness in our daily lives.
This is certainly not true. Grammar is the base for communication. When rightly structured, a message is easier to understand. To communicate (meaning: transfer and idea from one mind to the other), we must know the grammar of the language we're using. And that is true even when the intention is to dodge the rules - we first learn the guidelines, to later play with their deviations.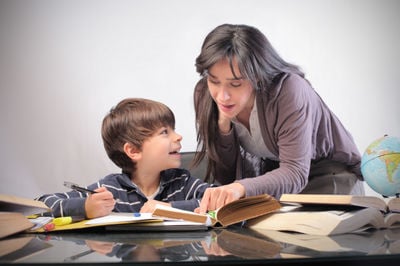 Also Read: 10 Tips for Teaching Grammar to EFL Students Abroad
Grammar Within the Communication
Clear communication helps us get what we want, and grammar is the foundation for that.
"The better the grammar, the clearer the message, the more likelihood of understanding the message's intent and meaning" (Bradshaw, 2013, Huffington Post).
When we face a text containing poor punctuation or grammatical errors, it makes the reading difficult and it's occasionally even impossible to understand that information. Eliminate errors from your speech, and reward your audience with clear communication.
User Experience
Also, have in mind that having to go back and re-read a sentence different times because we are not quite sure of what it means spoils the reading experience and quite probable we'll misunderstand the point or even give up on that. If the reader constantly has to translate poorly written sentences into what they think the author meant, they will have a huge spectrum of getting those intents wrong.
Likewise, when it comes to our practical life, people don't have the time to keep making the effort of figuring out what someone meant when writing a text. If someone's not clear, there will be another one who is.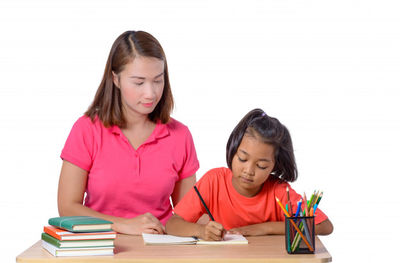 Also Read: How much can I earn teaching English in China?
Grammar and Fluency
Approaching, even more, the study of a language, grammar is what's responsible for the development of fluency. After learning the set of rules of a tongue, it gets easier to know how to organize and express the ideas in our minds without difficulty. As a result, speaking, reading, and writing comes more eloquently.
In the business world, many employers that are recruiting people for open positions immediately set aside those candidates who send cover letters containing grammatical errors or poor writing. Thus, it is important to bear this in mind when applying for a job.
In the same context, it is also crucial for employees to use correct grammar when writing on behalf of the companies they work in. Not only for the representativeness involved but also because this can mean readers will be trusting more of your expertise, instead of questioning the knowledge you have of the topic discussed. If you don't write properly, it's easier for you to lose authority. Writing and speaking correctly ensures credibility, which is imperative if you're attempting to build a reputation as an expert in your profession.
Do you want to teach English abroad? Take a TEFL course!
In addition to that, grammar rules also help learners think more logically since it's mostly an exercise of structure and patterns.
For the practice of it, there is no other way rather than reading, listening and, of course, writing. The study of the rules is only the starting point to develop this skill since exercising is what makes it solid. And, as mentioned before, we need to master things before we start playing with their deviations. So learn grammar, so you can play with it when possible.
A language is a tool with which we describe and report on ourselves, the world and our mindsets. We use it to absolutely everything in our lives as a society, so that's how worthy of respect and attention it is. And good grammar consolidates this arrangement.
Apply now & get certified to teach english abroad!
Speak with an ITTT advisor today to put together your personal plan for teaching English abroad.
Send us an email or call us toll-free at 1-800-490-0531 to speak with an ITTT advisor today.
Related Articles: