Useful Tips on How to Adopt Lessons for One-to-One Teaching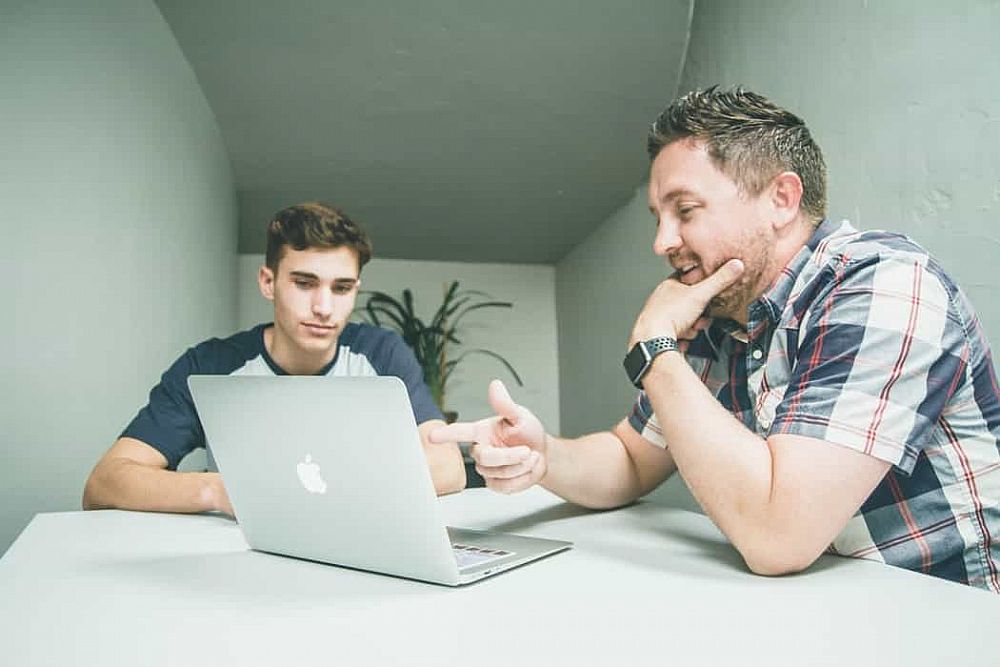 When teaching English lessons, a teacher will more than likely find themselves in the position of teaching a class with only one student. It is for this reason that it is useful to consider the ways in which a teacher needs to adapt their lessons to be suitable for one to one teaching. It is also useful to consider the advantages and disadvantages of such classes in order for the teacher to be better prepared for any issues that may arise.
This post was written by our TEFL certification graduate Laura W. Please note that this blog post might not necessarily represent the beliefs or opinions of ITTT.
How many students?
A teacher should, first and foremost, check the number of students that will be in their class in advance. In this way, the teacher will be prepared and have enough copies of the material needed. Likewise, a teacher should pay specific attention to when they have a class with only one student as the planning of the activities also needs to be reconsidered.
Consider Your Prepared Activities
If you are following a syllabus or teaching for an exam there will be certain activities that need to be completed. Teachers need to be aware that some of these activities could be role-playing or working with partners. The teacher, in this case, needs to be prepared to act as the partner of their student. This might seem like a simple task, however, they also need to adapt their language to the needs of the student, while maintaining the teacher/student relationship that will enable them to adequately correct any mistakes made. The dynamics between the teacher and the student are ultimately changed as the class becomes more intimate. This can be useful for the teacher as the student can begin to feel that they have more of a say in the class activities. There are also certain activities that are unsuitable for one to one lessons, such as information gathering. If the teacher is not prepared, they might find themselves flustered in front of the student as they have no activity to fill the time.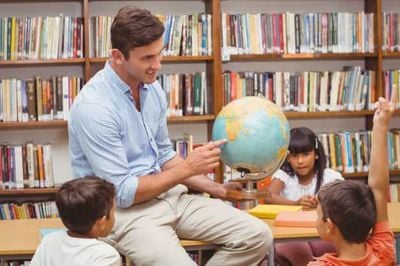 Also Read: Teaching Multiple Tenses: Should You Do It and If So Which Ones?
Anticipate Possible Problems
A teacher might, also, make the mistake of thinking that a one to one lesson will go more smoothly as they have fewer students to manage. They should, however, consider that their student might be shy and unwilling to participate. If this situation arises, the teacher needs to be prepared to encourage the student while also creating a good rapport. Given that the talk time of only one student will be significantly smaller than that of a group of students, the teacher should have extra activities ready that can fill the gaps. The teacher also needs to establish how the classroom should be arranged. For example, the teacher would not want to be too far away from the student, nor would they benefit from sitting next to one another. The teacher ultimately needs to be aware of the students' personality and adapt their lessons accordingly.
Adjust Your Techniques
A teacher, therefore, needs to adapt their teaching techniques to the needs of the student. The benefit of having only one student means that the teacher can focus on activities that are more difficult in large groups. For example, the student can read aloud to the teacher and they can work on pronunciation and speech in a one to one lesson, whereas listening and writing activities might be less productive.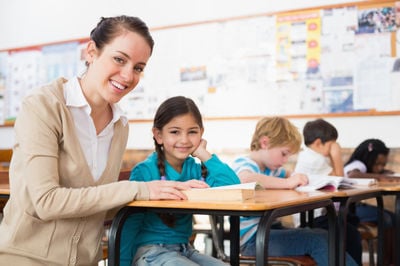 Also Read: What is an ESL teacher?
Find Appropriate Materials
There are also positives to teaching a one to one lesson in terms of the materials needed. For example, you can use materials that the student has completed at home and spend more time working on their individual needs. The teacher can also look for materials to use with the student so that the lesson is more personalized. Another positive aspect is that in order to have a one to one lesson, a student has usually made an effort to find a teacher. For this reason, the students usually have a high level of motivation and are working towards a particular goal.
Do you want to teach English abroad? You're one step from it. Take a TEFL course today!
Overall, one to one teaching provides the student with much more feedback and personalized lessons which will benefit them in the long run. The teacher can adapt the pace of the lesson to one student instead of the general pace of an entire class and the teacher-student relationship can truly progress. That being said, a teacher should also be wary of some of the disadvantages of teaching one to one. Students may not feel as comfortable to make mistakes and they might lose interest if the teacher is not creative in their lesson planning. One to one lessons, therefore, can be extremely successful language teaching methods if the teacher is able to adequately adapt their lessons.
Apply now & get certified to teach english abroad!
Speak with an ITTT advisor today to put together your personal plan for teaching English abroad.
Send us an email or call us toll-free at 1-800-490-0531 to speak with an ITTT advisor today.
Related Articles:
Listen to this blog post
---
---