The Most Important Reasons for Regular Lesson Planning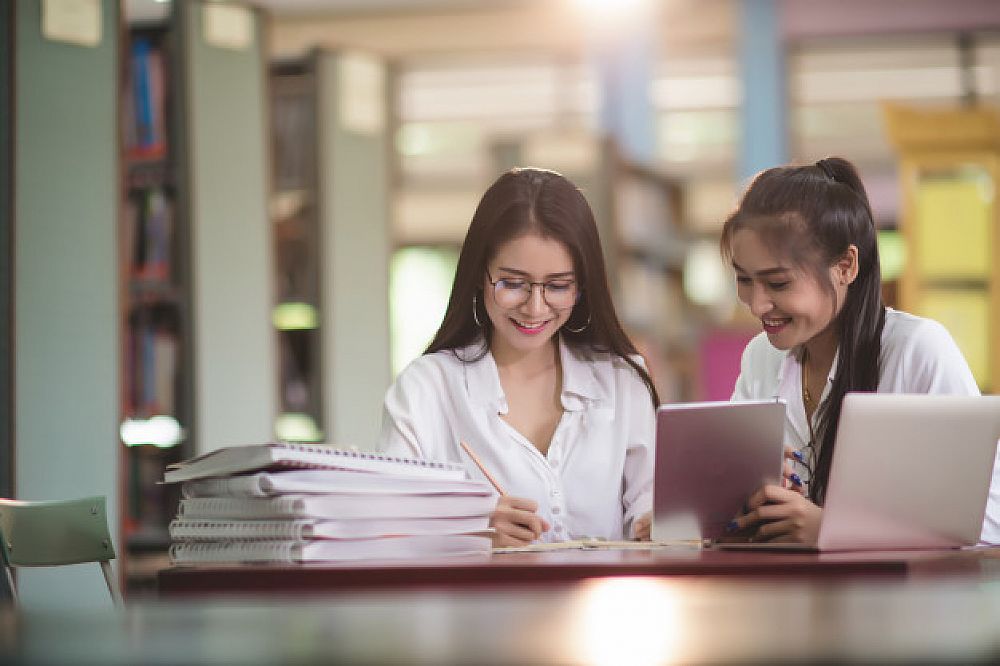 Lesson planning is important because it gives the teacher a solid direction of what he/she wants to teach for the day. Proper classroom planning will keep you organized and on track while teaching, allowing you to teach more and manage less. Further to this classroom planning also forms an important part of educating and performance management. It is important for classroom planning to have set rules and consequences as this will help the students to stay focused on the lesson. As a new teacher, you must be committed to spending the necessary time on lesson planning. It is also important to realize that the best-planned lesson is worthless if interesting delivery procedures, along with good classroom management techniques, are not substantiated. Research has shown that a student's learning is connected to teacher planning. As an organized teacher you will always be able to deliver the lesson within the planned time frame. If you, as a teacher, can save time on the lesson delivery, the time saved can be used to give additional attention to those who require extra help. Further to this, planning a lesson will create a sense of control and direction while you are teaching.
This post was written by our TEFL certification graduate Juan-P V. Please note that this blog post might not necessarily represent the beliefs or opinions of ITTT.
The most important characteristic of a teacher is that of self-confidence. A well-prepared teacher will not murmur or stutter during a lesson. Lesson planning also helps the teacher to focus more on basic knowledge. A teacher is one of the first few inspirations of a child, therefore setting a good example of pre-planning can always assist a teacher to become a good inspiration to the student and help the student to adopt a habit of planning ahead of time. Another important rule is consistency in the implementation of a classroom management plan. The saying goes: "If you fail to plan, you plan to fail.
An effective lesson plan includes the following elements:
Learning objectives,
Quality questions,
Supplies and activities.It is important to have the learning objectives in mind because the learning objectives should drive the development and implementation of all activities in the classroom. Through lesson planning the subject is organized properly. Lesson planning might at first seems like a time-consuming process, however by creating detailed lesson plans as a beginner teacher, one can develop routines that can become more automatic over time. When you start teaching it is 90% planning and 10% management. With time, for an experienced teacher, it becomes 10% planning and 90% management.
Also Read: Can I make money as a private tutor while teaching English abroad?
Other important facts to keep in mind when you do lesson planning are:
Lesson planning should be in a written format.
In lesson planning, the general and important objectives should be clearly defined and indicated.
The lesson plan should relate to a suitable teaching method and the use of it.
Continuity component reviews and reflects on content from the previous lesson.
The subject, time, level of the class, and average age of the students should be mentioned in the lesson plan.
Important examples should be included in lesson planning.
Inspirational or motivational methods should be experimented in lesson planning.
The time for each topic should appropriately be pre-determined.
The techniques and supportive materials of education like charts, maps, and other audio-visual materials and its utilization should be written.
Also Read: How much can I earn teaching English in Costa Rica?
Thorough lesson planning keeps the teacher free from the following:
Faults of insensitive teaching.
It makes the proper atmosphere for the learning process.
The teacher also gets a clear idea about when he/she should start evaluation and when he/she should proceed to the next lesson.
Lesson plans help in organized teaching and save time.
Lesson plans allow the teacher to apply an appropriate strategy.
The teacher will be more prepared and confident while teaching the lesson.
As a teacher, keep in mind that the learning capacity of each student varies from one another. According to ELN The e-Learning Network, proper lesson planning can help you minimize the understanding gap. This can be done by taking the first step that is, start teaching from the core so that nobody is left behind and that every student is on the same page and then the teacher moves ahead with the topic.
Do you want to teach English abroad? Take a TEFL course!
A lesson plan does not necessarily have to be a detailed script that contains the plan of every interaction with students in the classroom. A lesson plan should preferably have a general overview of the aims and objectives of the course, the plan of teaching and learning activities is there to check the students' understanding. The driving force behind lesson planning is the motivation for the teacher and hunger to learn more by students. Good planning allows for more effective teaching and learning. However, many things can happen in class, and teachers need to adapt their plans to respond to the students' needs
Apply now & get certified to teach english abroad!
Speak with an ITTT advisor today to put together your personal plan for teaching English abroad!
Send us an email or call us toll-free at 1-800-490-0531 to speak with an ITTT advisor today.
Related Articles:
Check out what our course grads say in our many video testimonials!
---
---