The Most Common Issues of Vietnamese Learners of English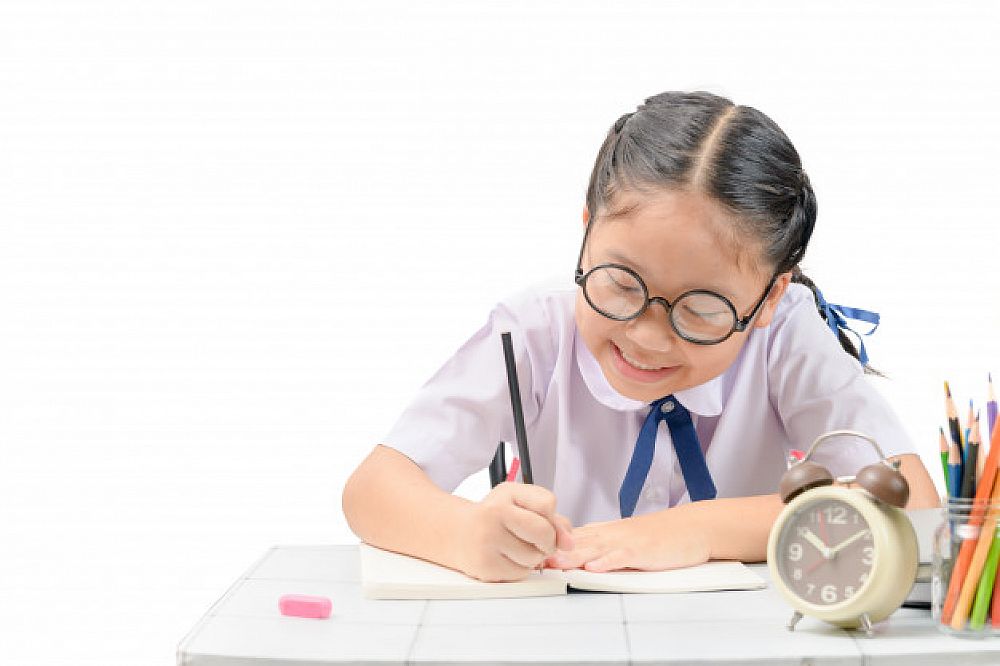 In Vietnam, it is so important and popular that English becomes a compulsory subject for students at schools and universities. Working people also need to learn English for their job, to talk to English speakers or get a new well-paid job.
This post was written by our TEFL certification graduate Huyen N. Please note that this blog post might not necessarily represent the beliefs or opinions of ITTT.
During my studies and the process of teaching, I noticed that learners are facing some problems such as:
Pronunciation is the first obstacle because the same have different sounds
Generally, verbs and nouns are pronounced differently although they are written the same. There are too many students in every class and the schools don't have standard classrooms for language classes. The students mostly study read and grammatical rules. They don't have lots of chances to practice speaking and listening skills, so they are horrified about making mistakes when talking to the other.
Patiency and Knowledge
Secondly, learning English requires patience, while some learners aren't patient enough. Also, a lack of knowledge about different topics makes students have difficulty in learning English.
Also read: Teaching ESL & Knowing Your Audience: Young Learners vs. Adults
How to Solve Problems?
To solve pronunciation problems, students should carefully study the I.P.A alphabet which helps them pronounce English words correctly.
For each text, learners need to know how to pronounce and understand new words, phrases, or structures, which will motivate and engage them in the text. Then they try to listen to and imitate the text as much as possible.
The teacher also plays an important role in helping students to improve their confidence about speaking English by choosing a variety of materials that motivates the students or create few learning situations in which they can achieve some successes early on in the course.
Learning English is a long life process so each learner must develop a good habit of studying hard. Learning English is not just limited in memorizing vocabulary and grammar, but it is also a process of training and improving listening, speaking, reading, and writing skills. Learners should focus on these four elements because each skill will have the necessary content to complement the other three. We improve our speaking skills if we can listen to and understand what people say; and if we can master our vocabulary and grammar, we can write and read easily. Apart from spending the time to practice, we also need to be creative in learning English. Textbooks at schools and English-teaching centers are just basic steps, so we need to be proactive in finding more resources. There are a lot of movies, music, and books written in English nowadays, and we can learn a lot from them.
Also read: 5 Simple Ways to Motivate Your EFL Students
If we are flexible English can become a harmonious combination of researching and entertainment. Besides stressful studying hours, we can still learn English even when we are entertaining. Learners can turn their hobbies such as reading, watching movies, or listening to music into a powerful assistant in learning this language. While watching English movies, we can also listen to what the actors and actresses say to get familiar with the Western accent and also like the way they use the sentence structure in a particular context. Next, we can learn more vocabulary and have a thorough understanding of grammar by reading English lyrics and books.
On weekends, instead of playing games or hanging out with friends, we can spend some of our spare time to join the English clubs. These clubs provide an open English-communicating environment, enabling us to communicate confidently and recognize our mistakes. This can help us to be more interested in learning English, and talking to native speakers can encourage us to learn more about this language.
Do you want to teach English abroad? Take a TEFL course today!
In general, English is not too difficult for us to learn; however, we should know how to learn it properly and practice it regularly to make the best use of it.
Apply now & get certified to teach english abroad!
Speak with an ITTT advisor today to put together your personal plan for teaching English abroad!
Send us an email or call us toll-free at 1-800-490-0531 to speak with an ITTT advisor today.
Related Articles: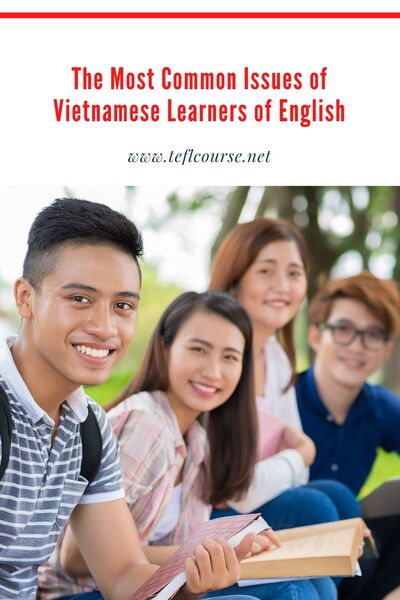 ---
---