The Importance of Storytelling for English Learning in Early Childhood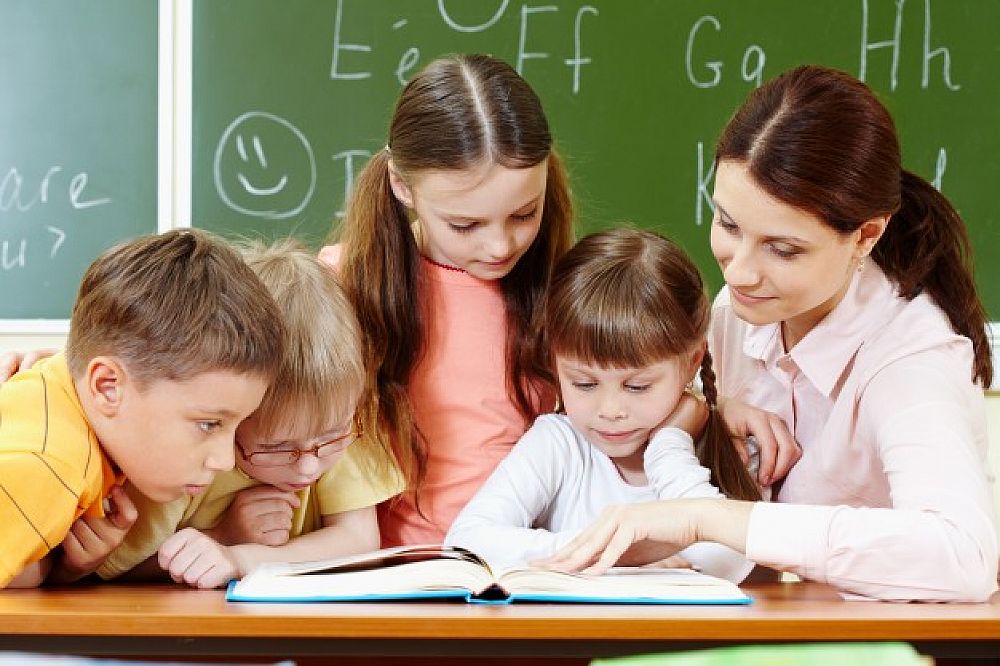 Throughout the modern and ancient world, across all cultures and empires, generations have been inspired, entertained and educated through the process of storytelling.
Before such modern practices of documentation, word of mouth was used to keep the spirit of generations alive, these served as a purpose of entertainment, education, cultural preservation and to instill a sense of morality into their young. Since the written word, our desire for storytelling has evolved and allowed us to reach and inspire further audiences on paper.
This post was written by our TEFL certification graduate florence c. Please note that this blog post might not necessarily represent the beliefs or opinions of ITTT.
Skills Development
To separate and shift the act of verbal storytelling to written allows a learner to engage in a greatly sophisticated set of skills crucial for future literacy education.A written story introduces young children to letters, pictures, and word formations, exposing children to these as young as possible allows them to gain familiarity with the shapes and sounds words make.
Also Read: How long does it take to get a TEFL job?
Book Choice
Some examples of books for pre-toddlers such as Look, Look- by Peter Linenthal, is designed in black and white for a newborn's vision this makes it more engaging for them. It contains minimal words in bold red print describing the illustrations accompanying them.
One of my personal favorites and many others is The Very Hungry Caterpillar by Eric Carle, besides colorful and engaging illustrations, the book has a clear and relatable concept of eating. It introduces the reader to numbers and days of the week and has an extremely repetitive storyline, which allows the reader to guess the outcome, which strengthens the child's confidence and allows them to feel clever for predicting what is coming next.
Also Read: What documents will I need to teach English abroad?
There is vast research on the benefits of reading to a young learner.
Reading to children stimulates their imagination and engages their interest, simultaneously it allows them to become familiar with written word and language increasing their vocabulary and developing fluency. By reading stories to a toddler it can enhance their concentration levels, promote relaxation, develop their imagination and encourage them to cope with feelings in a natural and non-confronting manor.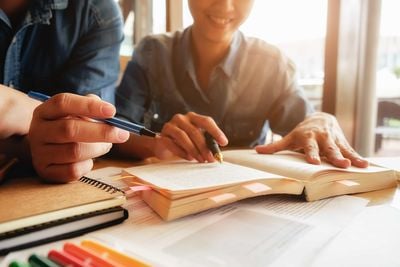 The British philosopher Edmund Burke once said, "Reading without reflecting is like eating without digesting"
Besides building literacy and improving vocabulary, reading stories from an early age allows young readers and all readers to comprehend ideas, invoke imagination and instill moral or perhaps question it.
Elmer by David McKee has a strong moral for early learners. Elmer tells the tale of a colorful patchwork elephant who despite having a loveable personality is self-conscious about fitting in with all the other elephants, Elmer is so dissatisfied with himself he attempts to look like the other elephants when the rain comes and washes off his disguise, the other elephants think it's a prank, however, in celebration of Elmer's jovialness the elephants decide that they will celebrate Elmer and decorate themselves in his style. Elmer teaches children self-acceptance, the importance of diversity and encourages awareness around this topic
Also Read: Who will my students be when teaching English abroad?
Dr. Seuss famed American writer said; 'The more that you read, the more that you'll know. The more that you know, the more places you'll go."
The Lorax written by Dr. Seuss in 1971 has a strong complicated moral message for young readers The Lorax introduces the importance of environmental sustainability, instilling this in young readers introduces important issues and talking points allowing the reader to be aware and elaborate on in the future. It is delivered imaginatively and engagingly in which children's imaginations are fed and captured.
Do you want to teach English abroad? Take a TEFL course!
The importance of stories for English learning in early childhood is crucial for the future development of every young person. The sooner an infant has introduced the greater capacity they will have for future development. From engaging an infant in pictures to introducing them to words and sounds, then on to instilling moral values. It builds confidence, develops imagination and allows them to cope with feelings in a relaxed and informal manner.
Apply now & get certified to teach english abroad!
Speak with an ITTT advisor today to put together your personal plan for teaching English abroad.
Send us an email or call us toll-free at 1-800-490-0531 to speak with an ITTT advisor today.
Related Articles: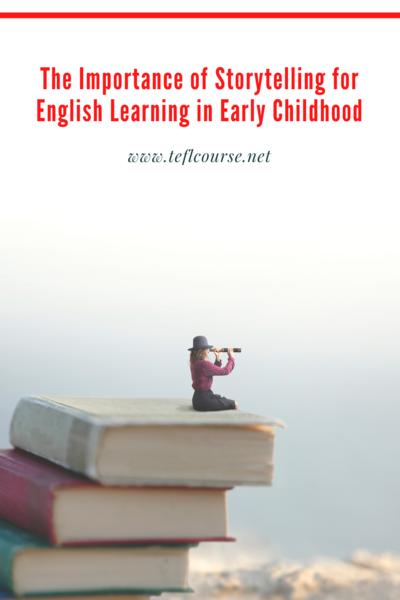 ---
---