The Best Thing I've Learned While Taking A TEFL Course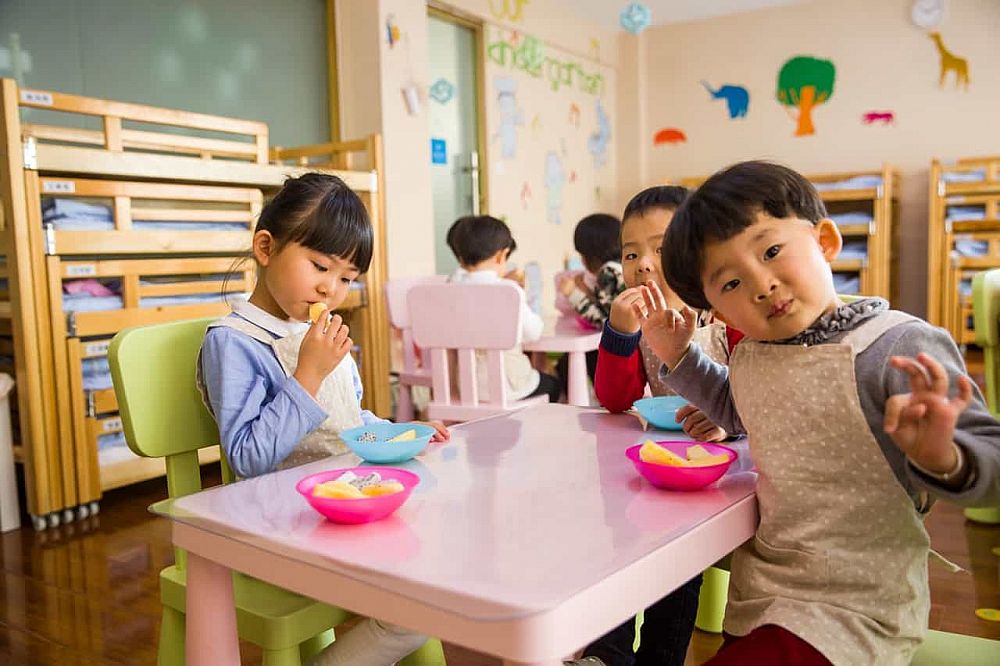 I have been a teacher with 51 Talk for three years now and to improve my career and teaching skills I have learned some things on this TEFL course that will help me brush up my skills in teaching. Though I have been a teacher's aid before, as well as a bright student who used to tutor others during my school years, it was now that I realized how hard teachers used to work for us to become good learners in school and understand the subjects.
This post was written by our TEFL certification graduate Saba S.
Also read My Experience Taking the 50-hour Teaching English to Young Learners TEFL Course from ITTT
I used to not really like tests that much but now I realize how important they are for teachers to learn about where students are lacking and where they need more help. I wished however that tests were used as a road map for teachers in the classroom rather than as a system to rank students with other students. Learning should be an individual process of self-improvement. Some students are slower than others. But in the end what matters is students learn the language.
What I liked about this course was that it taught us teachers to make our lessons "student-centered". Three things that I believe I learned in this TEFL course that can make our classes student-centered are the ESA method, managing classes through the use of eye contact, gesture, voice, establishing rapport and lastly through the use of games. All those three elements I have learned in this TEFL course will help me create "student-centered" lessons which the students will enjoy and will make learning easier for them.
ESA Methodology of Teaching
The first important thing I learned in this TEFL course was the ESA method discussed. Though, I was doing it practically in my job every day, I became aware of this method studying this course. The Engage method is usually our warm up we do every lesson I teach, it is also part of the syllabus and course book we are given to use to teach our students at work. Usually it consists of pictures and songs we sing together with students, which I think is a great idea because it really helps us teachers establish a great rapport with our students right in the beginning of our lesson. Moreover, the students begin to feel at ease for the duration of the lesson since we start on a happy note.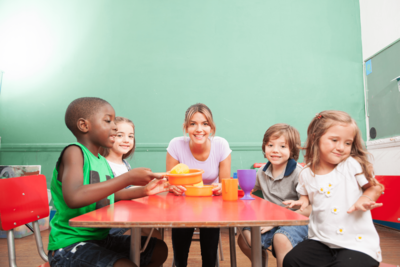 For the Study part of the lesson, I always keep a mini board with markers and some animal puppets, which often allow me to aid students in studying words, counting or helping them do gap fill activities. Some students are slower and learn more visually so sometimes for them to guess a word I might draw pictures. I also might write a sentence with missing words, which the students get involved with and help me solve. The students retain the words really well when they add them to finish the sentences.
The Activate part is often my favorite part of each lesson I teach because I often see when we have role plays the students are really excited to play different characters. The students come up with their own interesting sentences and it is amazing to see their imagination at work. Another activity I like doing in the Activate part is story building. Sometimes we have related words in our lessons which we can use to create a story from. This activity allows us to use the words in sentences and we even use puppets in the end, which gets really exciting for the students. This activity incorporates all their skills including reading, writing, speaking and listening.
Classroom Management
Something important that I learned about eye contact in this lesson was when I should avoid it. Eye contact helps me get the attention of the students, but in my lessons I noticed it could also be distracting to the students, especially where they are doing an activity that is focused on fluency or reading; if I kept eye contact, they would stop and look at me for correction even though they were already correct. This sometimes created confusion for the students, therefore, the point was really helpful for me to learn.
Using gestures is really important in teaching online courses as my experience tells me but often it is not enough because I find it challenging using gestures for all kinds of words. When I do fall into this challenge I often use pictures or my finger puppets to help me. For words other than expressions like good, bad, happy, sad, hello, and bye sometimes is difficult for student to understand with gestures alone, so we need to use picture aids too.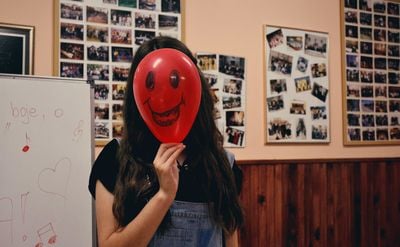 My voice is another attracting feature that my students enjoy. It helps them get the vibe of the word if it's positive, negative, or scary. I often practice high and low pitched sounds when my beginner students are learning phonics, which they really enjoy. Voice enhances the quality of the lesson and makes it even more enjoyable for the students to remember and capture the vowels and sounds, which eventually help the students sound out bigger English words when they begin reading and stumble upon a new word.
EFL Games
Lastly the most important part of this course was learning about different games we could use to make our teaching more interesting. I also learned about new sources where we can find more ideas to make up games that relate to our lessons. Up until now I was using the same games that our syllabus had and often in some lessons we run out of games but we still have time left. So, I have decided to add more games to my lessons, which provides variety as well as help the students retain the words we learned. Games like Pictionary, Jeopardy, and Cluedo all sound awesome and I think I could add them to my lessons to make them more interesting. Pictionary would be perfect because a lot of my Chinese students like my drawings and seeing me draw. They also enjoy drawing and it really helps them remember the words and what they mean especially when they draw it out.
Take our 4-week in-class in China and start teaching English in Asia in a matter of weeks!
Overall the ESA methods, managing classes through the use of eye contact, gesture, voice, establishing rapport and lastly through the use of games we can make "student-centered" lessons that can be enjoyed by all students and allow us to vary our lessons based on how challenging or easy it is for students to learn.
I believe this TEFL course helped me tweak my teaching skills and made me aware of the different methods I can use. Through this course I can take more control of my class lesson to help my students learn. This course gave me ideas to consciously know where I can make myself improve and where I should give my students extra help.
Listen to this blog post
Are you ready to teach English abroad?
Apply now & get certified to teach english abroad!
Speak with an ITTT advisor today to put together your personal plan for teaching English abroad!
Send us an email or call us toll-free at 1-800-490-0531 to speak with an ITTT advisor today.
Related Articles:
---
---