The best thing I've learned from my TEFL course from ITTT
I've been teaching English to children for about one year at a small language center. The whole experience is very positive and I really enjoy teaching kids. However, as I wasn't content with my teaching skills and the lack in lesson-planning, I decided to to improve my skills by taking a TEFL course from ITTT.
After taking the popular 120-hour TEFL certification course, I can say that the best thing I've learned is the whole concept of teaching! This TEFL certificate course has 20 units covering literally every part of teaching. The most helpful parts for me personally were Unit 5 "Managing Classes" and Unit 9 about "Lesson Planning".
This post was written by our ITTT graduate YongQiang Y.
Managing Lessons in EFL Teaching
To get through a lesson smoothly, the teacher has to know how to manage the class. Most of the time, I just focused on finishing my lesson, rather than following the lesson progress and actually planning out my lessons first. After worked through Unit 5 of the 120-hour TEFL course from ITTT, I changed my focus. The lesson progress and planning is still important, but if I put emphasis on the class rules and have a good rapport with my kids, it helps the class process immensely.
Now, I focus a lot on eye contact, and my gestures and voice. Before I took the course, I had a hard time calming my students down and there was a lot of chaos. I had to raise my voice a lot, which made me feel terrible. However, from my TEFL course, I learned how to use eye contact, (funny) gestures and my voice to control the class. I also learned how grouping students for different activities makes it easier to teach certain topics as group activities make the students join in and be passionate about learning.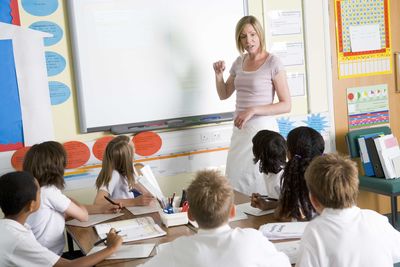 Lesson Planning is Important
The other thing I learned that helped me a lot is lesson planning. Before taking the course, I only had a vague idea about the lesson planning and was mostly focused on what I should teach instead of how. Now, I know how valuable lesson planning is for a teacher, considered these four aspects: learner objectives, personal aims, anticipated problems for students & solutions, and anticipated problems for teacher & solutions. Before taking the course, I used to think about learner objectives but never thought about what my personal objectives might be, which limited my teaching abilities.
Using the ESA methodology, I am able to structure my lesson plan in detail and have an overall guideline to my lessons. I now think about how much time each activity might take to fill my lesson plan and I use a variety of ESA formats, such as the straight arrow ESA, the Boomerang ESA and Patchwork ESA to make my lessons interesting.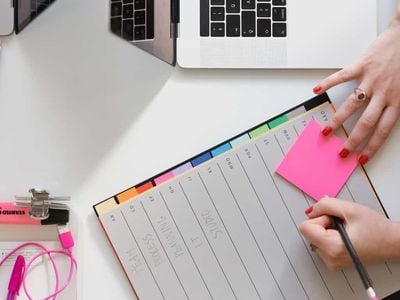 Listen to this blog post
Now it's your turn! Take a TEFL course from ITTT!
All in all, ITTT's TEFL course is very practical and covers every part about teaching and being a good teacher. There are a lot of great examples and resources for teaching ideas, games and activities that I can now use in my own classroom. Plus, my tutor was very nice! Thank you ITTT!
Apply now & get certified to teach english abroad!
Speak with an ITTT advisor today to put together your personal plan for teaching English abroad.
Send us an email or call us toll-free at 1-800-490-0531 to speak with an ITTT advisor today.
Related Articles:
---
---