TEFL Teacher and Their Important Personal Qualities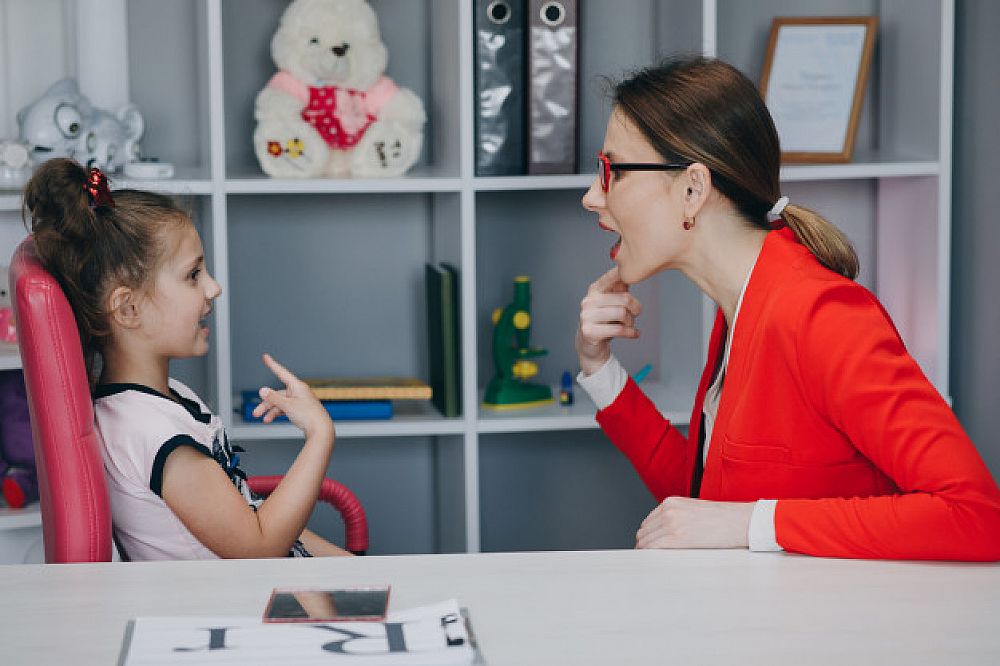 Teaching is one of the most challenging jobs you can have because there are so many different education facets. A teacher is not just supposed to impart knowledge to their students. It goes so far beyond that. The list of qualities of a great teacher is long because the responsibility of a teacher is excellent. A teacher impacts whether they want to or not, and it can change a student's life if they are a great one, for the better. However, if they are not a great teacher, they can negatively impact students for their future learning. There are several qualities to being a great teacher, and all are important to know and do.
This post was written by our TEFL certification graduate Jenny S. Please note that this blog post might not necessarily represent the beliefs or opinions of ITTT.
Motivator
First, a great teacher needs to motivate and equip the students to learn for themselves so that once the students leave the classroom, they will have the tools and desire to continue to learn on their own. This isn't the only way that a teacher goes beyond the actual imparting of knowledge. A teacher also needs to have patience and an understanding of the students that they are teaching. A teacher needs to invest in getting to know the students and not just their name, but pay attention to how they learn and what they need to understand the best. A teacher should be invested in the students and be creative to develop ways to help the students learn and reach their highest potential. A great teacher sees each student as an individual and seeks to build a relationship with them, knowing that teaching goes beyond the classroom.
Intelligent Person
A great English teacher needs to have a good grasp of subject knowledge. A teacher needs to know what they are teaching and be prepared to answer questions they may get. They should do whatever they can to increase the students' learning through various learning styles and activities. It is essential to have a variety because of the differences that a classroom may have with learning styles and personality types. One exercise might not help each student learn, so it's important to try several different activities.
The One Who Loves The Job
A great teacher enjoys teaching. In my experience, the lessons that I taught that were the most profitable were the ones that I was passionate about. A teacher should show excitement for what is being taught and should have interactive, fun lessons. I have taught and not been prepared or excited about the class, and it showed in later assessments that the students didn't learn from it. The way to impart knowledge is by getting students excited about it. There should be joy throughout the teaching process, which carries over into all the different teaching areas.
Are you ready to teach English abroad or online?
Overall, a great teacher cares more about the students learning than they do about accomplishing all the lesson points, excellent test scores, and perfectly organized classrooms. Ultimately, teaching is not about the teacher. It's about the student. A teacher needs to be willing to sacrifice their plans if it is for the student's betterment. Students all go at their own pace in their learning process, and it is essential to take the time to figure out what each student needs. A great teacher has in the front of their mind that the student's learning always comes first.
Apply now & get certified to teach english abroad!
Speak with an ITTT advisor today to put together your personal plan for teaching English abroad!
Send us an email or call us toll-free at 1-800-490-0531 to speak with an ITTT advisor today.
Related Articles:
Check out what our course grads say in our many video testimonials!
---
---