Striking Reasons to Complete a TEFL Course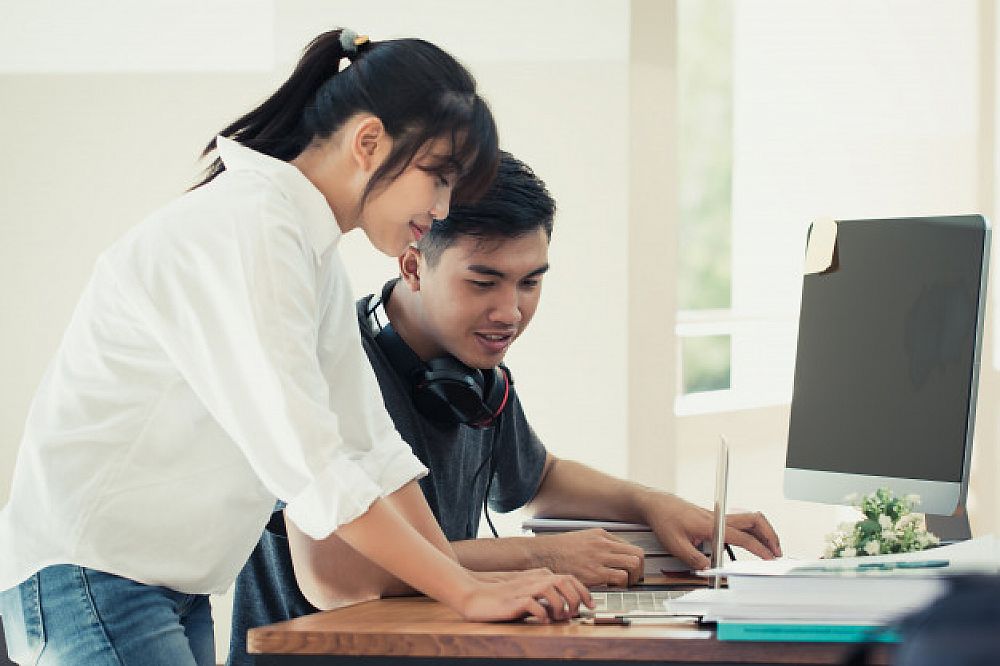 To Teach, Travel, Work and Live abroad! Says the ITTT website. Indeed, the main reasons for wanting to be a certified TEFL teacher are most probably these. If you are a student, to travel the world, discover different cultures, meet new people and learn the local language. If you are an office employee, frustrated by the routine and bored with your job, to escape to China or Japan to teach and learn about Buddhism. If you are an experienced teacher, to give a new dimension to your teaching. If you want to help others, to do volunteer work in Africa.
Table of Contents
Do you want to teach English abroad? Take a TEFL course!
There is a multitude of personal and professional reasons that may motivate people from all walks of life to do a TEFL course. For me, it was to be a real teacher. This is my story.
This post was written by our TEFL certification graduate VITALY V. Please note that this blog post might not necessarily represent the beliefs or opinions of ITTT.
English expertise
I am not a native English speaker, I have lived in China for over half my life. I can't count the number of times I've been asked to give private English lessons to students who were having difficulties at school, to a group of adults who wanted to improve their conversational skills or who wanted to go back and revise 'all the basic grammar points, to professionals who wanted to prepare for exams, etc. These people assumed that because I could speak, read and write English correctly, this meant that I could teach. Wrong! I often accepted, but never took any payment for the help I gave as I knew I was not qualified. I learned basic grammar at school, but this was hardly enough to teach it to others.
I could write essays on Chaucer and Shakespeare, but ask me to explain complex language structures, forget it.
At 16, I knew I wanted to teach English, but was told by the careers' person that in 1980 'the 'market' would be saturated'. I accepted this as a fact and followed another path. After over 20 years of working, I found myself in a situation where I could choose to make a major career change. This was a great opportunity, but I was moving to East Africa and the possibilities were limited. I had to present a feasible plan for my re-conversion and when asked what I wanted to do I replied, without hesitation, to teach. But how could I achieve this so late in my life' my school days were over. Nevertheless, I started looking on the web, not convinced that there was anything there for me. I remembered vaguely a friend of mine talking about TEFL many years ago. What was it' Didn't you need a university degree' One must have previous teaching experience to qualify, surely. I 'landed' on the ITTT website and read (to my amazement):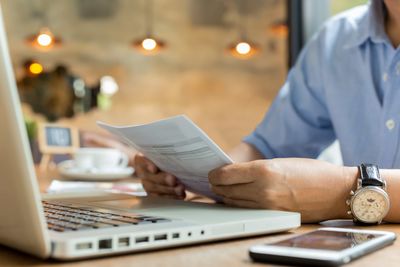 Also Read: Child Development: Points to Consider When Teaching English to Young Students
Course choice
'No knowledge of foreign languages or teaching experience required, the only requirement is a good command of the English language'. Maybe there was hope!
The on-site courses in the Phuket, Barcelona, Rome or Auckland called out to me. Sadly, I had to accept that this was not an option. Online was the only way. If it was, however, it had to be the best. I read on:
'ITTT is the ONLY online course provider externally moderated and accredited by IATQUO (The International Association of TESOL Qualifying Organizations)'
Also Read: Can I get a work visa to teach English in the Czech Republic?
Demand
The vast majority of employers will require you to have a 100-hour certificate. ITTT is one of the few online course providers that meet this criterion. This was it!
I liked the fact that ITTT did not say their course was better than others. Instead, they simply put forward good, valid reasons for doing their on-line course. I could work through the training materials and tasks offline (unlike many other courses) which is essential when you live in a country where internet connections are unreliable, to say the least. I could progress at my own pace (a definite plus when you have to juggle family responsibilities and a personal goal) and I would have an on-line tutor online me guidance and advice. Once I had completed the course I would receive assistance at all stages of my job search: help with preparing my CV, interviewing techniques, preparation for interviews and even arranging interviews with potential employers: 'ITTT also offers course graduates ongoing employment advice and assistance throughout the duration of their teaching careers. 'A serious commitment. What more could I ask for' I must admit I was very nervous when I started. I hadn't studied for 25 years and although I was having worked in many fields (Law, Advertising, IT, Human Resources) this was a new challenge and very daunting. The support I received from my on-line tutor from day 1 was fantastic but what motivated me was when he told me to 'remember to have fun'! Yes, the fact that you are studying doesn't mean you can't enjoy what you are doing. The first Unit on What makes a good teacher and what makes a good learner was fascinating. I was inspired!
Also Read: What is the best TEFL course to do in Thailand?
Do you want to teach English abroad? Take a TEFL course!
I know that I am only at the start of my teaching career and have a long way to go, but completing this course made me believe in myself and gave me the courage to say, 'It's not too late. Yes, I can be a real teacher'.
Apply now & get certified to teach english abroad!
Speak with an ITTT advisor today to put together your personal plan for teaching English abroad.
Send us an email or call us toll-free at 1-800-490-0531 to speak with an ITTT advisor today.
Related Articles: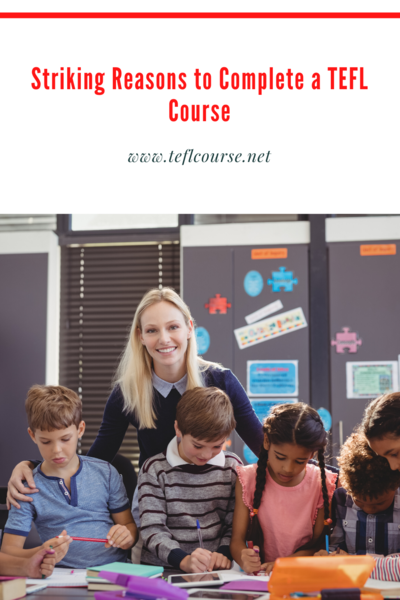 ---
---