Strategies for Teaching Beginner Students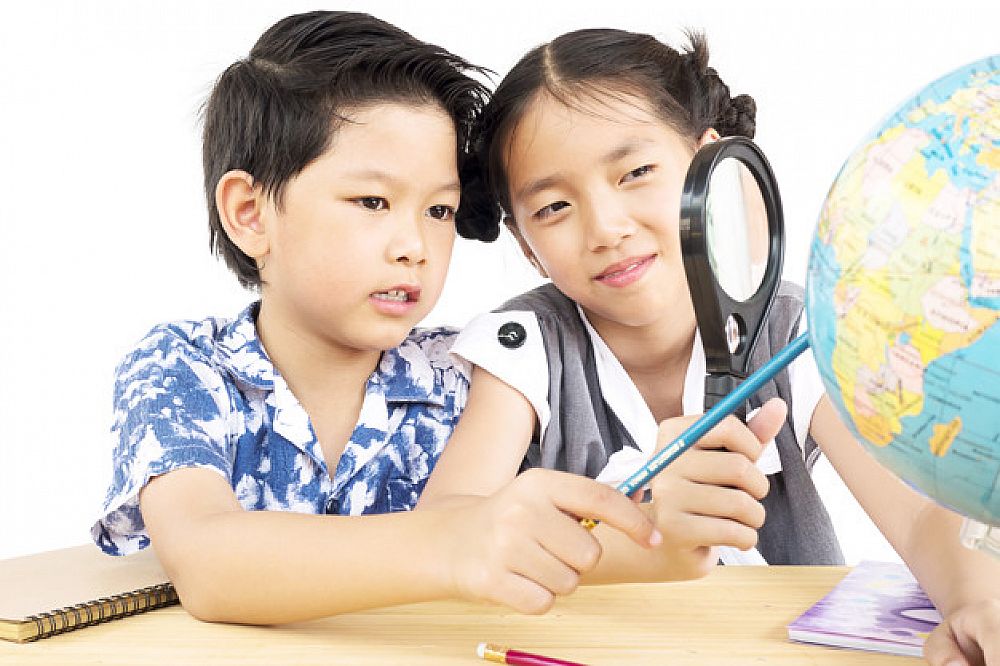 Teaching is itself a challenging task when it comes to teaching a beginner student. If the student is an adult or young the challenge might be there. There are means and methods of overcoming such challenges for both the teacher and the student.
This post was written by our TEFL certification graduate Sonal L. Please note that this blog post might not necessarily represent the beliefs or opinions of ITTT.
Analysis test
The teacher must first prepare an analysis test for the student to know the level of his/her understanding. If he is a beginner, elementary, intermediate, advanced. But as in our case if its beginner then the teacher needs to plan the lesson as well accordingly.
Students behavior
Understanding the behavior of a student is also important when it comes to teaching beginner students. How they are reacting to the understanding of the lesson? Are they interested to gain knowledge? How can we as teachers increase their vocabularies?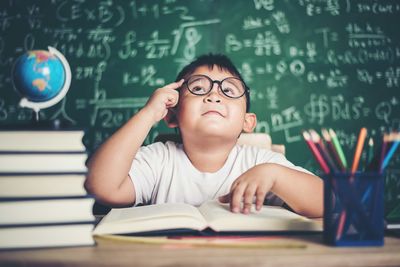 Also Read: How much can I earn teaching English in Poland?
Lesson plan
Planning the lesson as per the level of understanding, choosing a much easier topic in the beginning and then continue to increase the difficulty level. Lesson plans should be easy to understand and should be divided with stages of engaging, study and activate.
Keeping it simple and to the topic should be the main motive while preparing a lesson plan.
Developing materials
Materials like flashcards, easy passage, writing and readying comprehensions as per the level of the student.
Create an interactive class.
Helping the students to speak more in class should one of the major goals for any teacher.They should be given an open platform to discuss and interact with the class and the teacher.This can be done by arranging some essay reading, or speech, a conversation between two students with a given situation, etc.
Also Read: How to Utilize the Difference Between One-to-One and Group Teaching
Experience for teachers Teaching beginner kids can be challenging but help gain more experience in the field of teaching.
Why should the teachers be more attentive to beginner students?
Beginner students normally are shy or they may hesitate to ask a question or speak in class.They may hesitate that if they say something wrong it will prove to be embracing.
So to let them blend in the environment, teachers must keep an interactive session among students. Teachers must not pick out every small mistake as this can make the enthusiasm of the students a little lower. Teachers can talk to them after class and advise them on what can they do to improve.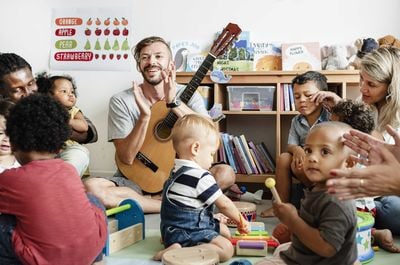 What are the methods and techniques for teaching beginner students?
1. Using the review technique
In every repeat what's been taught in the previous one for the start of 15-20 min to brush up the previous lesson.
As sometimes the beginner students may not remember what's been taught.
Also Read: How much can I earn teaching English in Argentina?
2. Make a vocabulary journal
Allow the students to make a journal for all the new words they listen to or write. So that they know the meaning and can apply in the future.
3.Technology implementation
Teachers can guide students with necessary material relating to some videos and graphics which can be useful for the students.Listening to audio and residing with it can also prove to be beneficial.
Also Read: Where do schools provide free housing for English teachers abroad?
4. Engage them
Teachers need to keep the students engaged so that they are always interested to respond. If the topic is least interesting and they start feeling bored the lesson will be of no use.One of the ways to make lesson engaging is by preparing some fun games or worksheets or tasks which involve competition and interaction between groups.
Do you want to teach English abroad? Take a TEFL course!
To summaries it teaching beginner students is very important because they are the foundation for the teacher's carrier and by that only can a teacher build up a good understanding among the students.
Apply now & get certified to teach english abroad!
Speak with an ITTT advisor today to put together your personal plan for teaching English abroad.
Send us an email or call us toll-free at 1-800-490-0531 to speak with an ITTT advisor today.
Related Articles: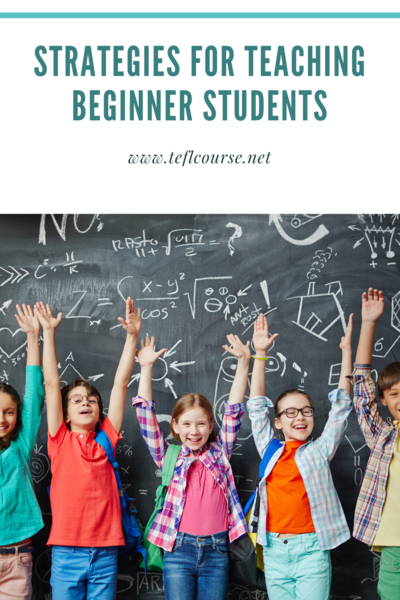 ---
---