Reasons to Learn Managerial Skills for Your ESL Teaching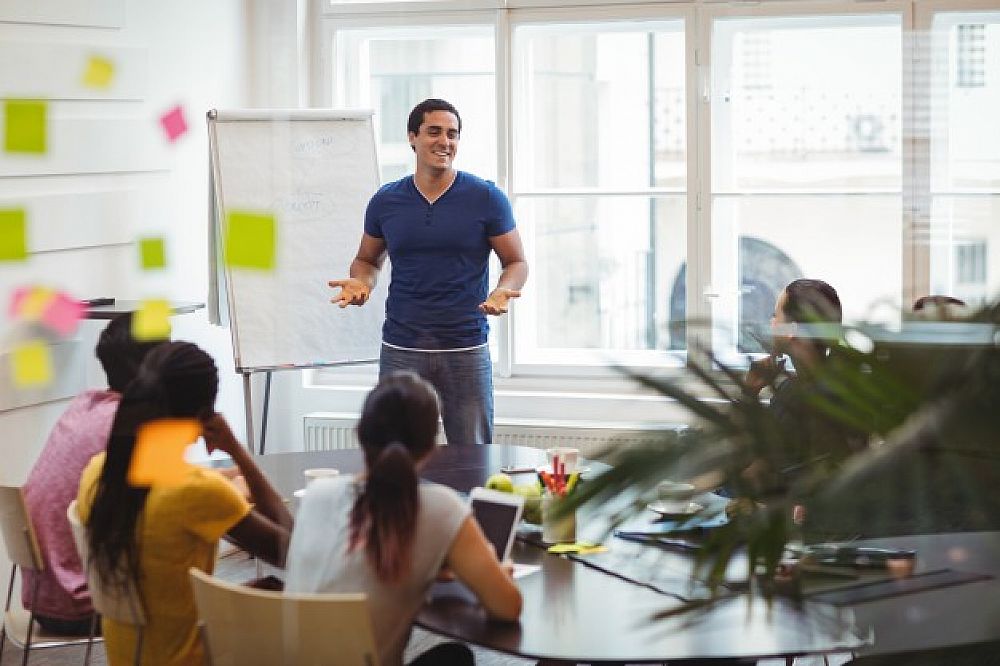 I have been working as an English teacher for almost five years and I have a lot of experience in teaching children and adults. Therefore, after learning these units, I can gain a better understanding of class management.
This post was written by our TEFL certification graduate Wenyi L. Please note that this blog post might not necessarily represent the beliefs or opinions of ITTT.
Reasons for Management in Class
When it comes to teaching children, class management is essential. Children have an innate curiosity, which is a big motivation. They like looking for something new and learning it. Studying when you were a child has many advantages. However, it is not easy for children to focus on what they learn for a long time, even less than fifteen minutes. If they lost their attention during the class, they probably can not achieve good grades and broaden their knowledge about English. Therefore, class management is important when we teach children.
Also Read: What questions should I ask a TEFL employer?
Rapport
Establishing rapport with your students is very important especially for the first lesson. Children are more likely to feel scared and stressful when they attend the class for the first time because the class is a strange place to them. I used to ask one of my students why he was crying in his first class, and he said because he was too scared. After he knew what was he going to do, he became relaxed. Being a good teacher, the first thing you need to do is smile to your students and show your interest in the student. Building a good relationship with your students is the first step to manage the class.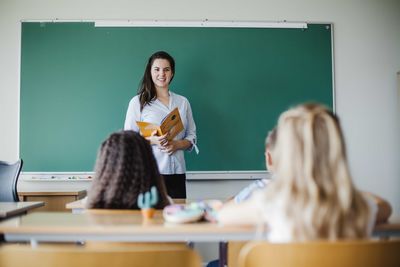 Also Read: Where do schools interview and hire English teachers in advance?
Young Learners
Children between three and six years old are quite active and as I mentioned that they can not pay attention to the class for a long time. This is another reason we should manage class and make sure they can study more efficiently. For instance, I had compared two different classes of mine. One class is always maintaining good discipline, and you will find out at the end of the semester, almost all the students are at a higher level than they were supposed to be. The students enjoy various activities and help with each other. By contrast, four boys always did not respect discipline and tried to cause messy in another class. It is a pity that the whole class was often affected by the problem of discipline. In conclusion, managing class well is vital for teaching children.
Also Read: How much can I earn teaching English in Argentina?
Adults
As for teaching adults, they usually have clear motivation when they learn English and can focus on the class for longer. But still, class management is important. In my opinion, as a teacher, we focus on different aspects of teaching adults.
I usually have the English corners with my students. To increase student talking time and their interaction, I prefer to choose group work-pair them and ask them to have a discussion or do role-play. Because most adults want to improve their speaking and interact with the foreign trainer. Therefore, we should try to decrease teacher talk time and encourage students to talk more during classes.
Also Read: Can Americans teach English in Europe?
Meanwhile, I hold my view that giving clear instruction is necessary for adults. Children are more likely to copy behavior and pronunciation from their teachers, while adults have more thinking and learning skills which can understand the teacher's goal of the class. With clear instruction, such as using simple language, using visual clues, adults can finish the tasks well and understand why they need to practice. What's more, after we pair them, it may have different level students in one group. Sometimes, the weak student will be under too much pressure and the strong student is impatient. In this case, we need to give more instruction to them, like the strong students can try to find out the mistakes and help a weak student or the weak student may ask more questions.
Do you want to teach English abroad? Take a TEFL course!
In conclusion, class management is very important. Class management is not only a teaching skill but also a means to build a good relationship with your students. Last but not least, with good management of classes your students can build their self-confidence, broaden their interests in learning English, encourage their imagination and develop their foreign language skills.
Apply now & get certified to teach english abroad!
Speak with an ITTT advisor today to put together your personal plan for teaching English abroad.
Send us an email or call us toll-free at 1-800-490-0531 to speak with an ITTT advisor today.
Related Articles: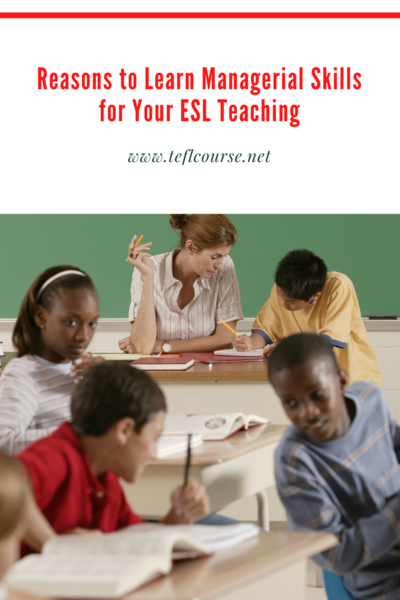 ---
---