Reading as a Key to Success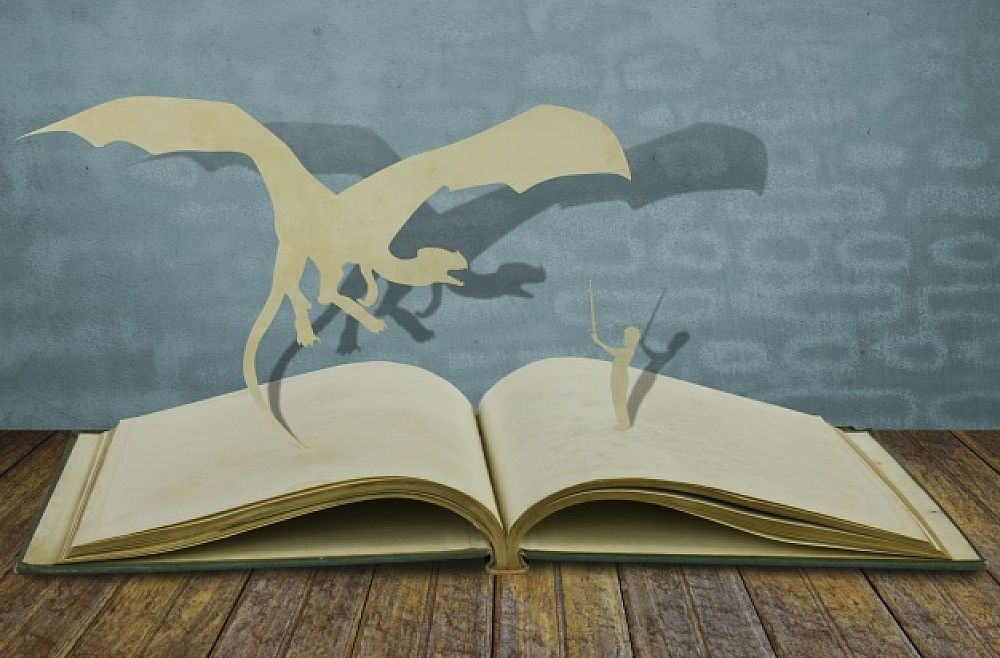 A book is an important source of knowledge and "knowledge is power". There is no doubt that reading is beneficial to everyone. Shakespeare said, "Book is the nourishment of the world, life without books, as if the earth without sunshine; wisdom without books, just as birds without winds". Reading builds a good foundation to improve both speaking and writing skills since the more we read the more vocabulary we have available for us to use when we speak or write. This way we could better express our thoughts. Also, the more we read, the broader our knowledge base, and thus the more resources we have when we are dealing with problems. Francis Bacon said, "Reading gives a person with pleasure, give a person with light, give a person with the ability", therefore it is important that our students enjoy reading as a part of their life. As a teacher, our goal is to instill a love of reading in children.
This post was written by our TEFL certification graduate LIN L. Please note that this blog post might not necessarily represent the beliefs or opinions of ITTT.
Ways to Help Students Love Reading
To instill a love for reading is to keep them interested as interest is always the best teacher. We first have to observe what the children are interested in. This is a challenging task and it requires a lot of observation since their tastes change frequently. We have to discuss without students and ask their opinions and pick out reading materials base on their opinions. Choosing books appropriate for their age group and English level is always the most important factor since it will motivate them to read. A key characteristic of children is that they tend to be curious and love to explore new things. It might be the case that they open up a book and browse it through very quickly and then jump to the next, we should allow for this kind of explorative behavior and be relaxed about it. We are trying to make reading an enjoyable task. We could also allow our students to pick their books and encourage them to read different types of books to broaden their knowledge base and to illicit interest in new things. According to Joseph Addison said, "reading is to the mind what exercise is to the body".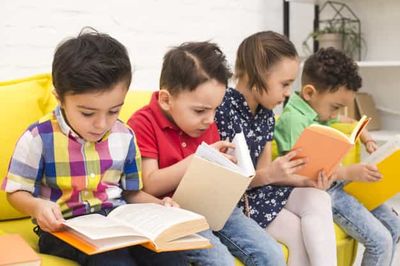 Also Read: How much does a TEFL course cost?
The Importance of Reading
We should read daily just like we should exercise daily for our mind and body to keep in good shape, this way reading becomes a routine habit for children. Teachers could help the formation of such reading habit through plan our lesson in a way that devotes a specified time towards reading daily and also encourage our students to devote a part of their time at home towards reading. However, we have to keep in mind that reading habits form through gradual improvement and we should not place too much pressure on our students.
Also Read: How does the lifetime job support service work?
Do you want to teach English abroad? Take a TEFL course!
Make reading fun activities rather than an academic requirement. A Role model is also an important aspect when we are dealing with children since they tend to mimic the behaviors of others especially those they look up to. Therefore, as a teacher, we should create an atmosphere where we spend time to read together and we could also encourage parents to read with their child at home.
Apply now & get certified to teach english abroad!
Speak with an ITTT advisor today to put together your personal plan for teaching English abroad.
Send us an email or call us toll-free at 1-800-490-0531 to speak with an ITTT advisor today.
Related Articles:
---
---