Pros and Cons of Online TEFL Courses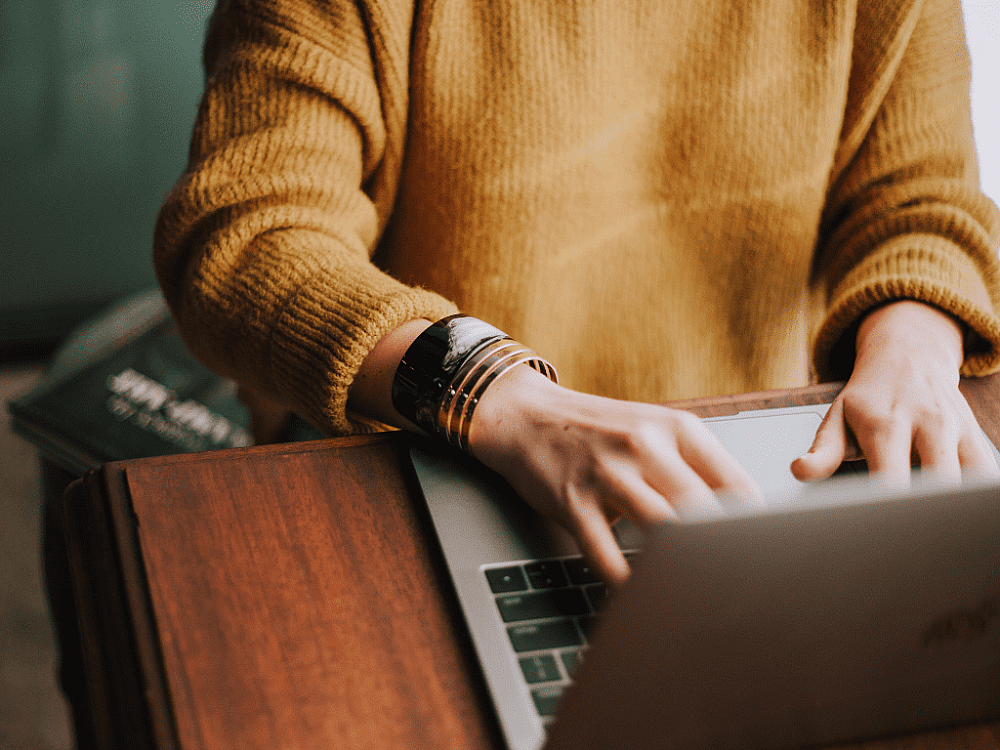 There are many options for teacher training. Online TEFL courses are very popular, but we need to examine very carefully the pros and cons when we decide between online and onsite TEFL training.
This post was written by our TEFL certification graduate Alejandro M. Please note that this blog post might not necessarily represent the beliefs or opinions of ITTT.
Benefits of Taking an Online TEFL Course
One of the main pluses of online TEFL courses is flexibility. You can continue with your normal life, not interfering your activities because you schedule your studies in the most convenient time for you. You don´t have to quit your job for attending classes. However, you must set aside time for such study although you may be tired after your other responsibilities.
Another reason is the lower cost of online courses. You don´t have to move to the study center or commute every day. You can save money in textbooks and other expenses associated with attending onsite courses.
In addition, an online course allows you to obtain a certificate from another country without traveling there. Employers always look for international qualifications when they are hiring new teachers. The more certificates you show in your résumé the more opportunities you have to be hired.
Technological advancement makes teachers go along the online course according to their pace. You don´t have to deal with more advanced classmates, you can pause and review lessons again and again until you feel is understood. Another advantage is test formats. You can take examinations once you feel confident with your knowledge. Nowadays, online TEFL platforms are well designed to help students to receive and to practice everything they need.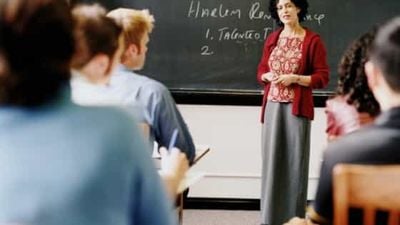 Disadvantages of an Online TEFL Course
On the other hand, online courses don´t allow students to interact with other students. Even though teaching practice is limited, there are alternatives such as supervised teaching practice, teaching practice recorded video and feedback from another teacher. Also, some online courses provide supervised practice hours in the location where you live.
Some people believe that studying abroad an onsite TEFL course will help the teacher to get an accurate knowledge of the language and culture of an English-speaking country. However, in this globalized world, it is easy to learn about another country using internet or TV programs. Internet Blogs allow students to interact with teachers from different countries and share valuable information about their experience.
Some others think that isolation is a disadvantage in the online course. Students miss out interaction with tutors and classmates. One way to cope with it is having a daily schedule where online lessons are tailored with the rest of your activities. You do well in examine yourself if you are able to cope with the psychological challenge of self-studying. If you consider that you cannot cope with a self-studying process, you do well in consider an onsite course.
Another potential obstacle to overcome is being organized. For online courses, it is required that students develop good study habits and stick to those. Set aside study hours or days is important to online course success.
In conclusion, there are pluses and minuses in both online and onsite TEFL courses. But I conclude that there are more advantages to online TEFL courses. Flexibility and affordability are very important when it comes to choosing.
Are you ready to take your TEFL course?
Apply now & get certified to teach english abroad!
Speak with an ITTT advisor today to put together your personal plan for teaching English abroad.
Send us an email or call us toll-free at 1-800-490-0531 to speak with an ITTT advisor today.
Related Articles:
Listen to this blog post:
---
---