How to Establish Classroom Management?
Have you ever thought of who the teacher is or what the roles of the teacher are? You can ask lots of questions about teachers' specialties, their roles and their contribution to the students' lives. Teachers play an important role in bringing up students and building up a safe learning environment for children.
This post was written by our TEFL certification graduate MELTEM K. Please note that this blog post might not necessarily represent the beliefs or opinions of ITTT.
Setting up Goals
As a teacher, we have to define the expectations for our classroom and for future learners. If we decide what we intend to, we can easily conclude and we can establish effective classroom management. During the first weeks of the school, we can start to determine the expectations, start to see behavior patterns and procedures which will illuminate the rest of the year. If we want to establish effective classroom management, we should have a well-organized class, we should be careful to students, we should take information about their talents and interests. We should get ready to know the learners and establish true relationships with them.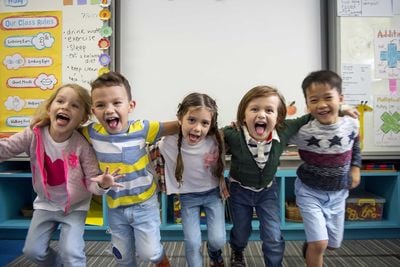 Also Read: How much can I earn teaching English in Taiwan?
Communication and Attitude
To be successful in classroom management, there are also other important procedures or strategies that we should follow. First of all, we ought to use polite language and give importance to maintaining eye contact. Secondly, giving a chance to discover themselves is very important for classroom management. For instance, while building up the school rules, we should encourage all students to do it by themselves. So that they can learn them easily and they gain confidence. Also, if they do something wrong, we should avoid punishing them. Instead of punishing, we should make them confident while asking them some directive questions. If we want to motivate, we can sometimes hold parties or if they want to play games, we should let them play. So that they can be motivated quite easily. Furthermore, giving rewards can be motivational. You can give a cinema or theater ticket. So other students can see what each student made to earn tickets. If we want to make students happy in or out of the class, we can make positive phone calls or send letters to their parents. When the opportunity arises, from academic effort or behavioral progress, letting parents know has a good effect. They'll generally congratulate their kids and their kids will likely come to class eager to earn more positive feedback. This can also entice parents to grow more invested in a child's learning, opening the door to at-home lessons.
Also Read: Which are the best cities for teaching English in China?
Do you want to teach English abroad? Take a TEFL course!
To sum up, in classrooms, the most prevalent positive consequences are intrinsic student satisfaction resulting from success, accomplishment, good grades, social approval, and recognition. So students must be aware of the connection between tasks and grades. Frequent use of punishment is associated with poor classroom management and generally should be avoided. When used, negative consequences or punishment should be related logically to the misbehavior. Milder punishments are often as effective as more intense forms and do not arouse as much negative emotion. Misbehavior is less likely to recur if a student commits to avoid the action and to engage in more desirable alternative behaviors. Consistency in the application of consequences is the key factor in classroom management. We shouldn't assume they understand something just because it seems simple to you. Even when they have lost their accent, they often misunderstand common words and phrases. We should be careful all the time and follow these ways to achieve classroom management.
Apply now & get certified to teach english abroad!
Speak with an ITTT advisor today to put together your personal plan for teaching English abroad.
Send us an email or call us toll-free at 1-800-490-0531 to speak with an ITTT advisor today.
Related Articles: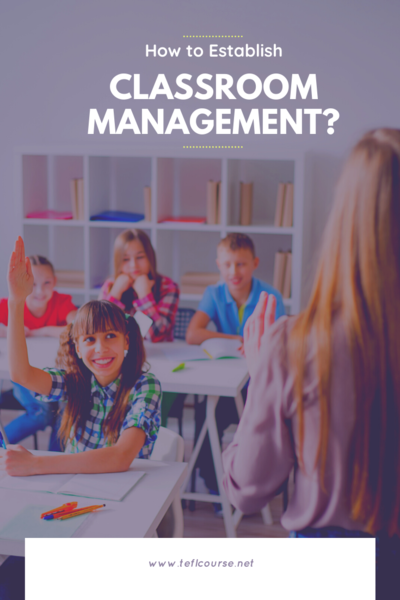 ---
---