How to Create an Effective Student Profile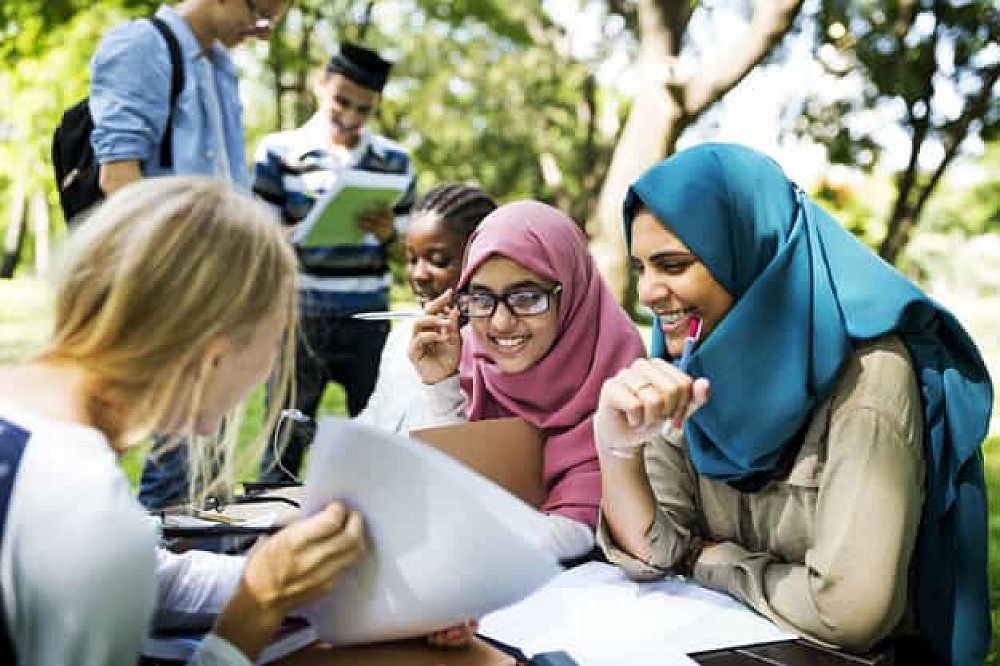 Student profiling, also known as learner profile, is one of the first things a teacher or schooling system tends to do with new students. It involves either a document/questionnaire or a series of conversations with the student and the parents, to assess the student's background and to help the teaching staff understand the strengths, needs, interests and learning patterns of the student.
Table of Contents
How does it work for teachers?
Things to keep in mind when designing a student profile questionnaire or conversation are:
Do you want to teach English abroad? Take a TEFL course today!
This post was written by our TEFL certification graduate Roshini R. Please note that this blog post might not necessarily represent the beliefs or opinions of ITTT.
How does it work for teachers?
It gives a teacher insight into what factors affect the student's learning, information retention and reproduction and how. This information can also influence how a lesson plan is constructed and how a classroom is laid out. Curriculum strategies and syllabus design can be built taking into account the student's profile. This is especially useful for one to one teaching sessions. It also aids in building the best environment for student participation to learn effectively. It helps build a better understanding and communicative bonds between the teacher and the students, which forms a sound foundation for the rest of their academic journey together.
It is a good practice to discuss, with the parents and the students, the purpose of the profile, the format it will follow (since some of the information gleaned during these tasks could be private, permission should be sought), and the fact that the information will be added to the profile over time to keep it updated.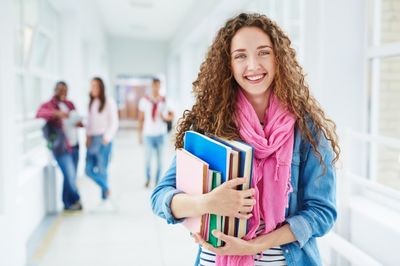 Also Read: How much does a TEFL course cost?
Things to keep in mind when designing a student profile questionnaire or conversation are:
their strengths and weaknesses
what their likes and interests might be
what tends to make them upset or frustrated and how do they express this
what are their hopes, dreams, and ambition
how do they best like to learn? What would help make their learning process an exciting and effective one
what makes learning difficult
what do they do when they need help to understand something or to learn something new
do they have a support team at school or home
examples of support they may have asked for and received in the past
how would they describe the school and their school experience,
How to design it?
As mentioned earlier this endeavor can be through a conversation or a questionnaire, or task-based such as letter writing to a friend or their new teacher, through a story writing activity, or even drawing pictures. Offer the students a variety of ways in which they can express, introduce and provide information about themselves.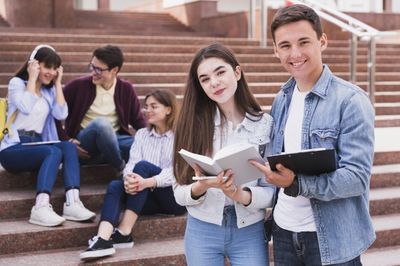 Also Read: 7 Activities for Teaching Modal Auxiliary Verbs in the ESL Classroom
What's the purpose?
The significant purpose of this task is to build sound relationships with the students, recognize and remove barriers to their learning from the get-go, support positive transitions to new environments and teaching methods, construct lesson plans and syllabi that encourage learning in students, design and integrate better learning environments and opportunities that work with the students interests and experience that maximize engagement and participation, and understanding the learning process from the student's point of view.
Do you want to teach English abroad? Take a TEFL course today!
As always, it is of prime importance that the students and the parents are comfortable with sharing this information and it is the teacher's and the school's responsibility to ensure and assure that the information will be used only for the benefit of the student.
Apply now & get certified to teach english abroad!
Speak with an ITTT advisor today to put together your personal plan for teaching English abroad!
Send us an email or call us toll-free at 1-800-490-0531 to speak with an ITTT advisor today.
Related Articles:
[Teaching English In Russia - The Salary and Budget Guide](Teaching English In Russia - The Salary and Budget Guide)
---
---