Helping ESL Students to Cope With Stress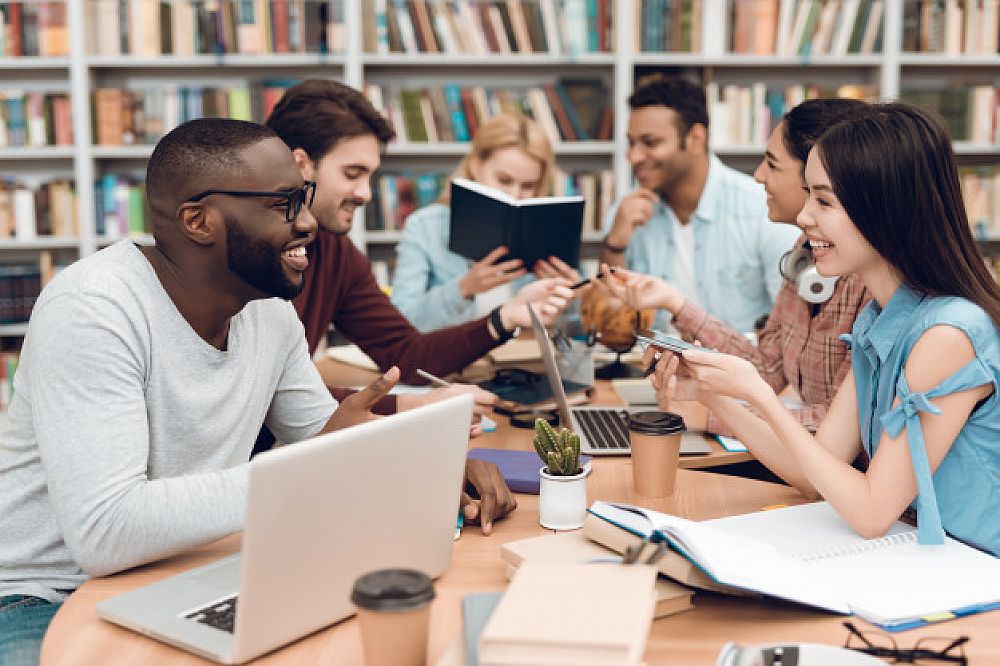 Learning English is now an undeniable requirement is this modern world and students experience an enormous amount of stress when acquiring this new skill; communicating in a new language.
This post was written by our TEFL certification graduate Annette T. Please note that this blog post might not necessarily represent the beliefs or opinions of ITTT.
Sources of Stress
Regardless of their age, whether they are young learners, adults or perhaps students with specific purposes they may all experience anxiety and stress along the way. Some of them may have a lot of pressure from their parents who expect them to learn the language. Others may feel rushed to master the language since it is necessary for their professional development. There is another group of students who may even feel tense because of the fast pace of the class or complicated relationships with their classmates. Whatever the case, it is the teacher who can play an important role in determining the possible factors and helping learners feel at ease.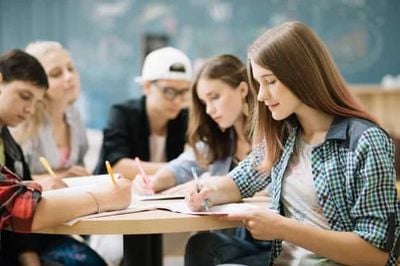 Also Read: English Speaking and Writing Errors made by Chinese Primary Students
Classroom Atmosphere
There is much a teacher can do inside his/her classroom to make learners feel relaxed and eager to learn. First, it can be a good idea to set up an environment that is welcoming and cozy, it will be a great tool with young learners but it may also stimulate adults. Once students come to a place that makes them feel comfortable, their levels of stress and anxiety will inevitably decrease. Second, the teacher should establish an environment of tolerance and respect in each of the classes, this would be easier to achieve with adults but it is also important to develop with children. These values are key to develop confidence and interest in the class, as a consequence, all the attendees would be more participative and receptive to the topics and activities. Third, the teacher's attitude constitutes a fundamental aspect. It should be friendly and understanding to students allowing them to express their doubts and concerns.
Possible Activities
Furthermore, there are several activities the teacher can implement not to trigger stress within the lessons. It is important to be understanding with those students who do not participate actively in public, for them, it may be helpful to work on small group activities where they do not feel excessive pressure. It is certainly not a good idea to force a student to participate, this behavior will only restrain learners from developing self-confidence in the language. In that order of ideas, the teacher must create a positive learning environment in which students do not feel scared to make any mistake when using the target language. On the contrary, mistakes should be seen as an opportunity to improve as an individual student or member of a large class, students can also learn from observing other classmates. Therefore, it is important not to "overcorrect" our pupils, this dynamic will only frustrate students and will limit their future participation.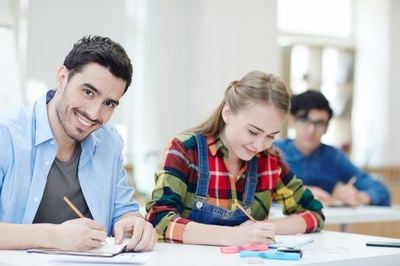 Also Read: How long does it take to get a TEFL job?
Evaluation
The evaluation process is another stress factor that needs to be effectively controlled in the classroom. Students indeed need to be assessed to check on their strengths and weaknesses, however, there are different ways in which this process can be done. Teachers should help their students understand that occasional quizzes or tests can be beneficial for their learning process, adults and ESP students would be able to handle this easily, children will need constant encouragement from the teacher to reduce the stress levels in this area. Additionally, the teacher can use some of the activities he implements inside the class to measure their progress. For instance, a speaking activity can be used to effectively measure students' fluency and intonation in a relaxing environment. This means that teachers may develop strategies that help students cope with jitters generated from the assessment process.
Do you want to teach English abroad? Take a TEFL course!
In conclusion, it is our duty as a teacher to find methods that help students cope with stress and other factors that can impede the learning process. Certainly, this is not an easy task since it requires patience, observation, creativity and understanding on behalf of the teacher. Nevertheless, it will be incredibly rewarding to notice how students feel at ease and improve their communicative skills. Students, on the other hand, will be thankful for developing their abilities and finding the joy of learning a new language.
Apply now & get certified to teach english abroad!
Speak with an ITTT advisor today to put together your personal plan for teaching English abroad.
Send us an email or call us toll-free at 1-800-490-0531 to speak with an ITTT advisor today.
Related Articles: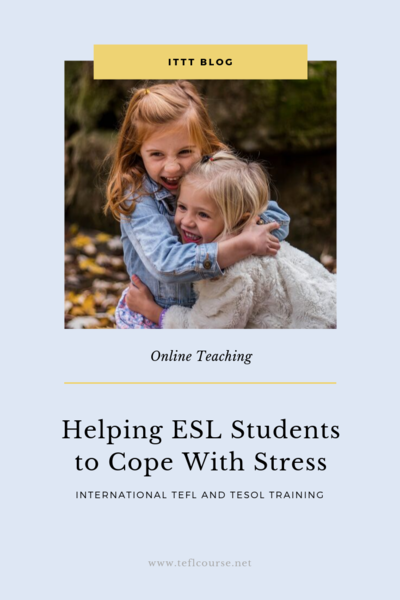 ---
---