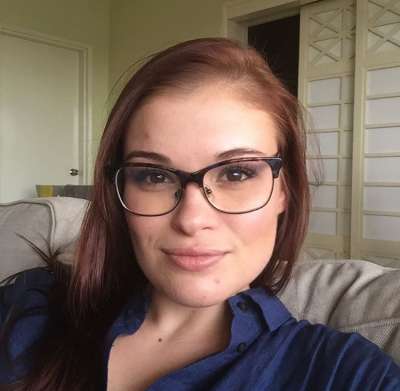 Kimberley Dale GOTefl
Communications Manager for GOTefl & SA-Recruitment GroupBorn and raised in Cape Town, South Africa, Kim spends her time creating content and traveling Asia. She finds her inspiration in the food trucks and off-track attractions around the world in the hopes she can bring those experiences to life for others.
Check out this author's website!
---
Read my articles
What to Watch Out for Before Signing Your TEFL Contract in China | ITTT | TEFL Blog
Signing any contract can be daunting. However, we have compiled a checklist for you to keep with you as you read through your contract.
Read more
Guide to Writing a TEFL Resume That Will Get You Hired | ITTT | TEFL Blog
Are you looking to work as an English teacher abroad and travel the world? Here is our guide to writing a TEFL resume that will get you hired!
Read more